We're moving to a new website soon,
where you'll find the same great IT and Cyber training
PLUS even more Tech and Audit training for your organization.
Take a look
Preview the Most Popular IT Training Courses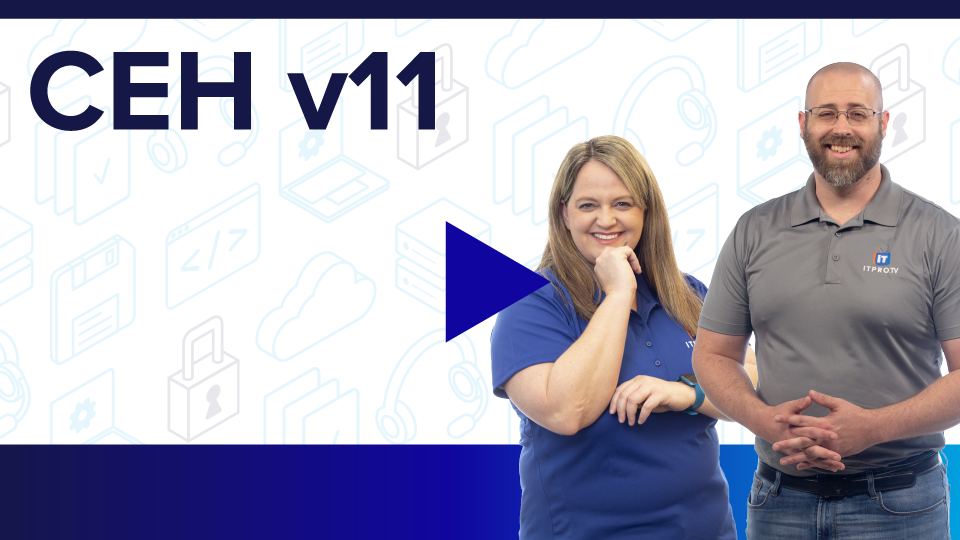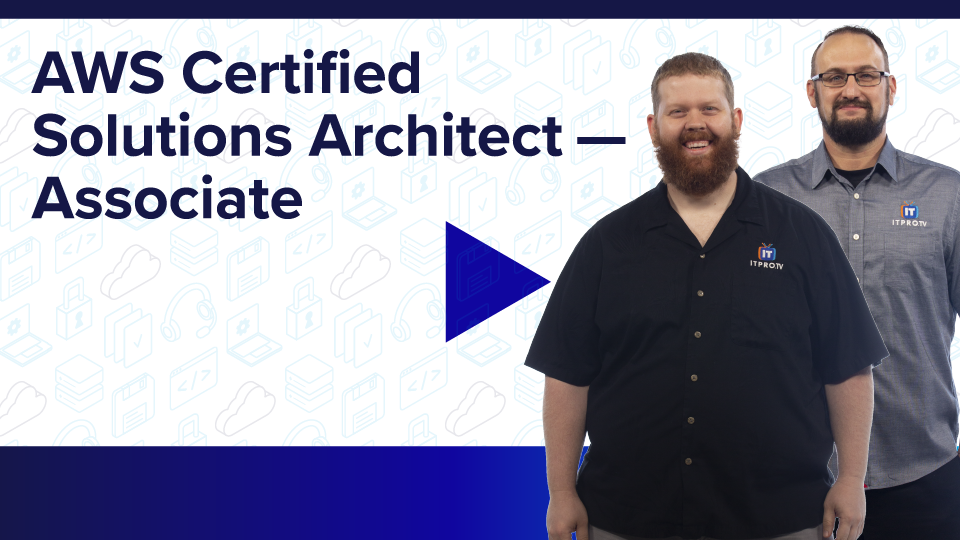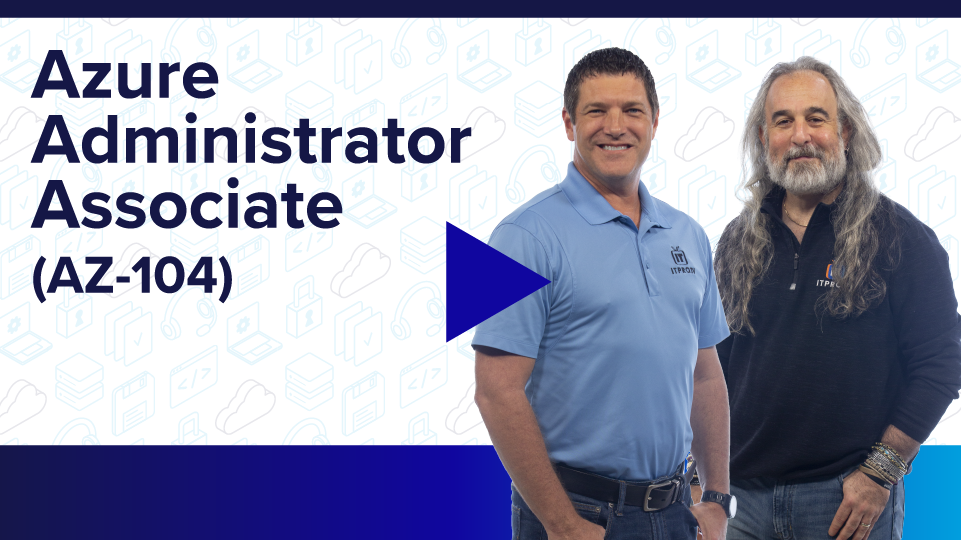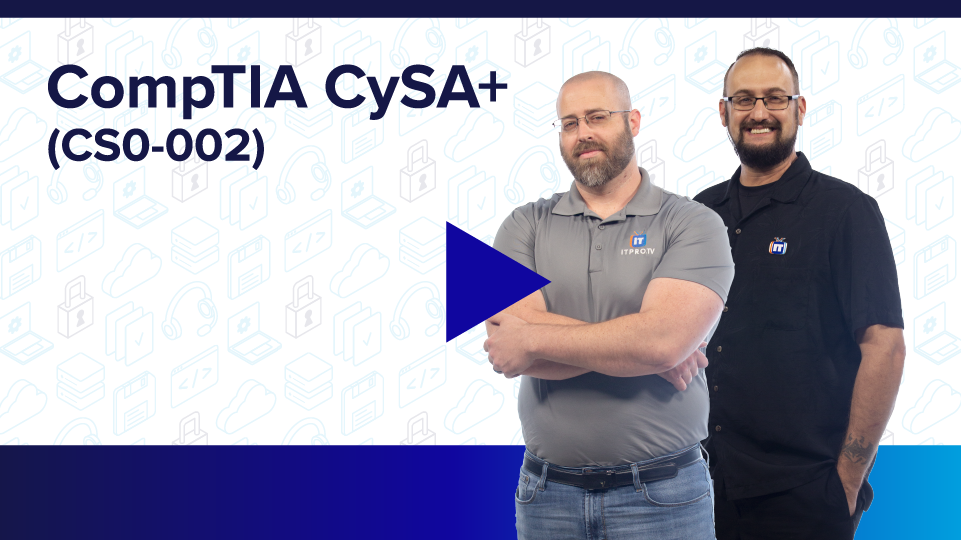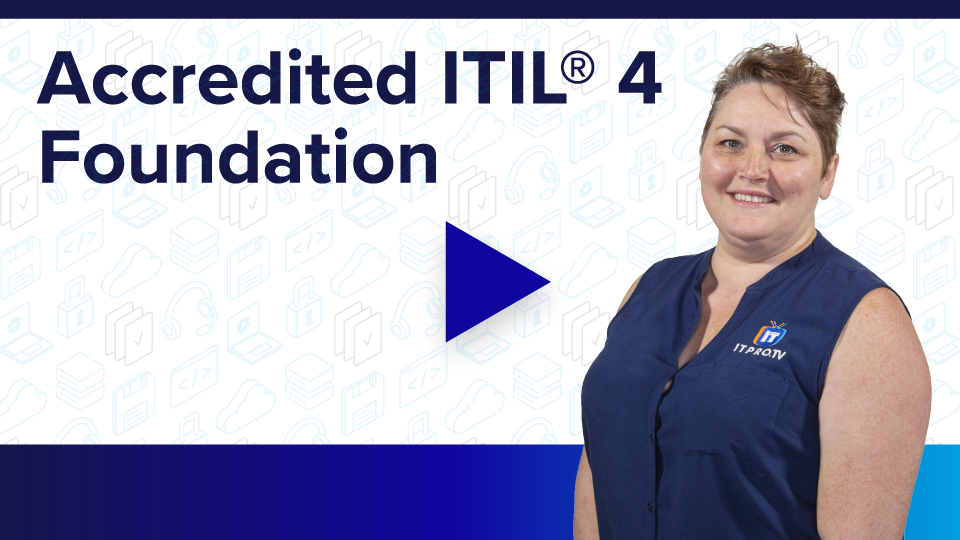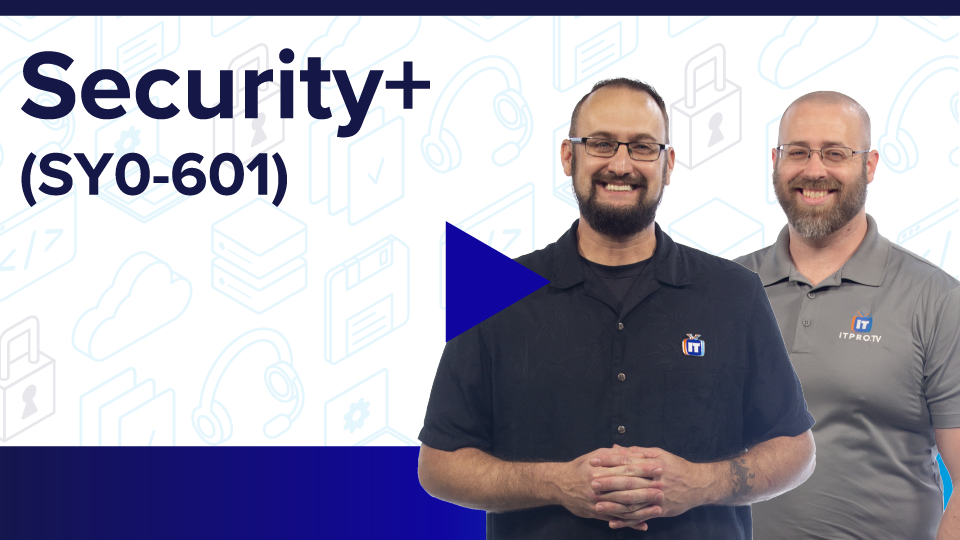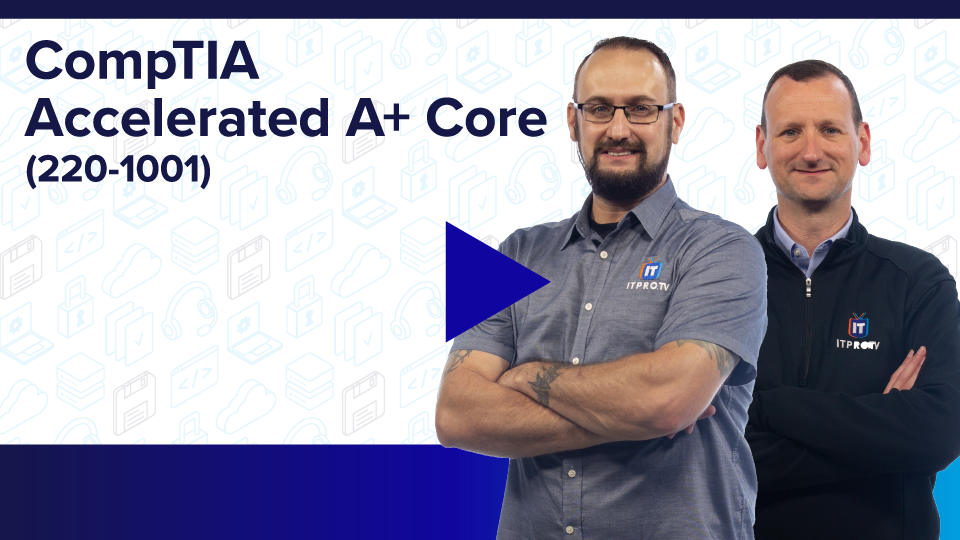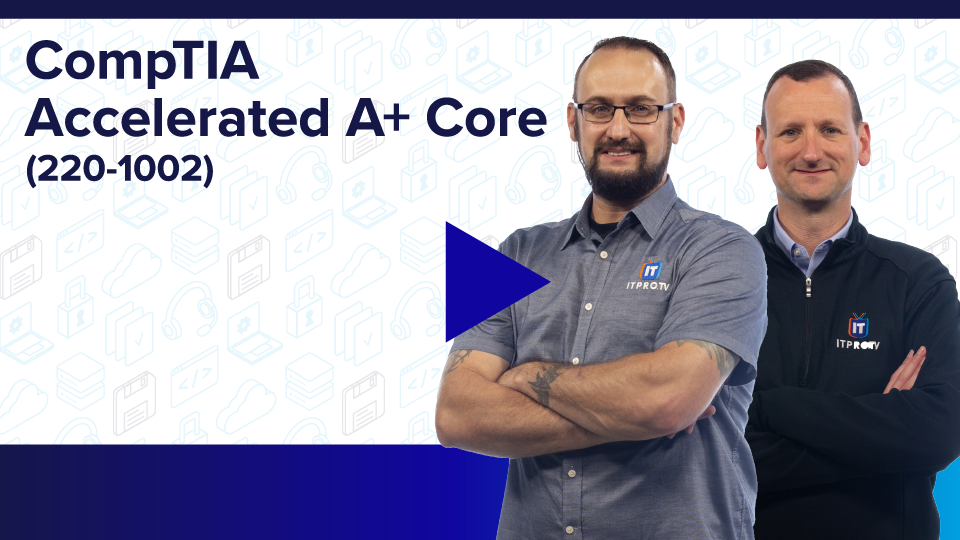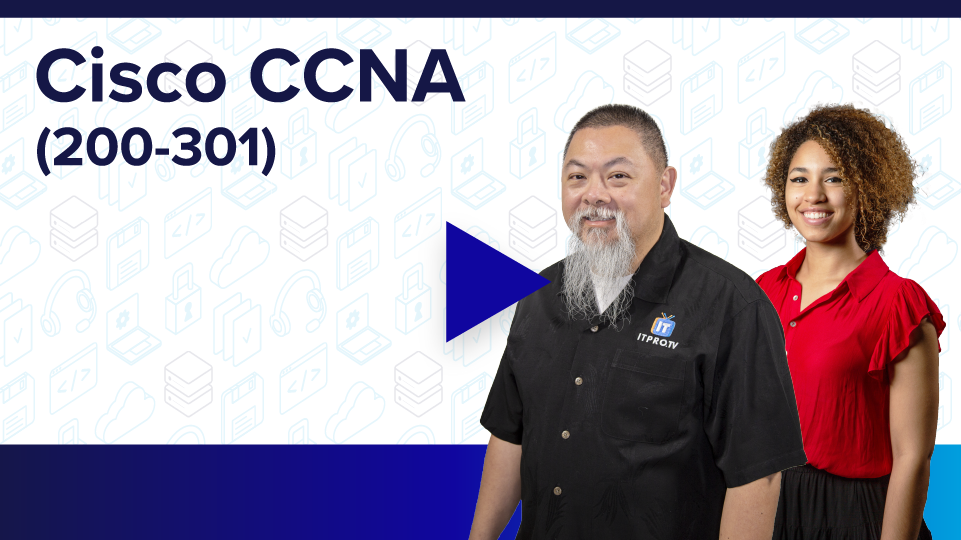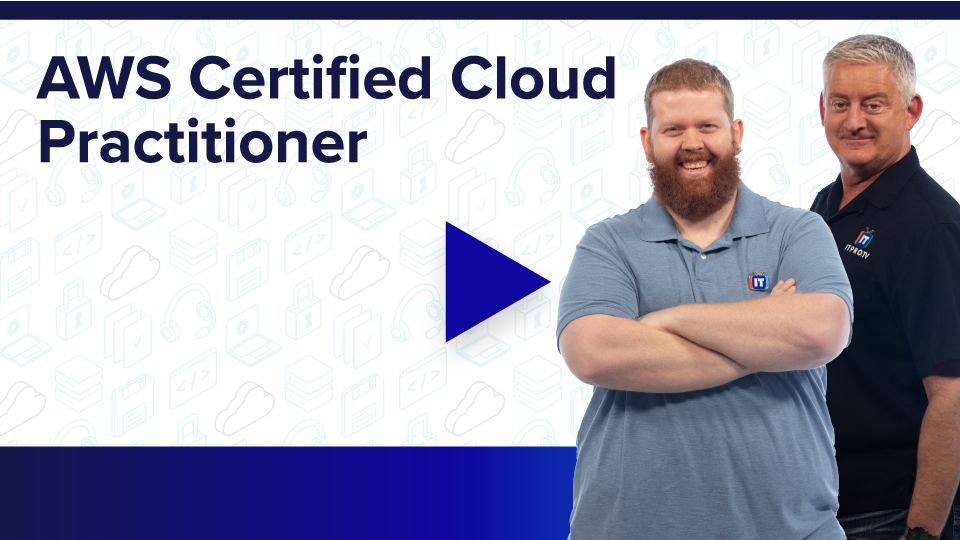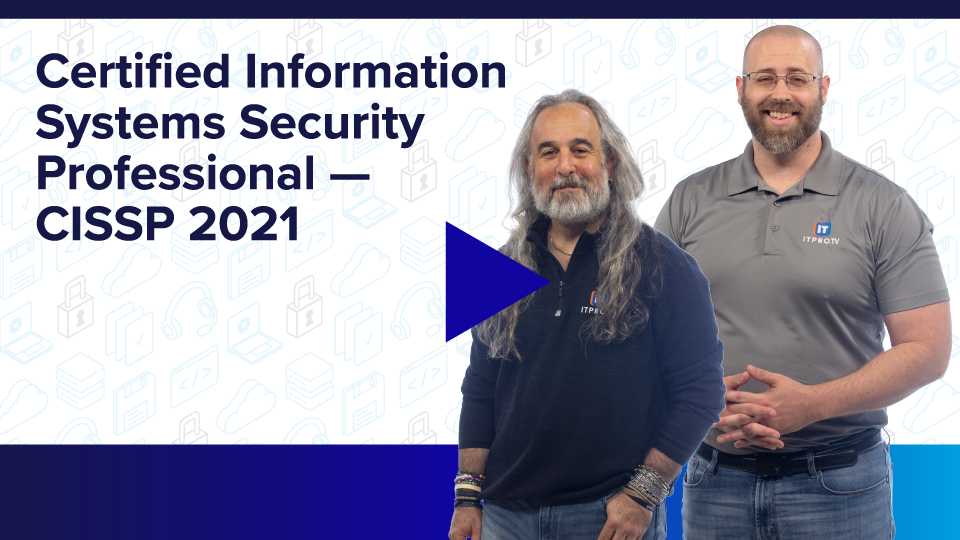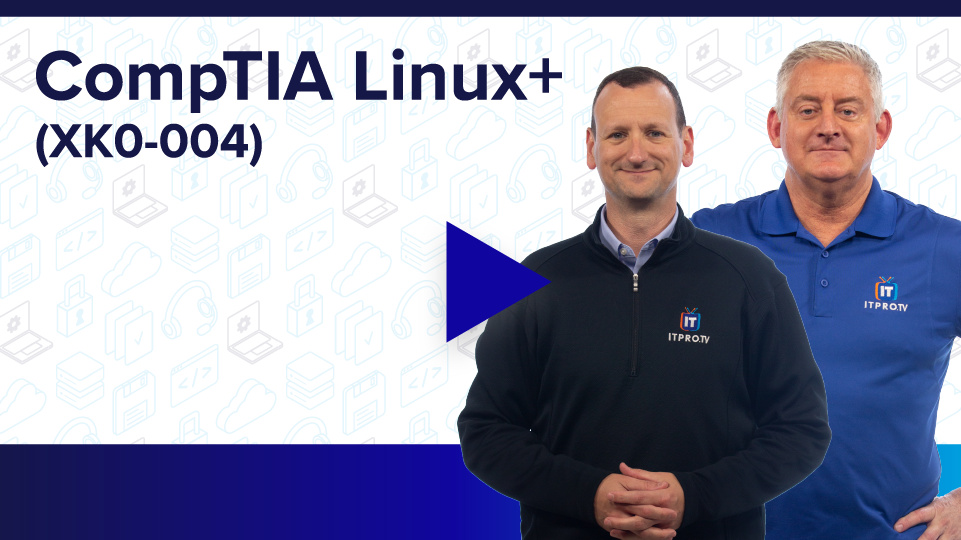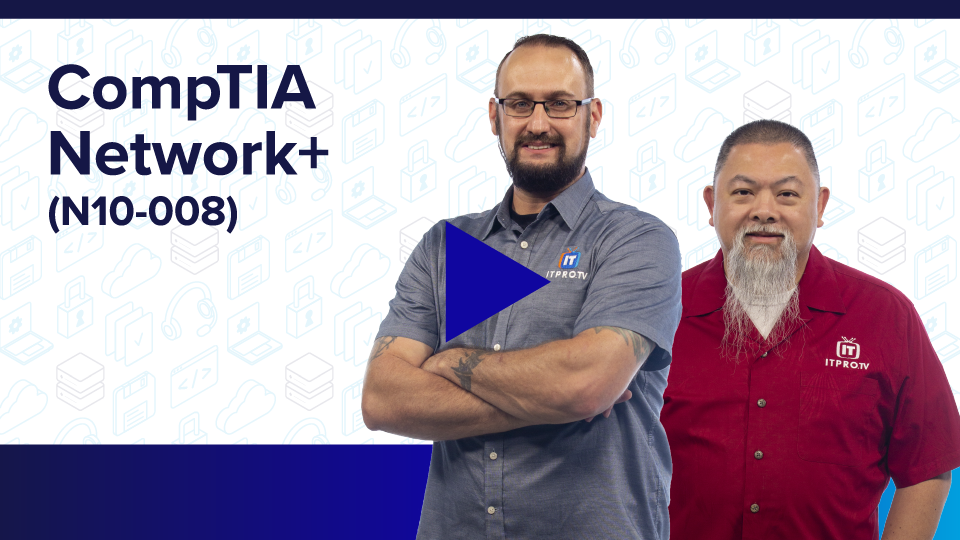 Watch & Learn IT in a Talk-Show Format
From CompTIA, Cisco, and Microsoft to Security and Cloud Fundamentals, you can learn it all. Dive deep into one or master many with the friendly faces of IT training.
Stay Current with New IT Courses
New IT training episodes are added daily so your training is always aligned with the latest UI and the current exam.
Access Virtual Labs and Practice Tests
Test your IT skills risk-free in real-world lab environments by Practice Labs™, part of the ACI family of companies. Answer IT certification exam practice questions until you're confident that you are ready to pass
view virtual labs
view practice tests
The IT skills development platform for all sectors
5,600
hours of IT training with new content added daily
175
combined certifications held by ACI Learning Edutainers
99,800
members of the ACI Learning community
ACI Learning added ITPro and Practice Labs to their family of IT training solutions
Our IT training solutions provide professionals and enterprise organizations the education needed to help kickstart IT careers, upskill through engaging training and virtual labs, and to advance careers. ACI Learning is with you every step of the way!
Learn More
Get Started in IT with IT Training from ITPro
Join a Community of IT Pros
Sharpening Their Skills the Fun Way
ITProTV sets the standard
I've used Lynda and Pluralsight, along with several others and none have come close to the standard that ITProTV has set when it comes to IT learning.
Nathan Davis, Technology Helpdesk Analyst
Learn anywhere, anytime
This is great for people to use at home or on the road. If you can't afford to send someone to a Windows 2016 server class for a week, this is a very good test prep.
Jim Barber, Manager of Information Systems
You won't be disappointed
This site has helped me with two certifications and also as the supplemental material for my grad school classes. Give it a try, you won't be disappointed.
Jeff Patterson, IT Professional
Just you? Training a whole team? There's an ITPro plan that fits.
With more than 7,250 hours of IT training, you'll find the courses you and your team need to stay current and get the latest certifications.
The Tough Ten:
10 Hardest IT Gigs to Hire For
IT hiring is a bidding war. Get this article to see what's in demand and see what each position is worth – salary ranges included!
get my copy