An IT Team That's Ready For Any Challenge
Give your team the IT skills development platform they need to level up their skills while they enjoy the journey. ITPro is IT training for teams that's effective and engaging.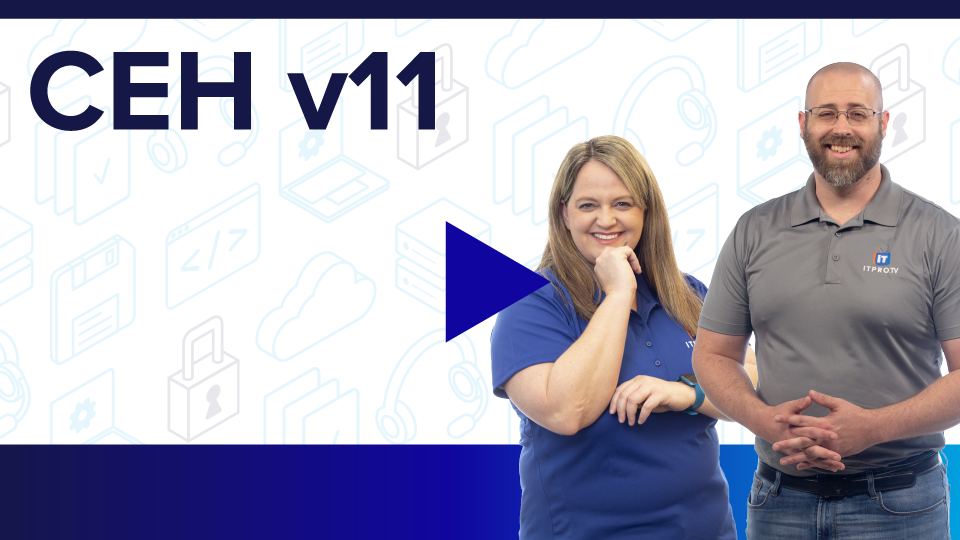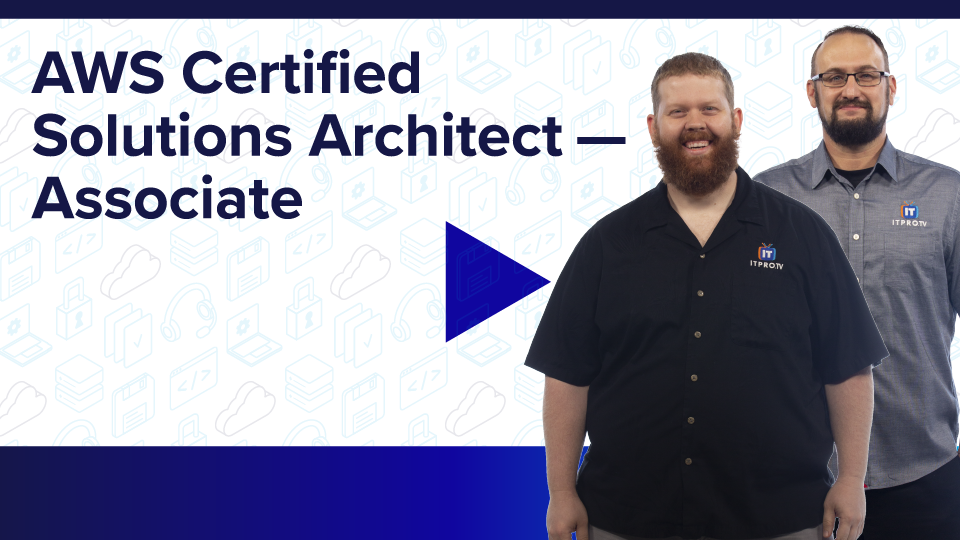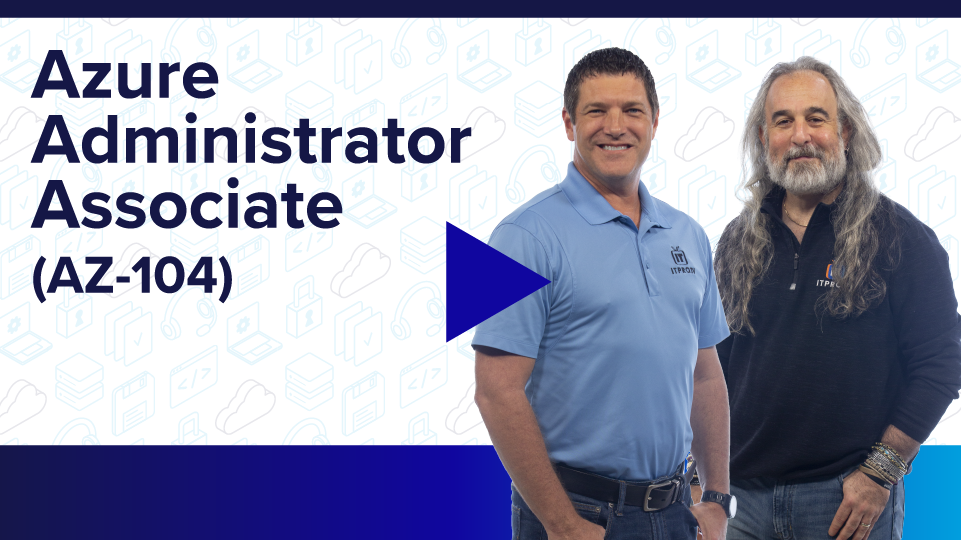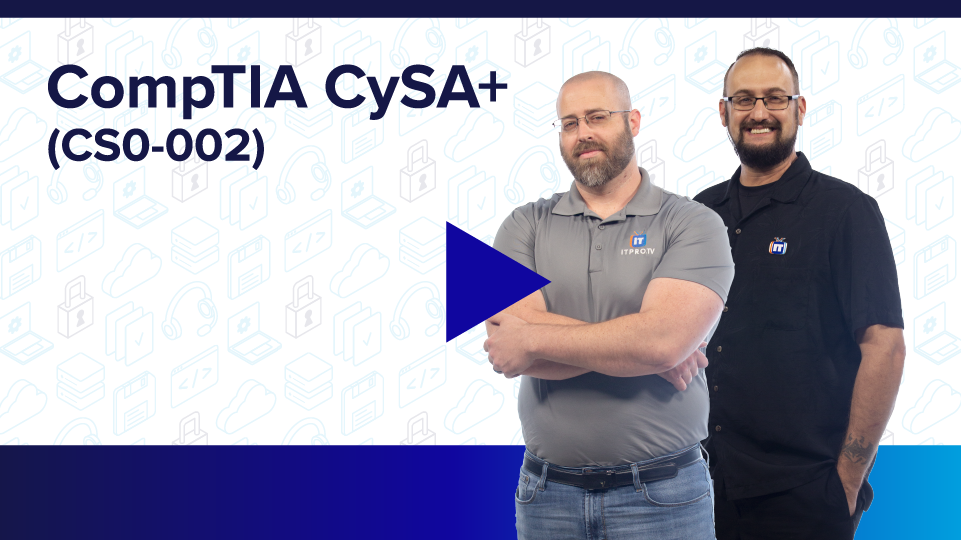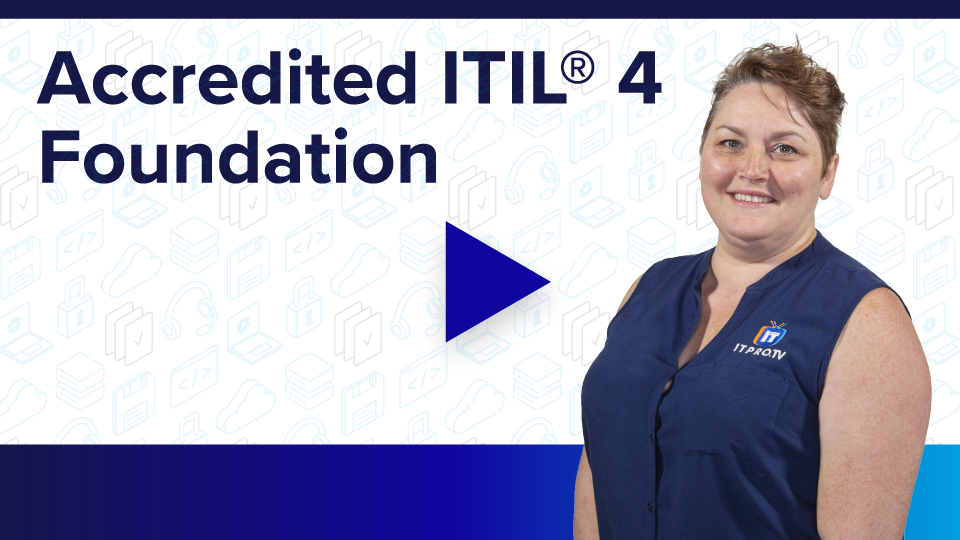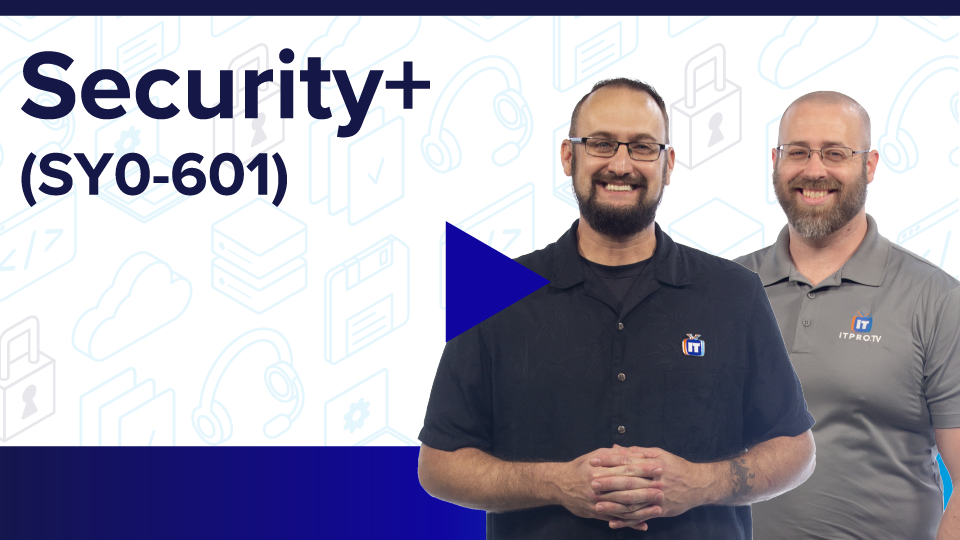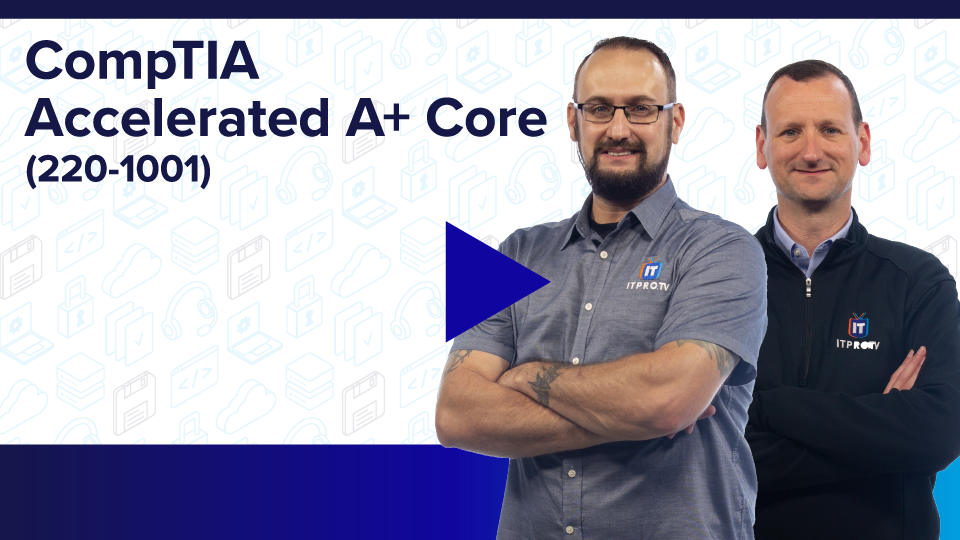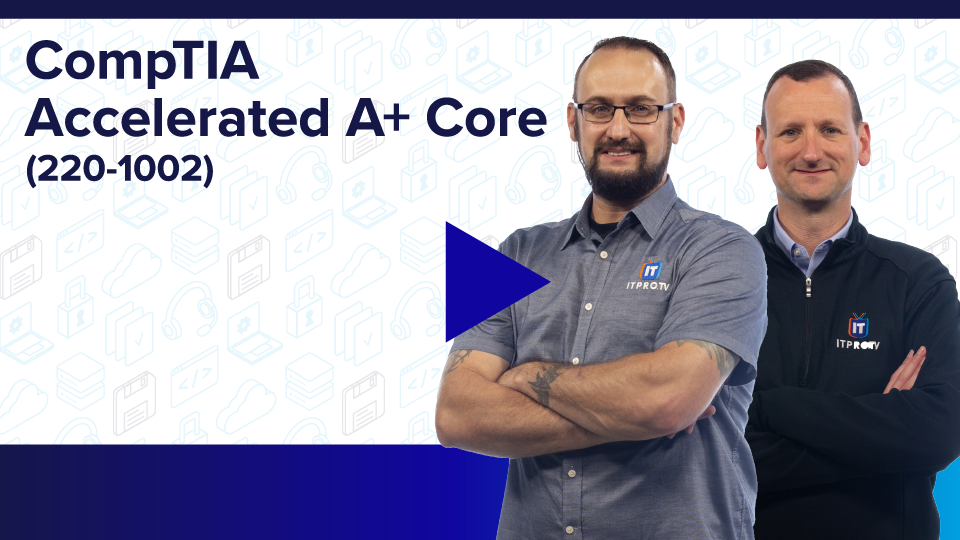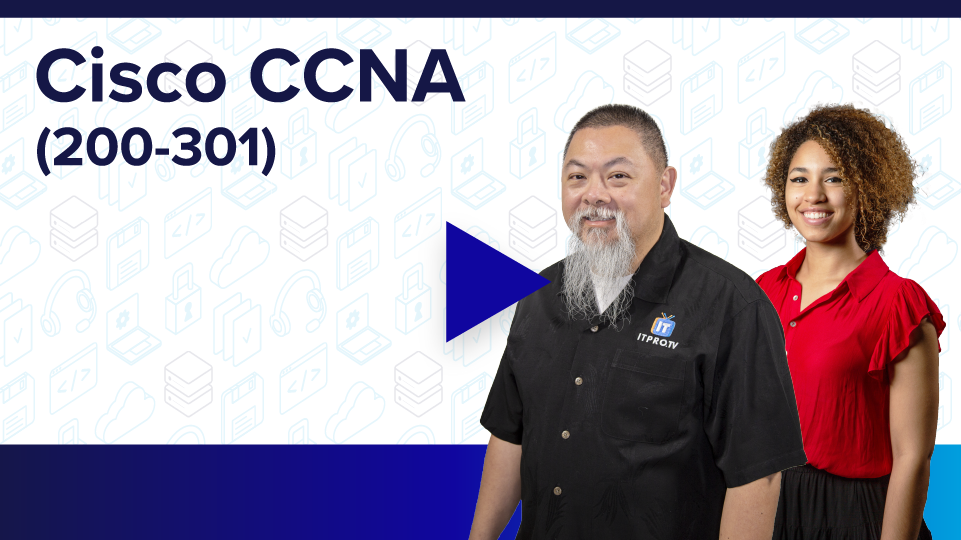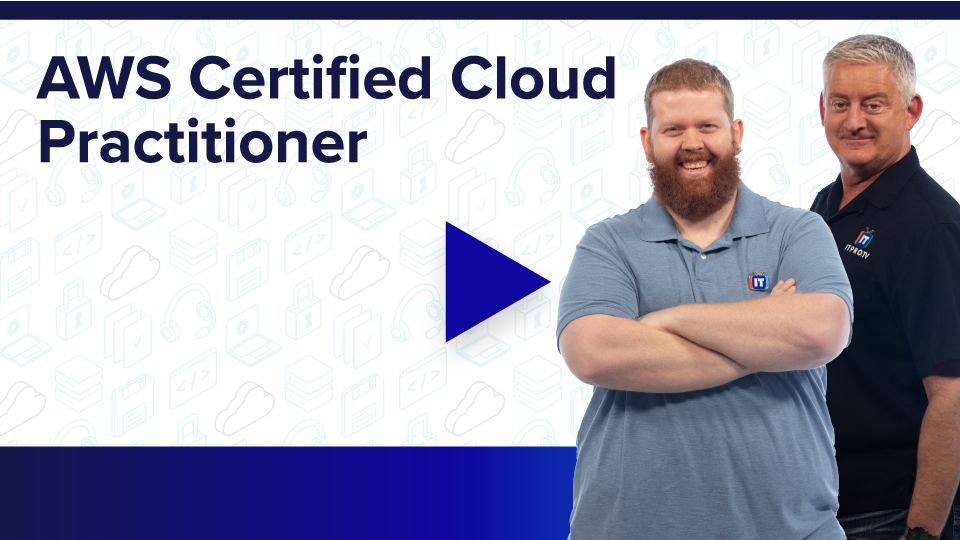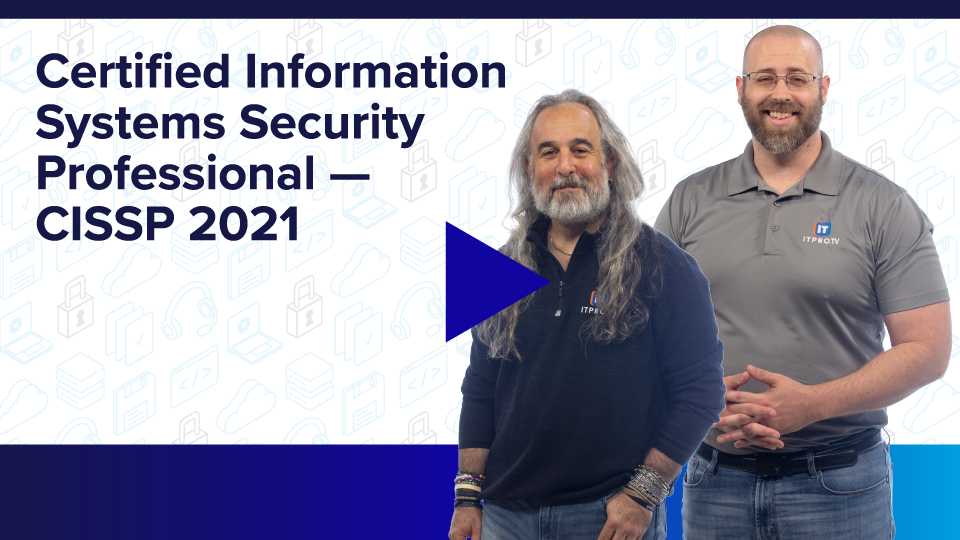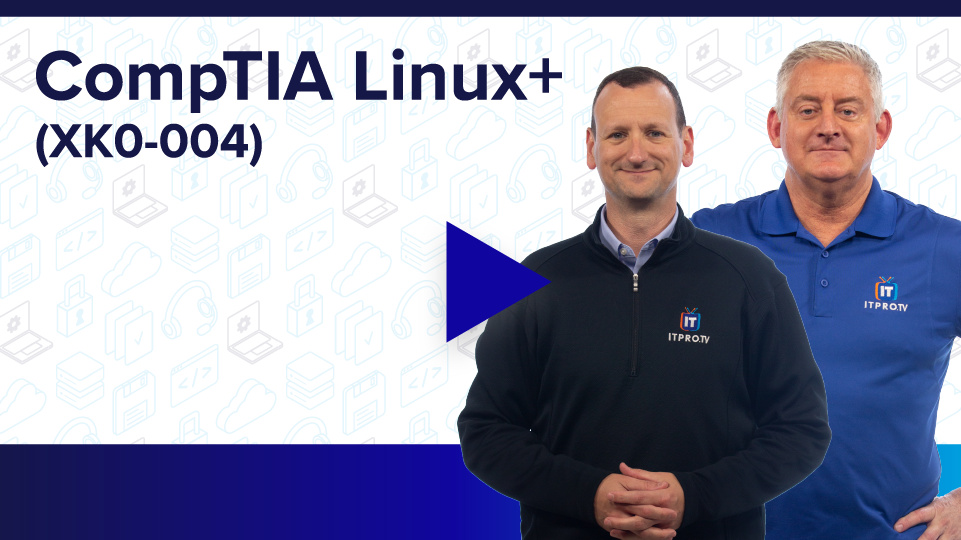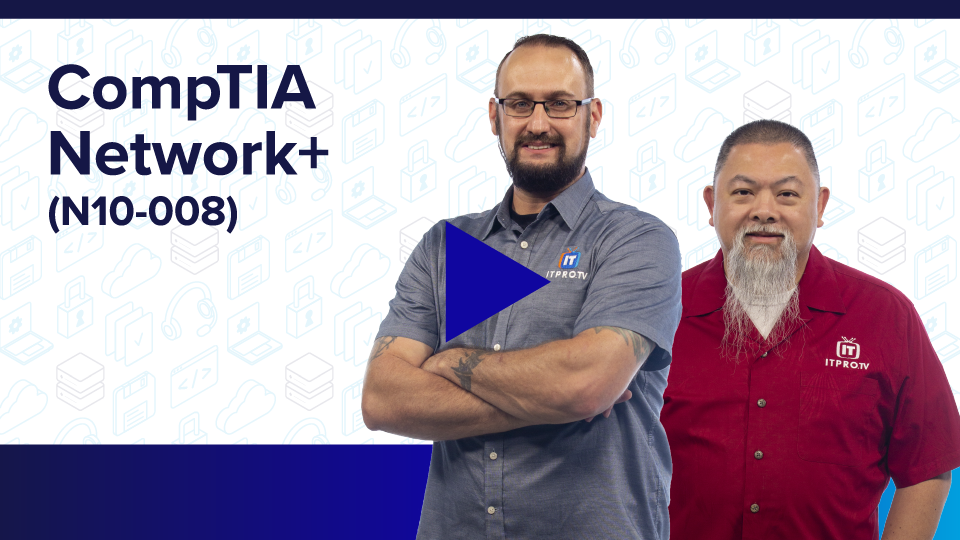 7,250 Hours of IT Training
Every vendor and skill you need for your IT team training. The only Official Video Training for CompTIA. Microsoft IT training, Cisco training, Linux training, Apple training, Security, Cloud, and more.
Track Your Team's Results
Prove the ROI of your training spend with the ProPortal. Manage your seats, assign/un-assign team members, and access monthly usage reports. See metrics like logins, viewing time, courses viewed, tracks completed, and more.
Easily Manage Teams
Manage subsets of users, or teams, by providing them with customized assignments, monitoring progress and reporting on usage of the platform. Assignments can be full courses and/or individual episodes within courses. Choose to download data in a convenient CSV for more advanced reporting needs.
Advanced Reporting
Get immediate insight into your team's viewing patterns and progress over any period of time with visual reports. Dynamic reports are updated weekly, monthly, and quarterly — sign up for email alerts to be notified when reports are ready. Your team's detailed viewing activity is at your fingertips in a CSV download for any report type.
Why choose binge-worthy learning™?
Engaging hosts present IT training courses in an interactive, talk-show format. IT is always changing. With IT training material added daily, there's always something new to watch. Your team will watch more, learn more, and retain more, becoming more knowledgeable IT professionals.
ACI Learning added ITPro and Practice Labs to their family of IT training solutions
Our IT training solutions provide professionals and enterprise organizations the education needed to help kickstart IT careers, upskill through engaging training and virtual labs, and to advance careers. ACI Learning is with you every step of the way!
Learn More
Keep your team motivated to learn new skills
One of our biggest challenges over the years has been trying to keep them motivated enough...and ITProTV goes a long way in making that process a lot easier.
Training for the Whole IT Team
Stop spreading your IT training budget in multiple places and get everything the team needs from one vendor. You don't need to buy cloud training from one company and security from another. Manage all training on one platform taught by experienced IT experts.
Flexible Training for Teams On the Go
Let your IT team train when and where they want. With ITPro, they can access more than 7,250 hours of IT training course content via desktop, iOS, Android, Roku, and Apple TV. At home, on the road, on the train — they can learn and grow whenever they have the time.
New Content Added Every Day
IT changes all the time and ACI Learning wants you to stay ahead of it. ACI Learning records IT training courses every day. When there is an update or a change to an IT course or certification, you can trust ACI Learning to make updates quickly. IT training courses go from the studio-to-web in 24 hours.
Enhance Your Learning with Labs & Practice Tests
Hands-On Learning with Hosted Virtual Labs
Try out your skills on virtual machine labs with multiple instances of Windows Server and Desktop Clients on your OSX, Linux, iOS device, and Windows platform.
view virtual labs
Pass Certifications with Practice Tests
Prepare for tough certification examinations with practice questions. Take and re-take tests to ensure you're ready before you sit for the exam.
see practice tests
Tour the Platform Now
Take a look inside ITPro. See the learner experience plus get a tour of the ProPortal for managing your investment in training. See how you can manage seats and access data like logins, viewing time, and more.
IT Pros Love ACI Learning
Train staff on the latest IT
We are using ITProTV to get our team trained up on the latest Microsoft technologies. If you are a company who wants to train up your staff, ITProTV is the way to go by far.
Kevin Gamin, VP of Service at One World Technology
Improved knowledge
There is an excellent variety of courses available. Completion of coursework has improved knowledge and understanding of the tasks my staff perform each day, and I couldn't be happier.
Jim Ford, VP of Information Technology
Level-up your staff
My team is moving faster than ever before. If I tallied the consulting expense of the changes we have made on our own, ITProTV probably would have paid for itself in the first 30 days.
Dana Morrison, IT Director
Start Upskilling Your IT Team Today
Corporate Premium
Add Labs and Tests
$
599
USD
per seat, per year
Ask about volume discounts
Buy Now
Everything in Corporate Standard, plus:
Practice Tests

— Ensure they're ready before you pay for the exams

Virtual Labs

— Hands-on learning with 800+ labs

Customer Success Manager

— Accounts of 20+ seats
Corporate Standard
Get the Essentials
$
399
USD
per seat, per year
Ask about volume discounts
Buy Now
7,250+ hours of IT training
Manage your training investment

— Create teams, assign training, and track results in the ProPortal

CompTIA, AWS, Cisco, Microsoft, Linux, & more
Security, cloud, virtualization, & more
IT project & service mgmt., IT governance
Downloadable viewing
Help with team onboarding & utilization
Get a demo or a start a team trial
Frequently Asked Questions
What's the difference between business and personal accounts?
Both have access to the same ITPro training courses, but the Business accounts include the ProPortal for team management. It allows you to manage your seats, create teams within your membership, assign seats to team members, and access monthly usage reports. You can also see metrics like logins, viewing time, courses viewed, tracks completed, and more for all of the seats in your business.
Can I just purchase a few personal plans for my team?
You can, but you'll be missing out on several benefits. First you won't have the ProPortal for team management. You'll have zero visibility into the team's progress and metrics, so there is less accountability for your training investment. If someone with a personal account leaves your team, that account goes with them. With a Business account, you can allocate that seat to another team member. If you need additional seats, you can add them on with a Business account at the same rate and they can be co-termed. Also, be mindful that sharing or transferring of personal licenses will breach the ACI Learning EULA.
What's involved in a demo?
You'll have a screen share call with an ACI Learning Learning Consultant. You'll discuss your learning goals and see if an ITPro membership will be a fit for your organization. You'll get a customized tour of the platform, including the ProPortal for team management. It takes under an hour.
I don't have time for a demo. What should I do?
While a demo that is customized to your learning goals is ideal, this recorded demo can be a great alternative.View recorded demo
Can my team try out the platform?
A team trial allows you to access the ProPortal, assign seats to team members and have them experience the platform as well. All training courses are available to view during the trial (except courses that require an exam voucher before viewing.) It's typically 7 days. You will need to speak with a Learning Consultant to set up a trial.
What are your terms?
For business accounts, you can choose a 1, 2 or 3 year term. Monthly terms are not available for business accounts. You can check out online for up to 15 seats for a 1 year term. For extended terms and more than 15 seats, you'll need to speak with a Learning Consultant. If you need additional seats after your initial purchase, this can be completed by selecting "Manage Subscription" in the ProPortal and completing the purchase through our commerce store.
Why can't I get a Business account with monthly terms?
Monthly terms are offered for Personal plans as part of ACI Learning's commitment to helping people get their IT career started. The monthly option makes for an affordable way for someone to see if a career in IT is right for them. Businesses and IT professionals know that lifelong learning is part of the IT job. An IT pro's skill set has a short shelf life; you'll always need to be adding to it. So committing to a one year or multi-year term is not a concern for a business that is truly supportive of its IT team.
Why can't my coupon code apply to a Business account?
Discount codes are offered for Personal plans as part of ACI Learning's commitment to helping people get their IT career started. Discounts are available through events and publications that encourage people to consider a career in IT to help meet the global shortage of IT professionals. For Business accounts, you may be eligible for a discount depending on the number of seats and the term you select. You can learn more by talking to a Learning Consultant.