An IT Team That's Ready For Any Challenge
Give your team the IT skills development platform they need to level up their skills while they enjoy the journey. ITProTV is IT training for teams that's effective and engaging.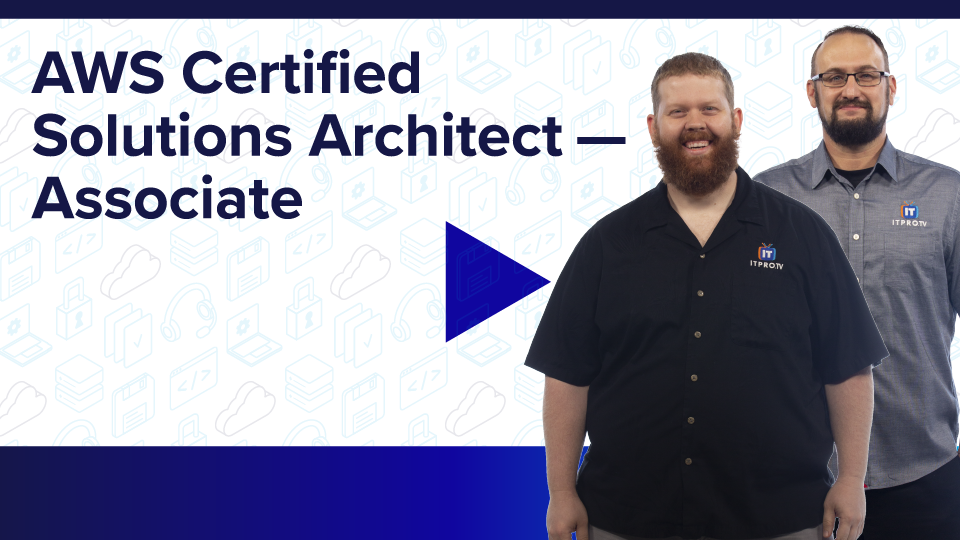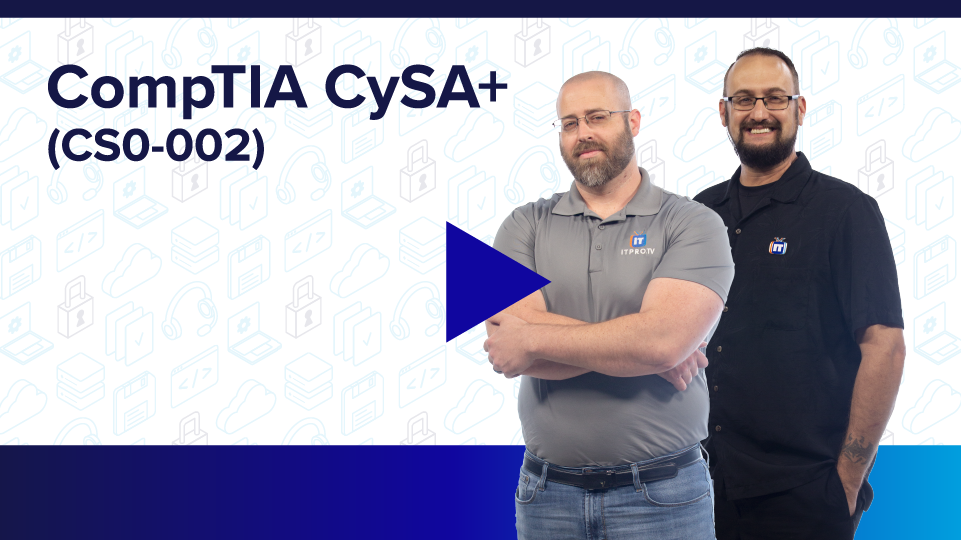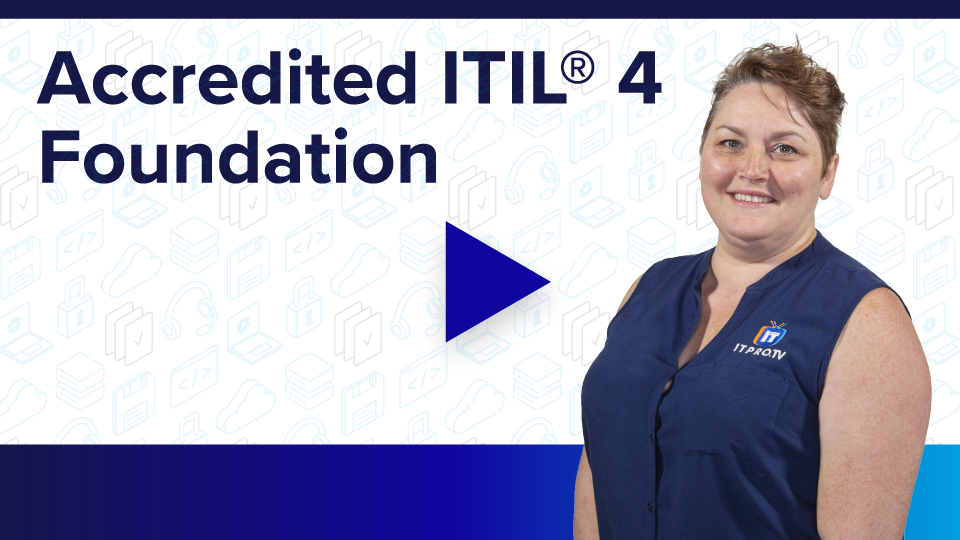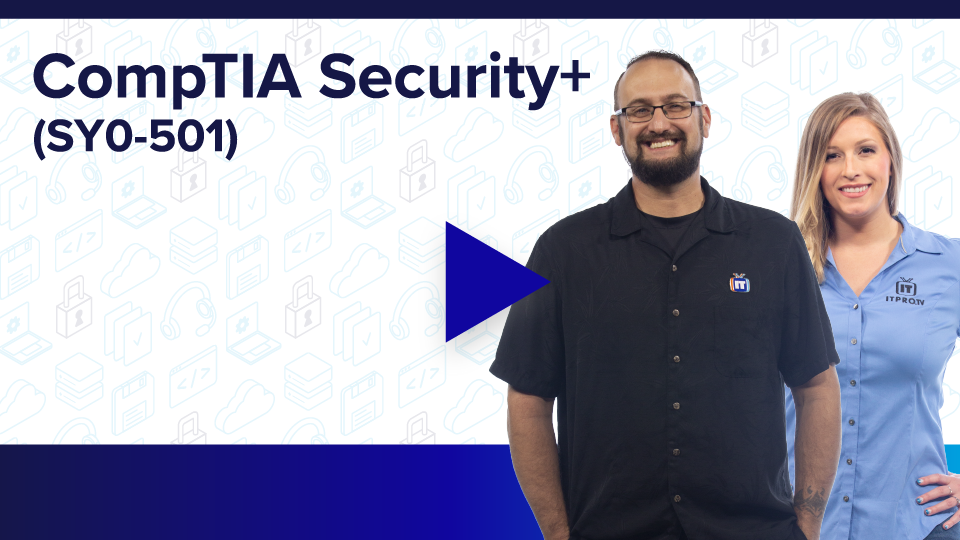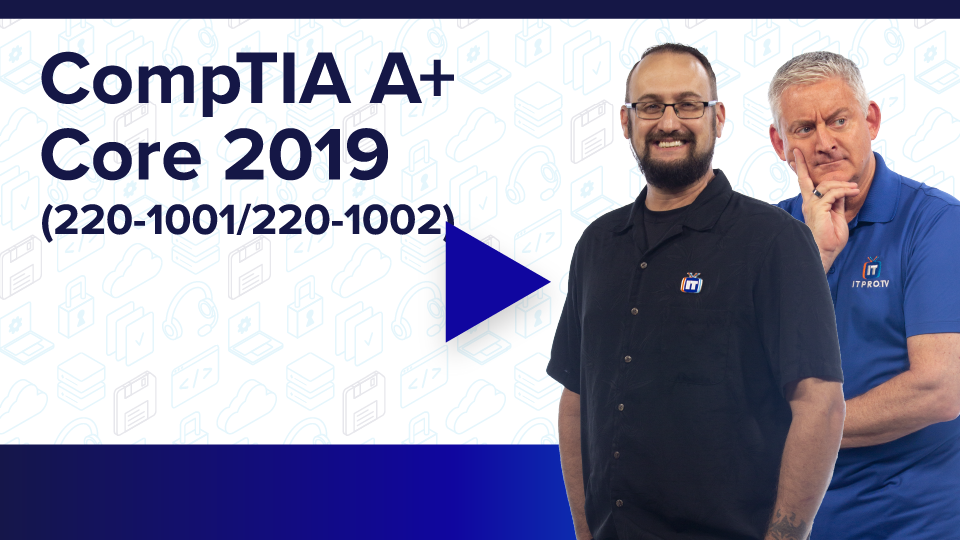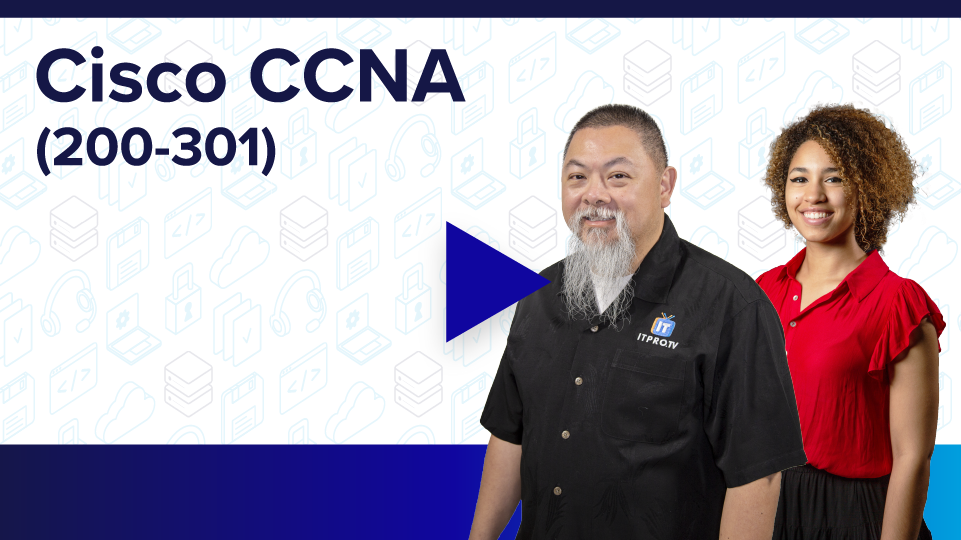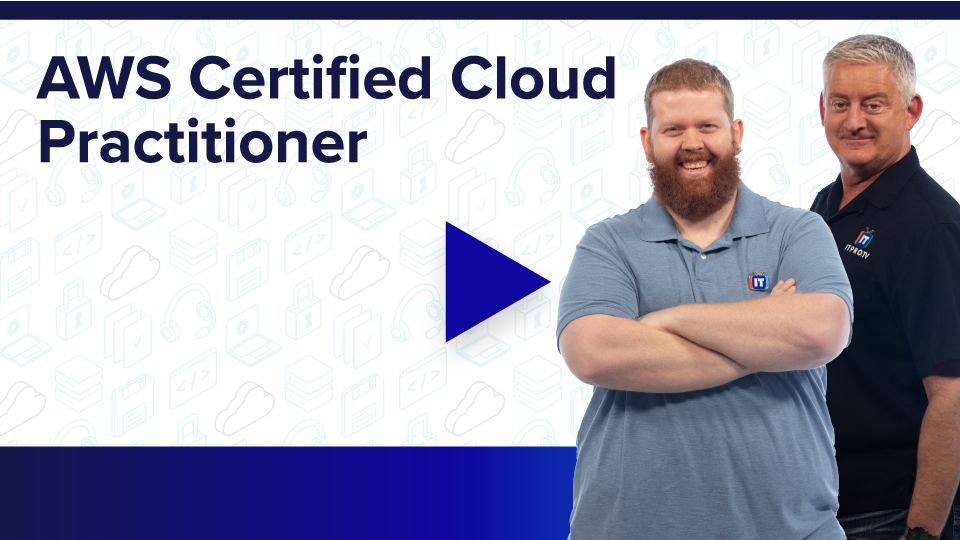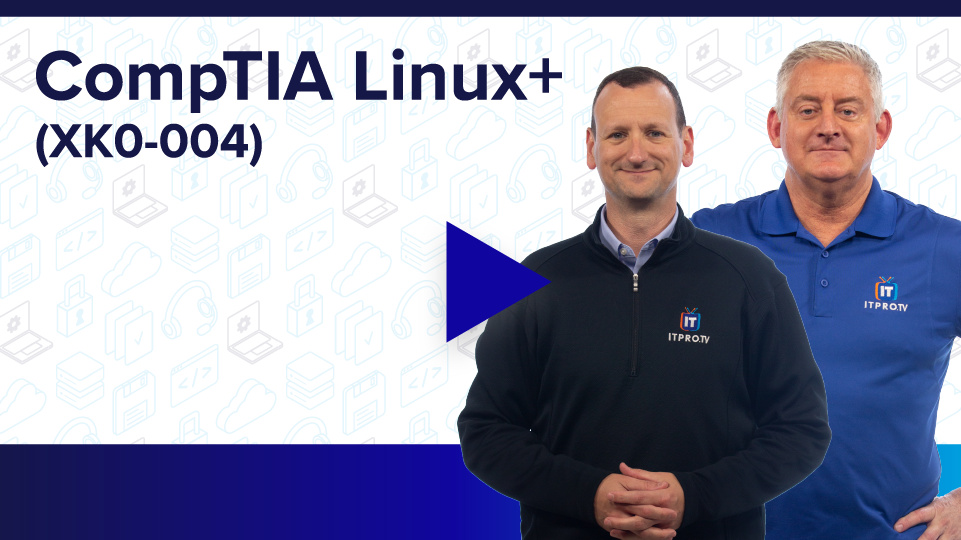 5,800 Hours of IT Training
Every vendor and skill you need for your IT team training. The only Official Video Training for CompTIA. Microsoft IT training, Cisco training, Linux training, Apple training, Security, Cloud, and more.
Track Your Team's Results
Prove the ROI of your training spend with the ProPortal. Manage your seats, assign/un-assign team members, and access monthly usage reports. See metrics like logins, viewing time, courses viewed, tracks completed, and more.
Easily Manage Teams
Manage subsets of users, or teams, by providing them with customized assignments, monitoring progress and reporting on usage of the platform. Assignments can be full courses and/or individual episodes within courses. Choose to download data in a convenient CSV for more advanced reporting needs.
Advanced Reporting
Get immediate insight into your team's viewing patterns and progress over any period of time with visual reports. Dynamic reports are updated weekly, monthly, and quarterly — sign up for email alerts to be notified when reports are ready. Your team's detailed viewing activity is at your fingertips in a CSV download for any report type.
Why choose binge-worthy learning™?
Engaging hosts present IT training courses in an interactive, talk-show format. IT is always changing. With IT training material added daily, there's always something new to watch. Your team will watch more, learn more, and retain more, becoming more knowledgeable IT professionals.
Keep your team motivated to learn new skills
One of our biggest challenges over the years has been trying to keep them motivated enough...and ITProTV goes a long way in making that process a lot easier.
Training for the Whole IT Team
Stop spreading your IT training budget in multiple places and get everything the team needs from one vendor. You don't need to buy cloud training from one company and security from another. Manage all training on one platform taught by experienced IT experts.
Flexible Training for Teams On the Go
Let your IT team train when and where they want. With ITProTV, they can access more than 5,800 hours of IT training course content via desktop, iOS, Android, Roku, and Apple TV. At home, on the road, on the train — they can learn and grow whenever they have the time.
New Content Added Every Day
IT changes all the time and ITProTV wants you to stay ahead of it. ITProTV records live IT training courses every day. When there is an update or a change to an IT course or certification, you can trust ITProTV to make updates quickly. IT training courses go from the studio-to-web in 24 hours. Watch live today, watch on-demand tomorrow.
Enhance Your Learning with Labs & Practice Tests
Hands-On Learning with Hosted Virtual Labs
Try out your skills on virtual machine labs with multiple instances of Windows Server and Desktop Clients on your OSX, Linux, iOS device, and Windows platform.
view virtual labs
Pass Certifications with Practice Tests
Prepare for tough certification examinations with practice questions. Take and re-take tests to ensure you're ready before you sit for the exam.
see practice tests
Tour the Platform Now
Take a look inside ITProTV. See the learner experience plus get a tour of the ProPortal for managing your investment in training. See how you can manage seats and access data like logins, viewing time, and more.
Train staff on the latest IT
We are using ITProTV to get our team trained up on the latest Microsoft technologies. If you are a company who wants to train up your staff, ITProTV is the way to go by far.
Kevin Gamin, VP of Service at One World Technology
Improved knowledge
There is an excellent variety of courses available. Completion of coursework has improved knowledge and understanding of the tasks my staff perform each day, and I couldn't be happier.
Jim Ford, VP of Information Technology
Level-up your staff
My team is moving faster than ever before. If I tallied the consulting expense of the changes we have made on our own, ITProTV probably would have paid for itself in the first 30 days.
Dana Morrison, IT Director