Consultative Sales
Consultative Sales1 H 38 M
This course is for all who wish to improve their consultative sales skills without being seen as just another 'salesperson.'
Consultative Sales

Introduction
Section One: The Right Mindset
Section Two: How to be the Best in the World
Section Three: Tools of the Trade
Section Four: More Key Sales skills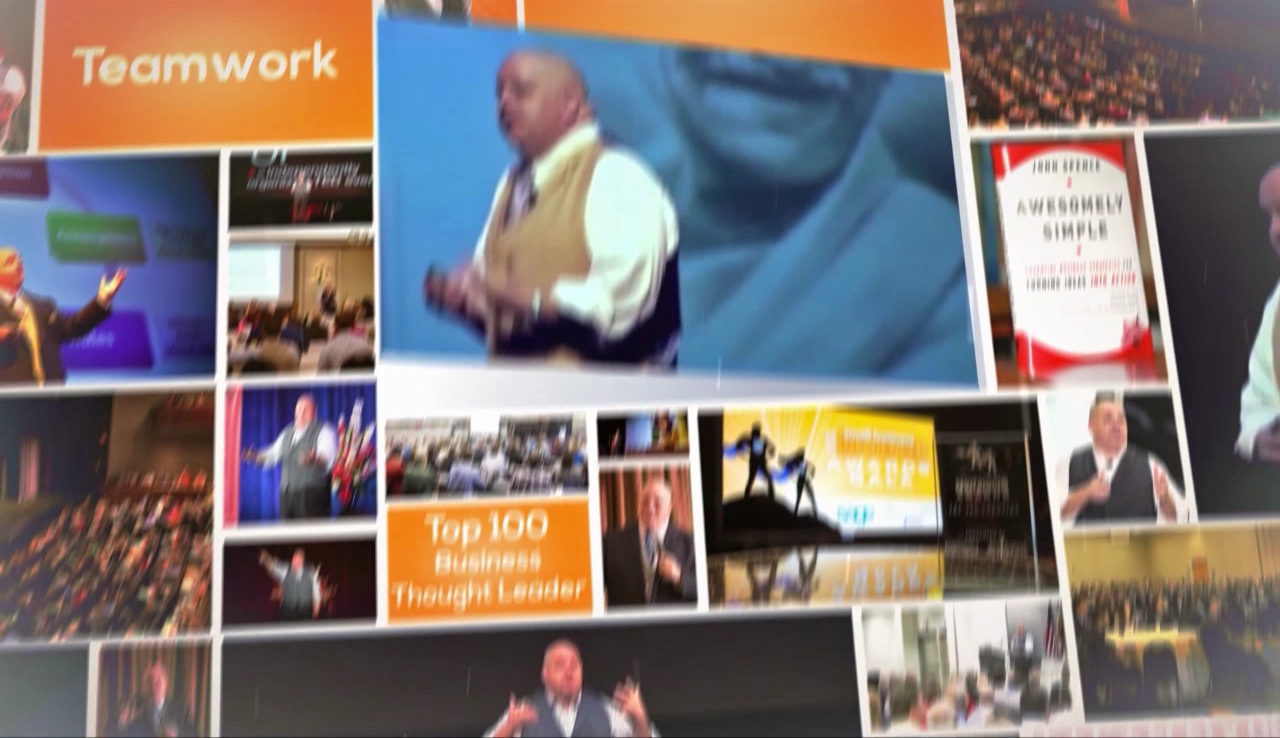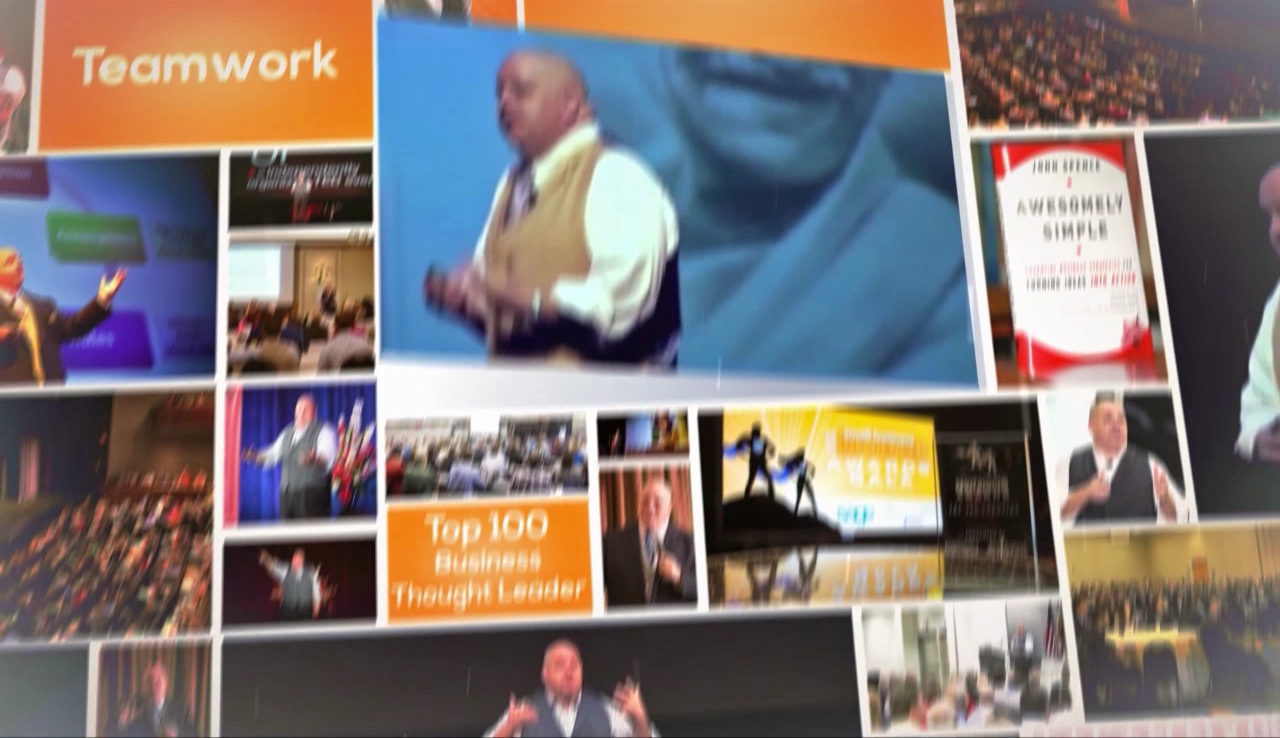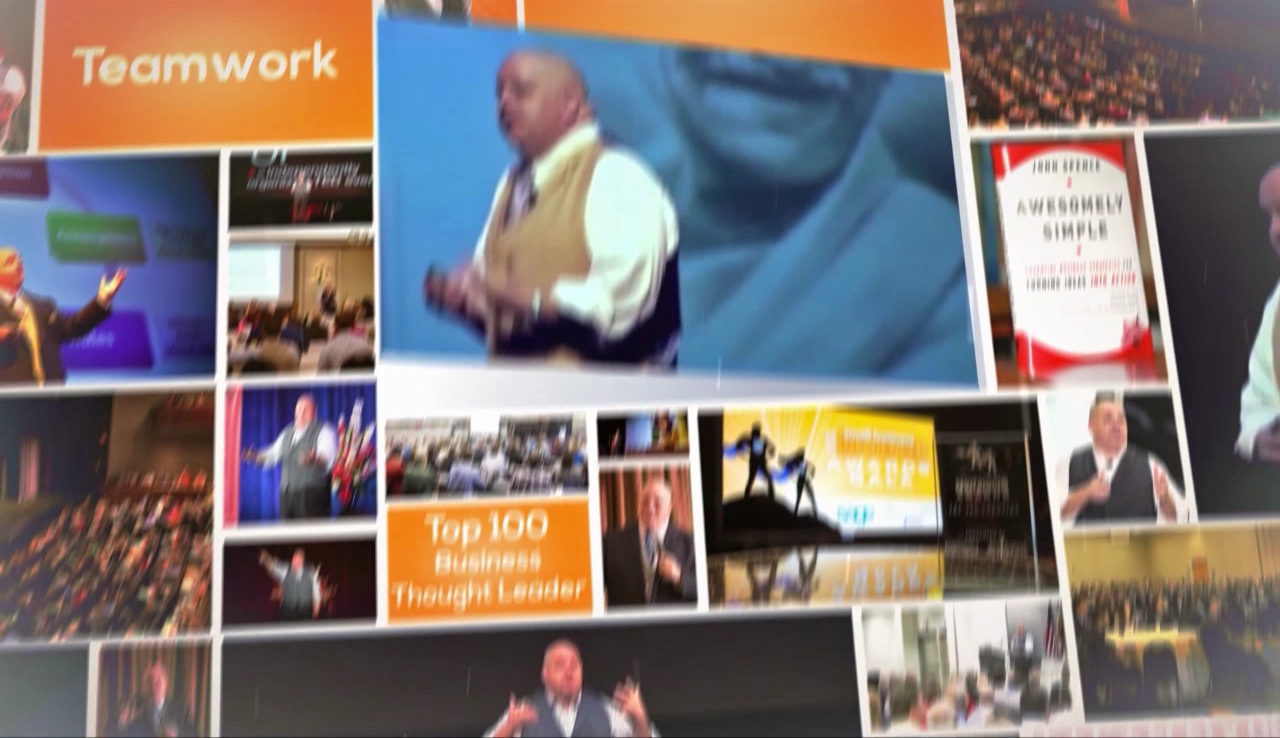 Episode Description
Transcript
A brief video with a course overview to help you make a good decision about whether this would be the right program for you.
John Spence, trusted consultant, respected advisor, experienced strategist, passionate speaker, well-read author, a top 100 business thought leader helping executives achieve success everyday. >> Hello, my name is John Spence and I'd like to take a few minutes to share with you what this course is about so you can make a good decision about whether it's right for you and would be a good investment for you. This is my consultative sales course. I've taught this class to many companies in the Fortune 100, even some in the Fortune 10, and also to hundreds of people from small to medium-sized companies. Its three key ideas that you want to know about it. Number one is this is a course built if you want to be seen as a trusted advisor, a partner, a peer, a team member to your customer slash client. And the people that usually take this course are either seasoned salespeople, or folks that have been selling already, that want to hone their skills, get better, be much more of a consultant, and get closer to their customers. And then there's a lot of people I've taught this class to that have to interact with customers and clients and have to sell, but they don't really see themselves as salespeople or don't want to see themselves as salespeople. And that's engineers, architects, people in the medical industry, things like that where yes I have to talk to customers, but I don't want to be seen as a salesperson. So if either one of those matches you, someone who wants to get better as a consultative salesperson, or someone that has to sell but doesn't really want to be a salesperson, this should be an absolutely superb course for you. There's something else important to know about this course which is I only focus on stuff that really works in the real world. I've been teaching this class for about 20 years all over the world. In the early part of my career I worked with mostly Fortune 100 companies, helping them close deals of $100 million or larger. The same ideas that work there work in the smallest company with two or three people. And again, most of this is business to business, but there is some application to business to consumer. Also, I've owned my own companies for several years, and I am the lead salesperson. I'm out in the field too. Not only have I learned this stuff and I taught it, but I have to use it every week to close deals. What that means is no fluff, no silly stories, only things you can use right away to have a dramatic positive impact on your sales success. So if that sounds like it's what you're looking for, I hope you'll invest in this course. But I do want to let you know that if for any reason, you don't feel like you got value out of it, all you have to do is send us an email and we will refund your money immediately. So I hope this helped you make a good decision about whether this course is right for you or not. Again, I'll tell you there's gonna be lots of great ideas, stuff that works. I'm gonna overwhelm you with great information, and I hope you'll make a decision to spend a couple hours with me, and let me help you be a more successful salesperson.
Just you? Training a whole team? There's an ITProTV plan that fits.
With more than 5,800 hours of engaging video training for IT professionals, you'll find the courses you and your team need to stay current and get the latest certifications.