Working From Home Tips
Essential Tips for Remote Working1 H 36 M
Technical Tips

Securing Your Home Network
Securing Your Computer
Syncing OneDrive Files
Audio Settings for Remote Meetings

Non-Technical Tips

Running Effective Remote Meetings
Effective Communication
Preventing Lonliness
Useful Applications for Focusing
Securing Your Home Network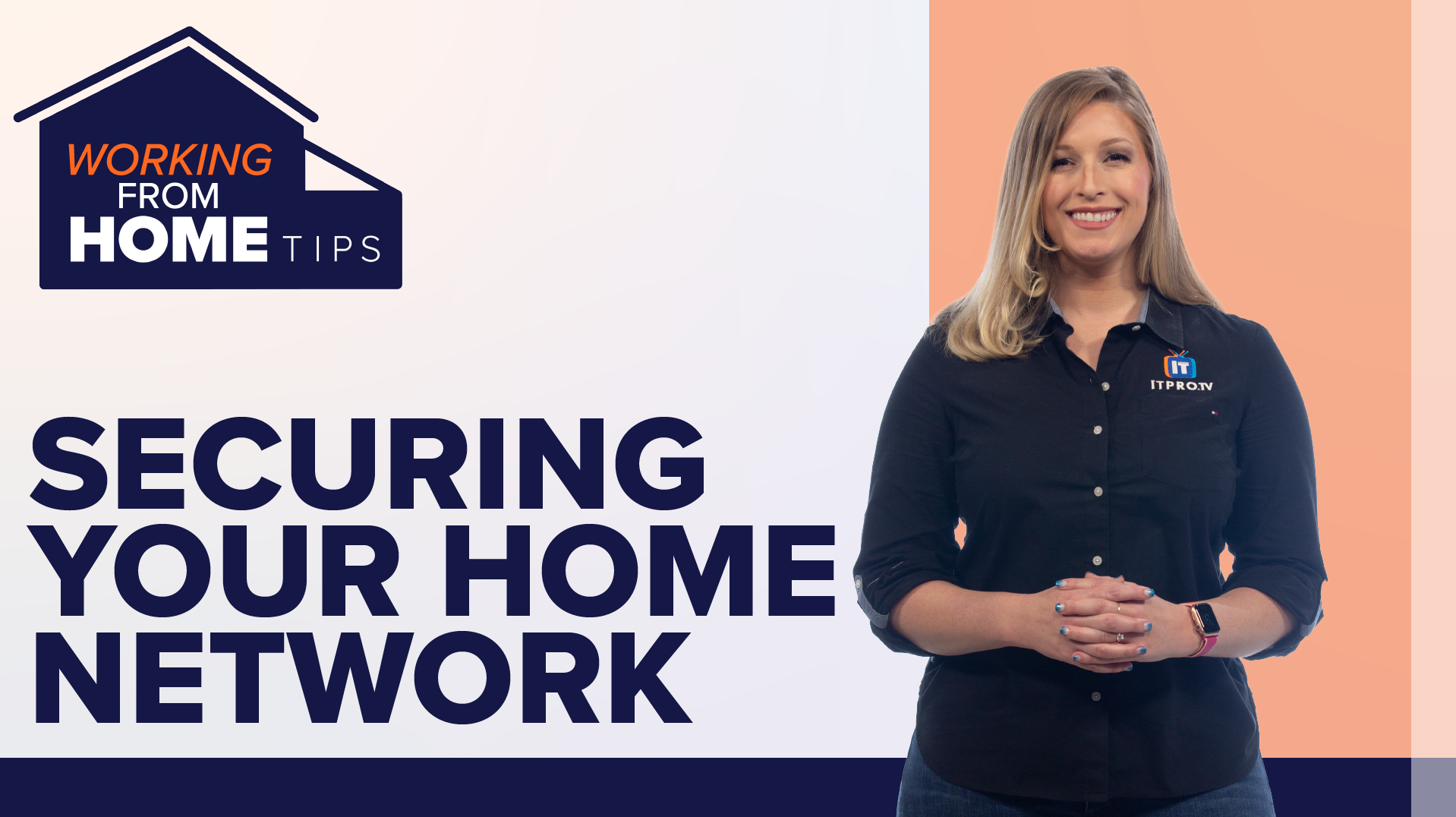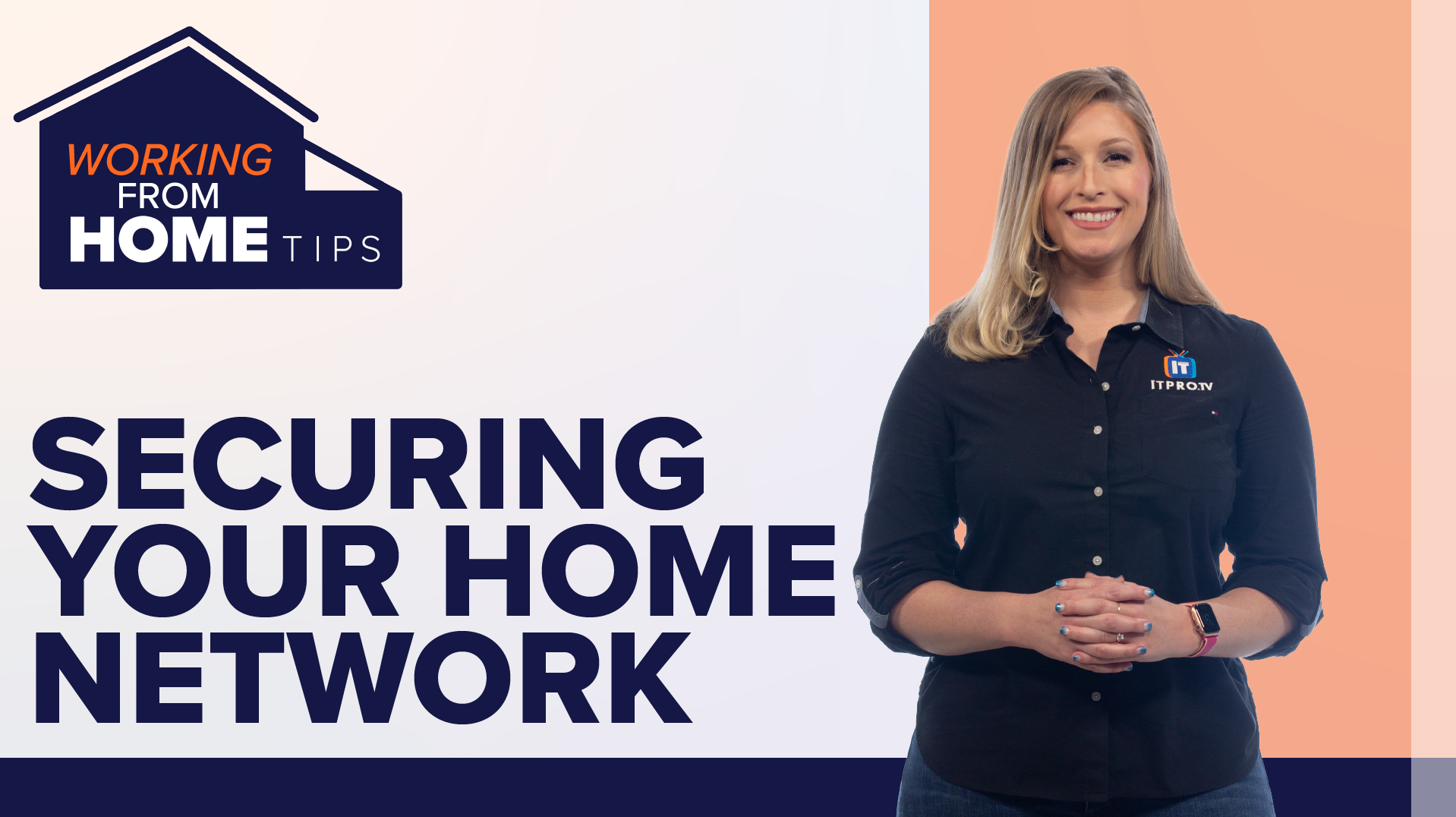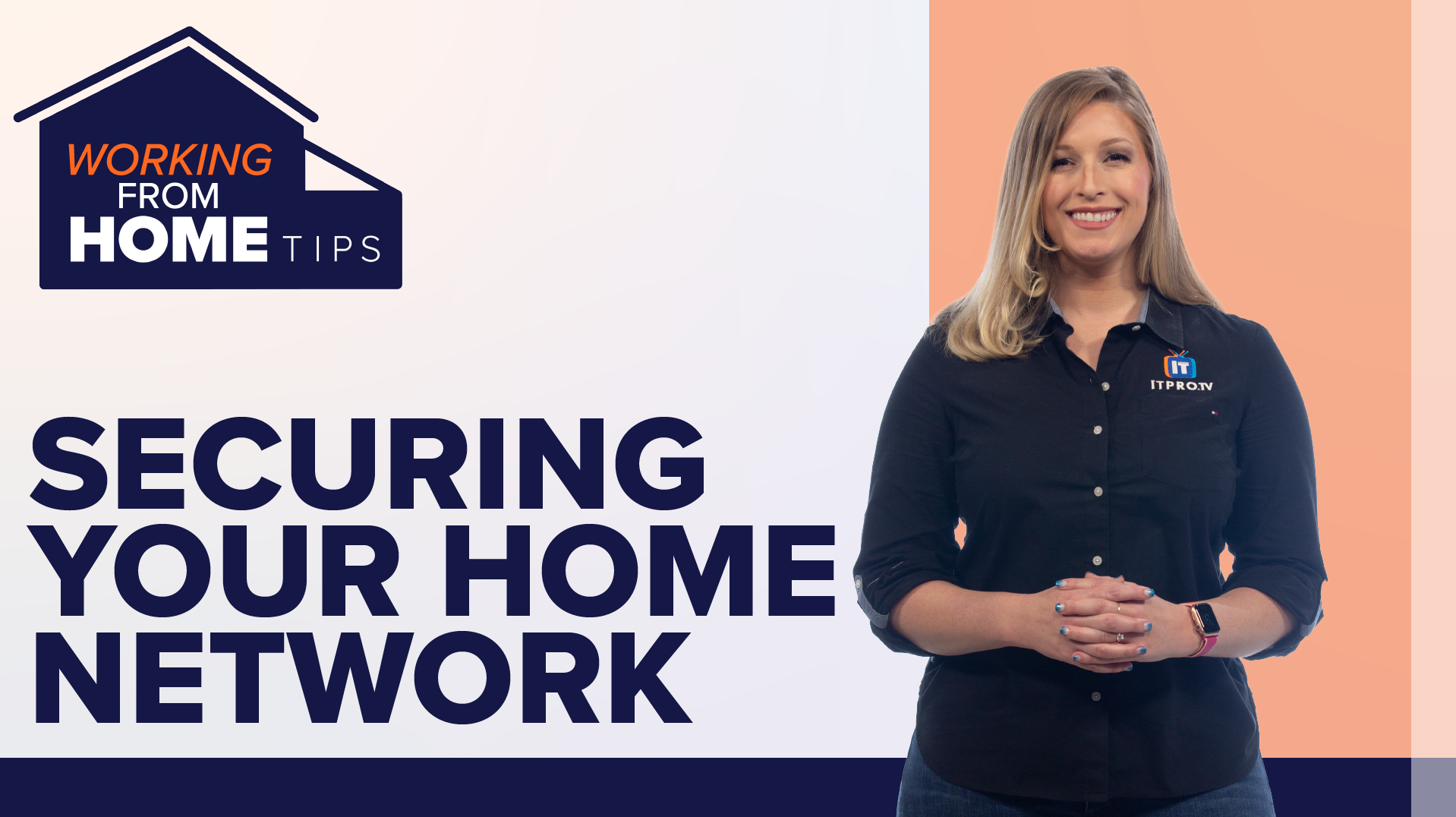 Whether you're just starting to work from home or you've been doing so for awhile, security should always be at the forefront of your mind while handling sensitive company data or customers PII. In this episode, Cherokee will explain 12 important steps that you can take to secure your home wifi network.
Just you? Training a whole team? There's an ITProTV plan that fits.
With more than 5,800 hours of engaging video training for IT professionals, you'll find the courses you and your team need to stay current and get the latest certifications.