Meeting Starters
In this course, one of the Top 100 Business Thought Leaders in America, John Spence, shares highly-effective meeting starter strategies for business leaders.
Meeting Starters

Introduction to Meeting Starters
How to Build and Sustain a High Performance Team
Key Characteristics of a Highly Effective Leader
The Formula for Business Excellence
Moments of Truth
Introduction to Meeting Starters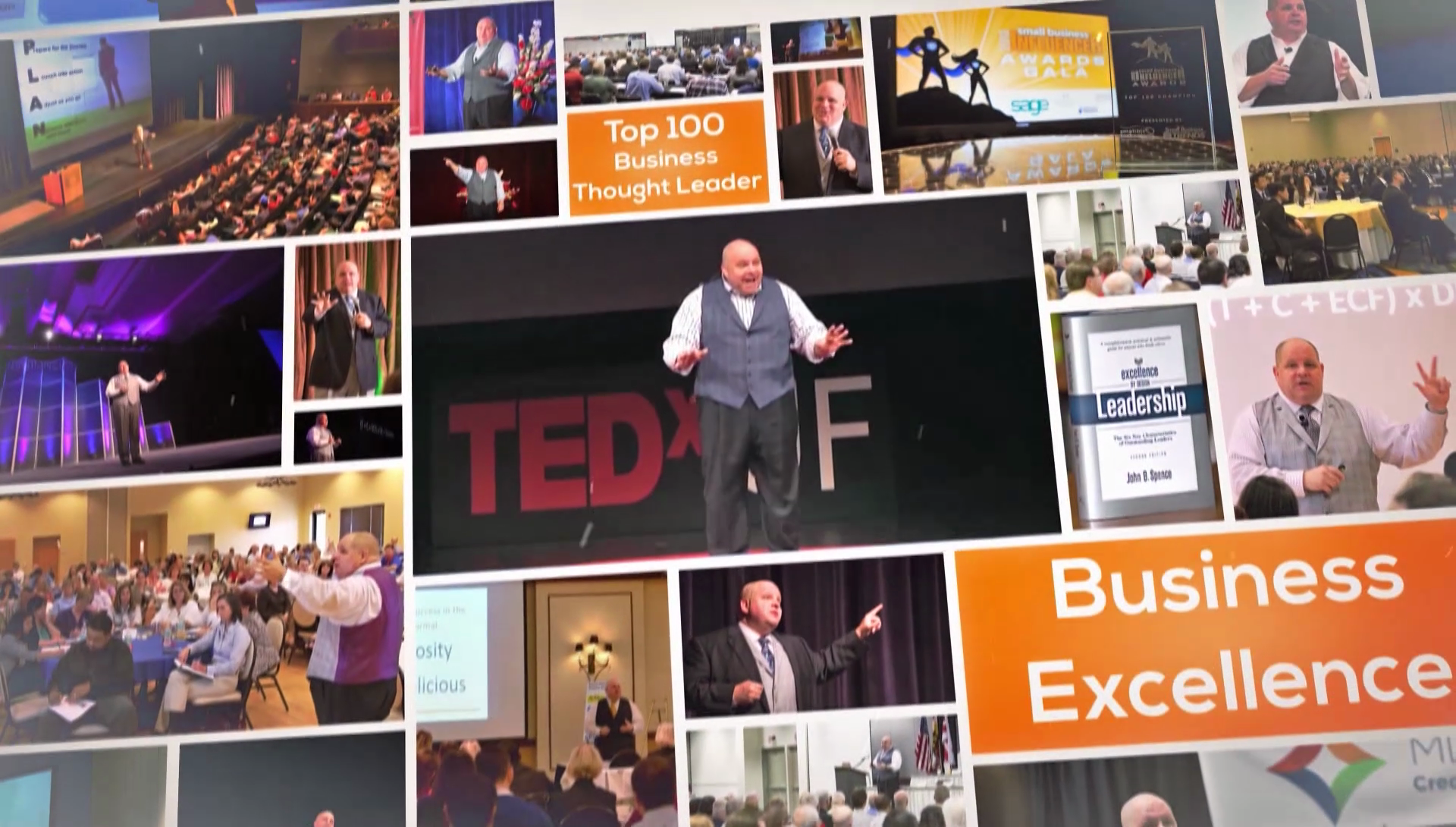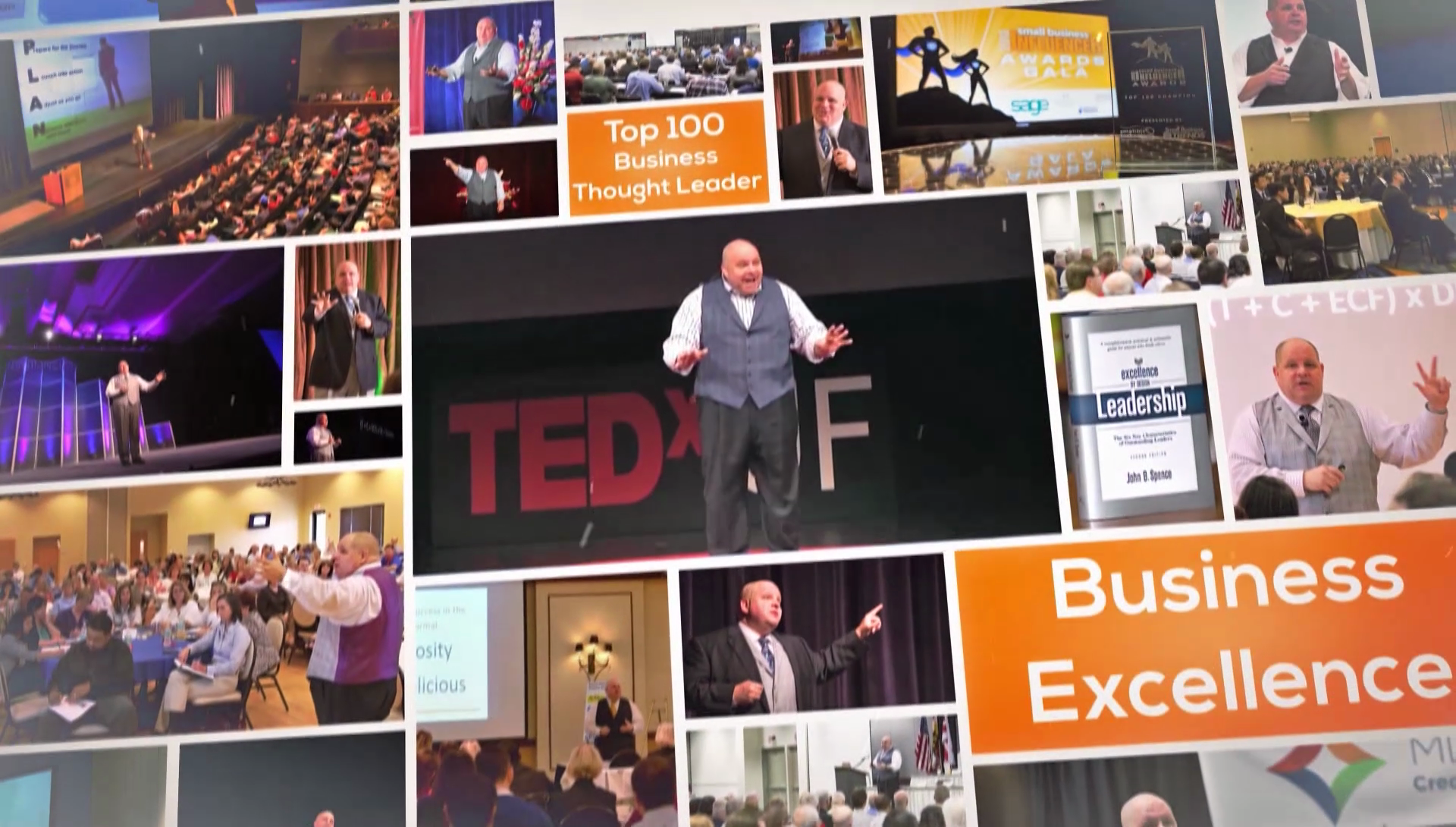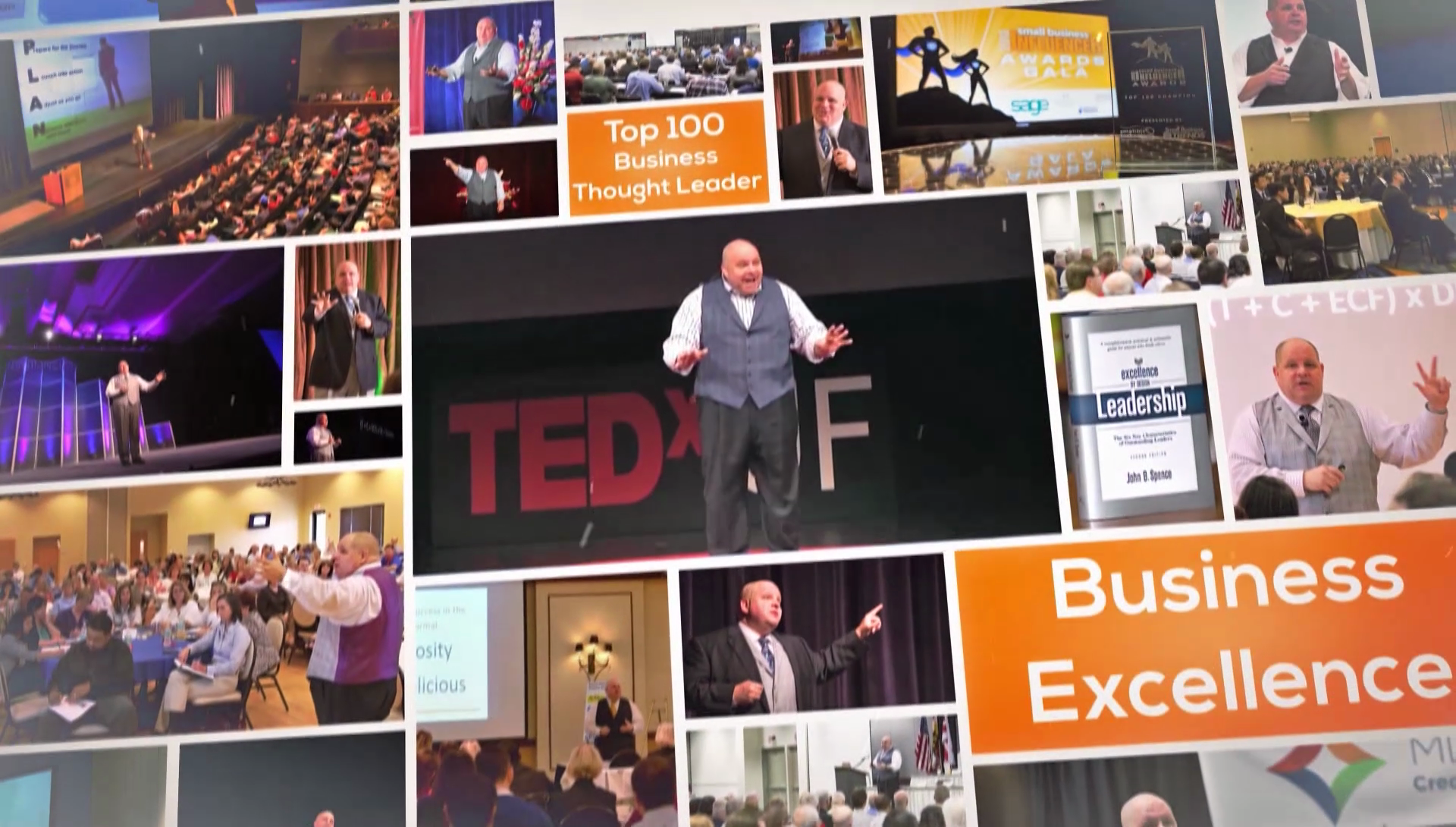 Episode Description
Transcript
A very brief video that will help you decide if this series is a good investment of your time.
John Spence, trusted consultant, respected advisor, experienced strategist, passionate speaker, well-read author, a top 100 business though leader, helping executives achieve most success everyday. >> I'd like take about two minutes and give you a quick overview of this program to help you make a good decision about whether it would be the right investment for your organization. These videos are based on four programs I've taught for companies around the world. Advanced leadership, high-performance teams, my formula for business excellence and a big high-tier called moments of truth. Each of the videos is designed to be used at a weekly, monthly, quarterly meeting to deliver some solid training, great ideas, that your people can go back and implement right away to have a significant positive impact on your business. These workshops are information intensive, highly interactive, fast paced. It's gonna get your people engaged, discussing things. Not just sit and watching a video, but get them hands on, not only thinking about these great ideas, but figuring out how they can apply them in your organization. I hope this helped you decide if this would be a good investment for your company. [MUSIC]
Just you? Training a whole team? There's an ITProTV plan that fits.
With more than 5,800 hours of engaging video training for IT professionals, you'll find the courses you and your team need to stay current and get the latest certifications.