Professional Growth
Get on-track to improving your professional growth with hands-on tips on self-management, interviewing, lean strategic planning, lean negotiations and more.
Professional Growth

Overview
Self Management
Self Management Part 2
Interviewing
Interviewing Part 2
Interviewing Part 3
Lean Meetings
Lean Strategic Planning
Your First 45 Days
Your First 45 Days Part 2
Your First 45 Days Part 3
Lean Negotiations
Lean Negotiations Part 2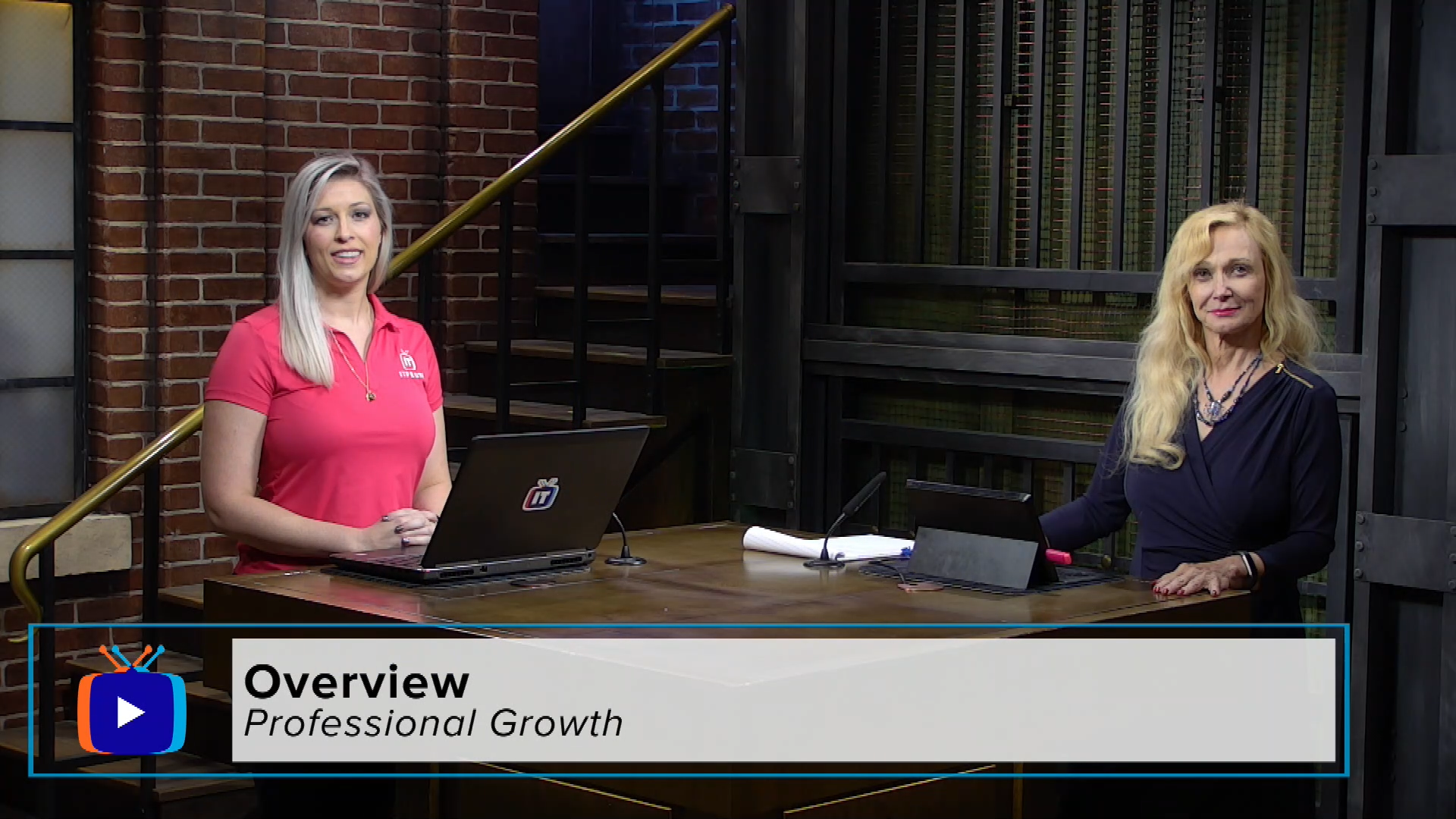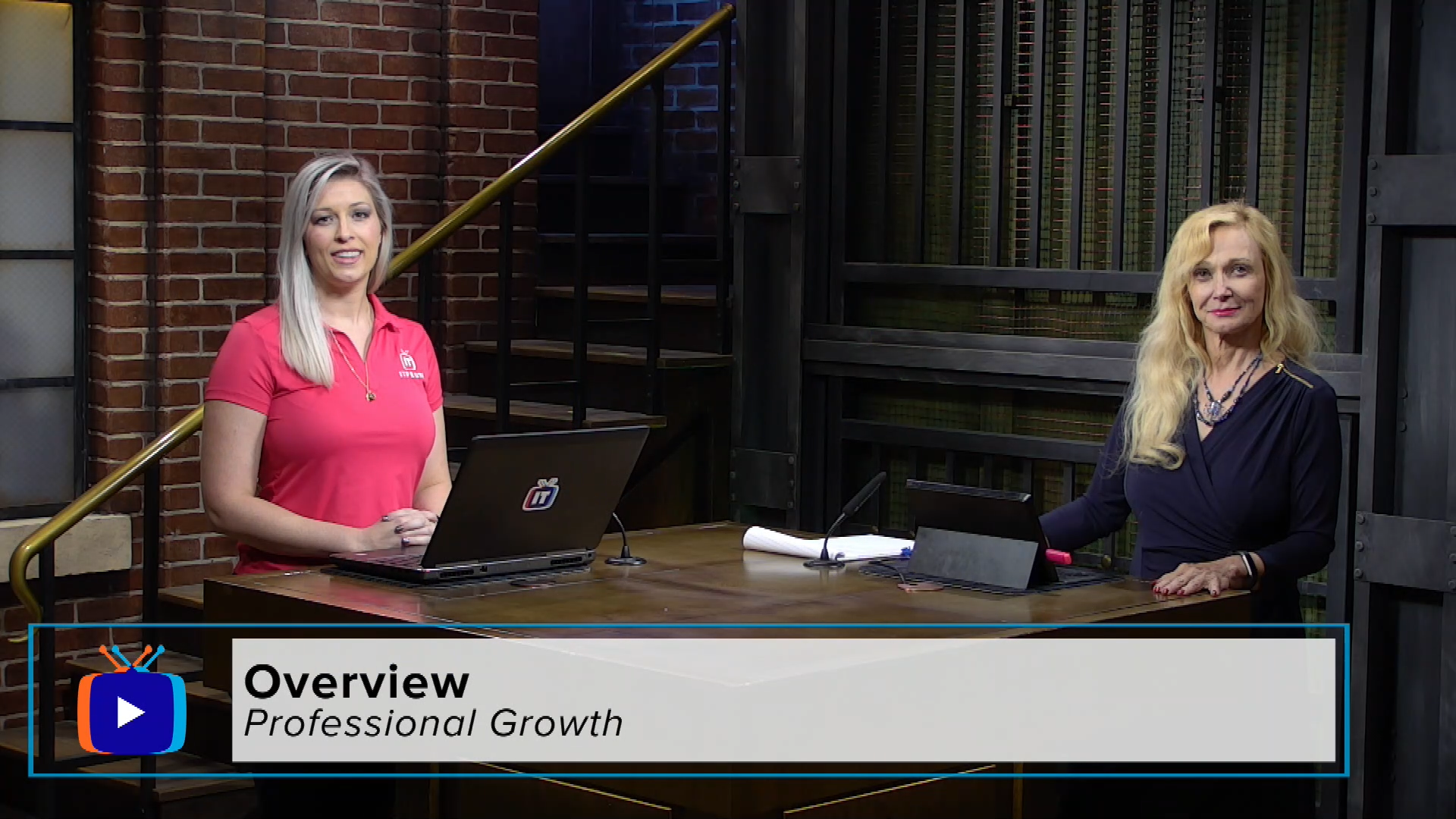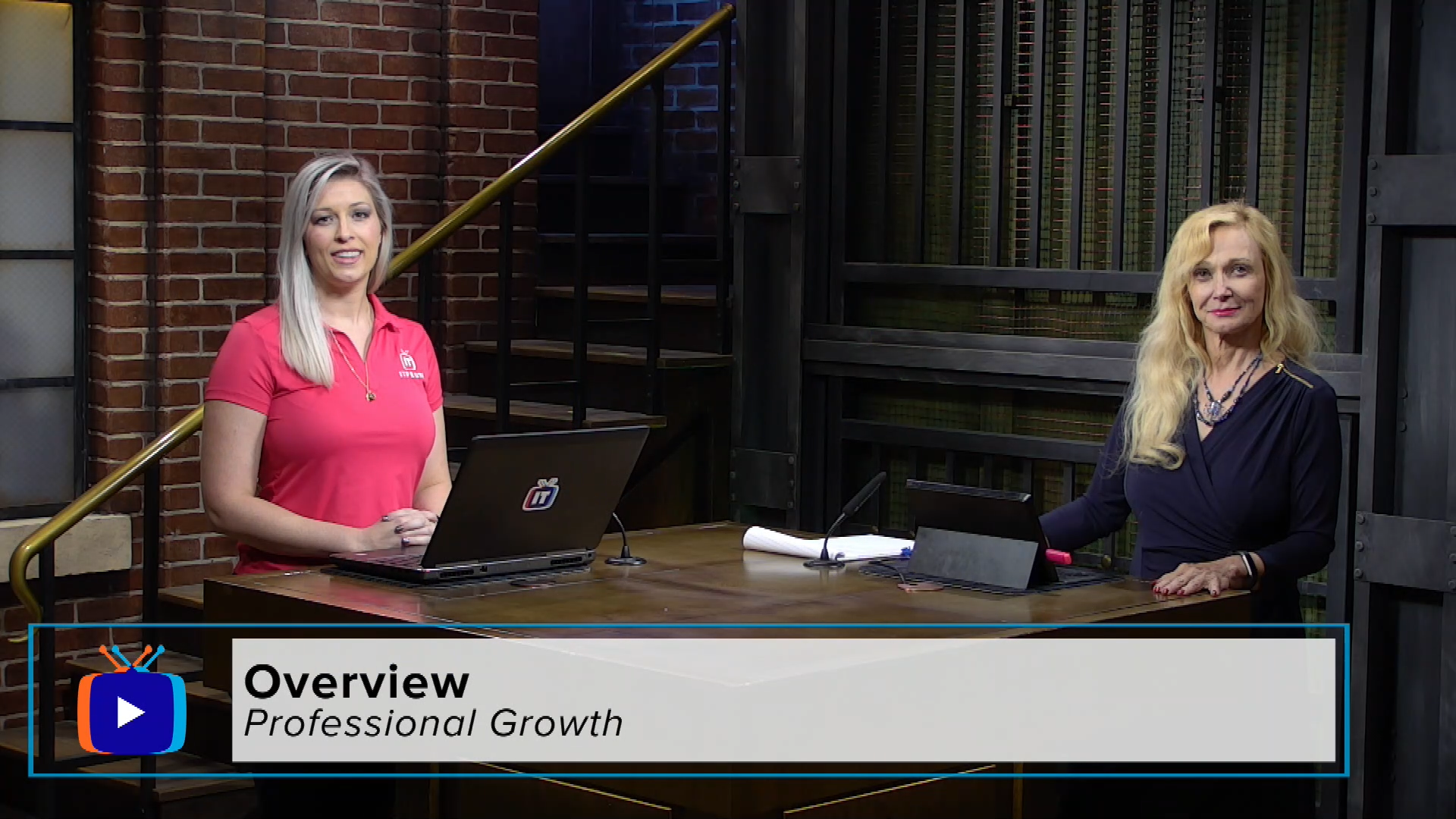 In this overview Cherokee introduces Dr. Terra Vanzant Stern. Dr.Stern explains how she has developed this curriculum to share years of successful experience to help improve your professional growth. Self-management, interviewing skills, lean meetings, lean strategic planning, lean negotiations and what to expect within the first 45 days of employment are introduced as episode topics.
Just you? Training a whole team? There's an ITProTV plan that fits.
With more than 4,000 hours of engaging video training for IT professionals, you'll find the courses you and your team need to stay current and get the latest certifications.