Microsoft Azure (AZ-103)
Microsoft Azure Administrator34 H 31 M
This show is designed for current or aspiring Azure administrators as it follows the exam objectives for the Microsoft AZ-103 certification exam.
This course has a practice test
Manage Azure subscriptions and resources

Overview
Manage Subscriptions
Manage Subscriptions Part 2
Manage Subscriptions Part 3
Configure Diagnostic Setting on Resources
Configure Diagnostic Settings on Resources Pt.2
Working with Alerts
Working with Alerts Part 2
Working with Log Analytics
Analyze Metrics Across Subscriptions
Analyze Resource Utilization and Consumption
Manage Resource Groups
Manage Resource Groups Part 2
Manage Resource Groups Part 3
Role Based Access Control
Role Based Access Control Part 2
Custom Roles
Troubleshooting RBAC and RBAC Policies

Implement and manage storage

Azure Storage Introduction
Create and Configure Storage Accounts
Azure Storage Replication
Storage Access Options
Storage Explorer
Azure Data Box
Azure Blob Storage
Azure Blob Storage Part 2
Configure CDN Endpoints
Azure File Storage
Create an Azure File Share
Introduction to Azure File Sync
Planning for Azure File Sync
Configure Sync Service and Sync Agent
Create Sync Groups and Endpoints
Create and Configure Backup Policy
Troubleshooting Azure File Sync
Delete Storage Sync Services
Introduction to Azure Backup
Create Recovery Services Vault
Perform Backup and Restoration Operations
Configure and Review Backup Reports

Deploy and manage virtual machines (VMs)

Create and Configure Azure VMs
Create and Configure Azure VMs Part 2
Configure High Availability
Configure High Availability Part 2
Deploy and Configure Scale Sets
Deploy and Configure Scale Sets Part 2
Understand ARM Templates
Deploy Virtual Machines from ARM Templates
Virtual Machines and VHD Templates
Save a deployment as an ARM Template
Manage VM Sizes
Move and Redeploy VMs
Add Data Disks
Add Network Interfaces
DSC and Custom Script Extensions
DSC and Custom Script Extensions Part 2
Configure VM Backups
Configure VM Backups Part 2
Performing VM Restorations

Configure and manage virtual networks

Virtual Network Introduction
Create an Azure Virtual Network
Create and Configure VNET Peering
Introduction to Virtual Network Gateways
Create a Virtual Network Gateway
Create and Configure VNET to VNET
Network Routes
Configure Azure DNS Zone: Public
Configure Azure DNS Zone: Private
Configure Azure DNS Zone: Private Part 2
Introduction to Network Security Groups
Introduction to Network Security Groups
Create and Configure an NSG
Create and Configure an NSG Part 2
Evaluate Effective Security Rules
Azure Load Balancers
Create a Public Load Balancer
Create Back-end Servers
NSG Rules for Load Balancing
Create a Back-end Address Pool
Create a Health Probe
Create a Load Balancer Rule
Test the Pubic Load Balancer
Configure Internal Load Balancer
Create Internal Load Balancer Resources
Troubleshoot Load Balancing
Monitor On-premises Connectivity
Configure NPM
Configure NPM Part 2
Network Troubleshooting
ExpressRoute
Azure Gateways
Configure a Site-to-Site VPN
Configure a Site-to-Site VPN Part 2

Manage identities

Add Custom Domains
Configure Azure AD Identity Protection
Configure Azure AD Identity Protection Part 2
Configure Azure AD Join
Configure Enterprise State Roaming
Configure Self-service Password Reset
Implement Conditional Access Policies
Manage Multiple Directories
Perform an Access Review
Azure AD Users
Azure AD Groups
Perform Bulk User Updates
Azure AD Connect
Azure AD Connect Sign-on Options
Configure Multi-Factor Authentication
Configure MFA Advanced Features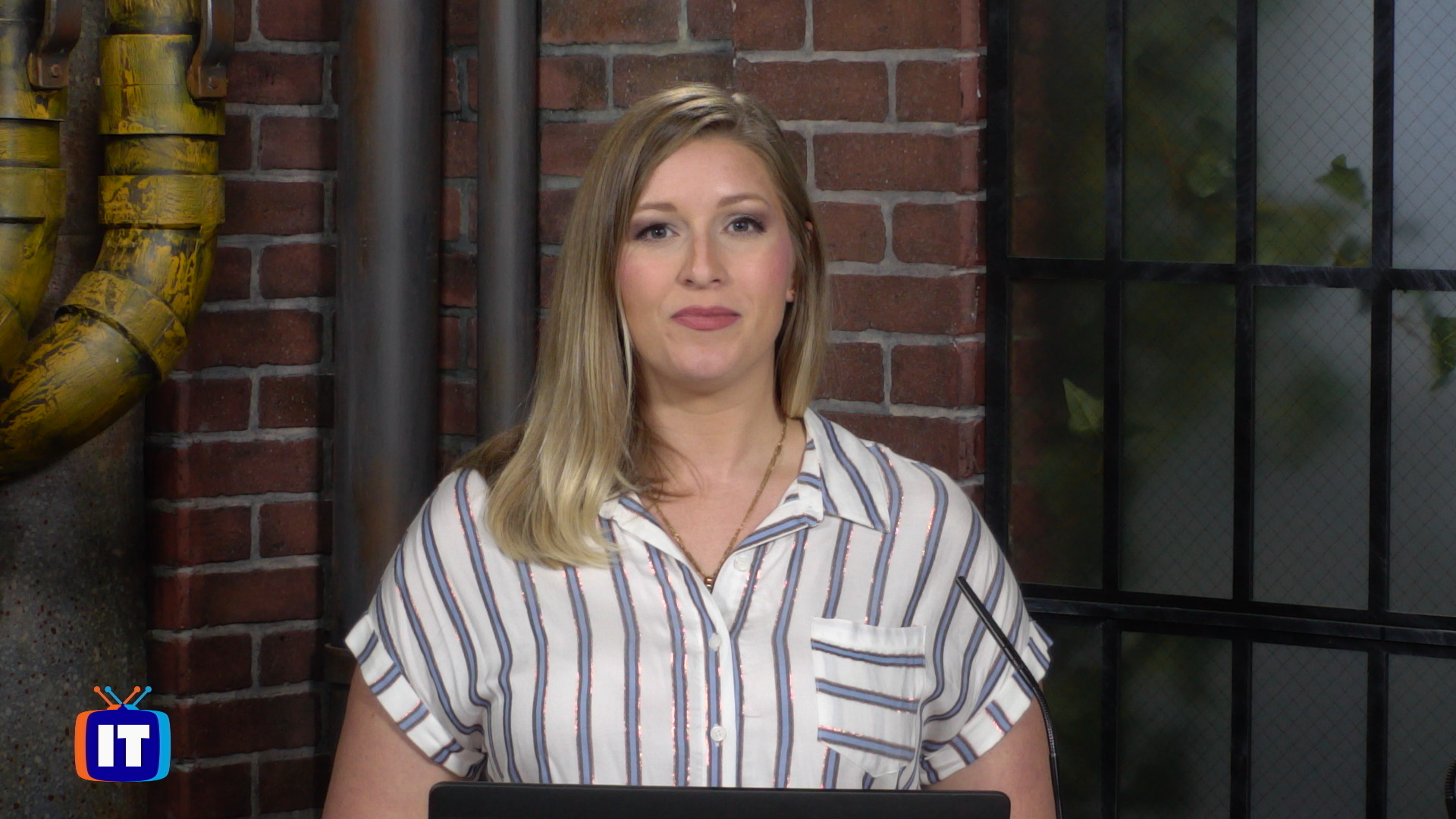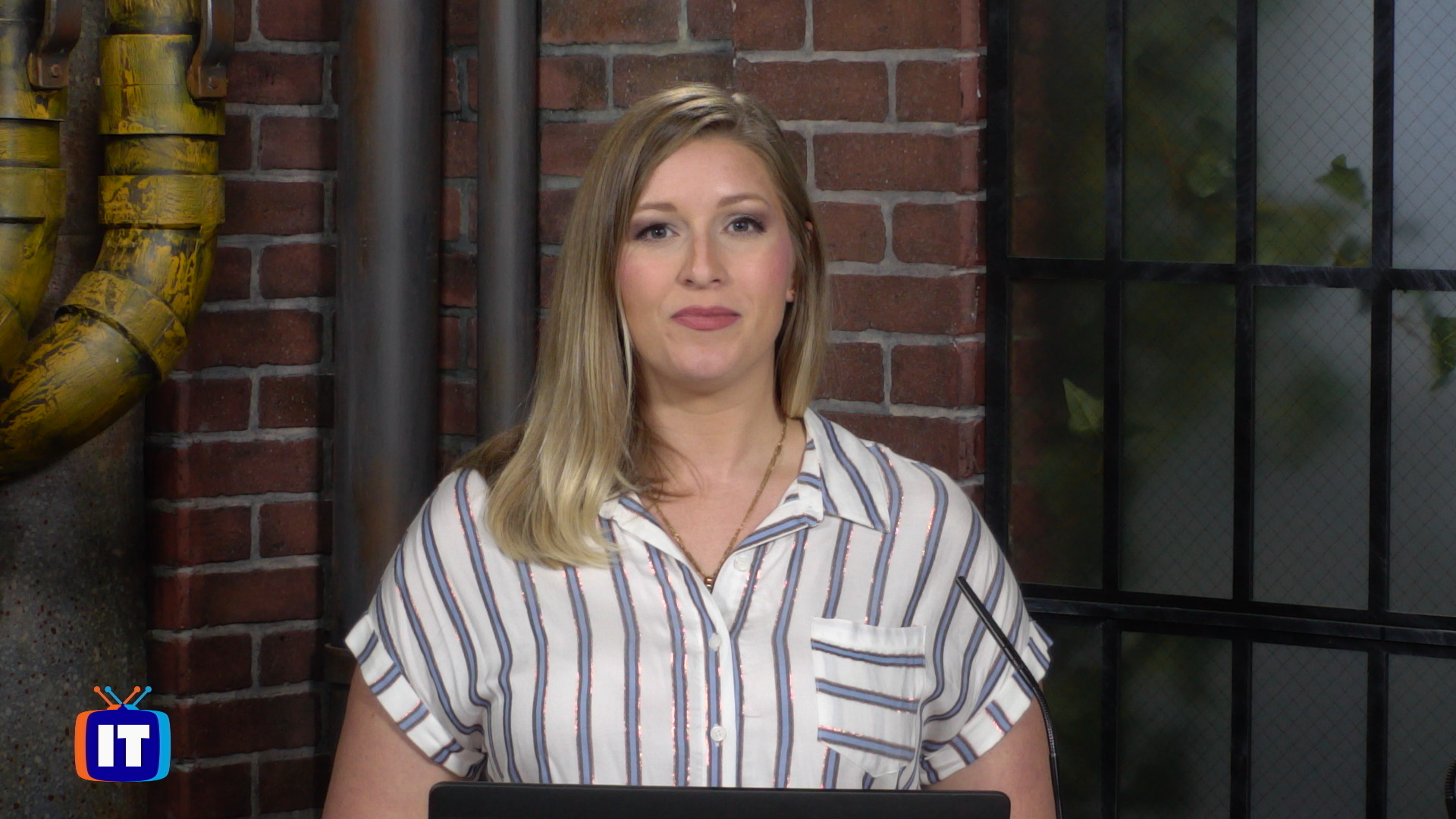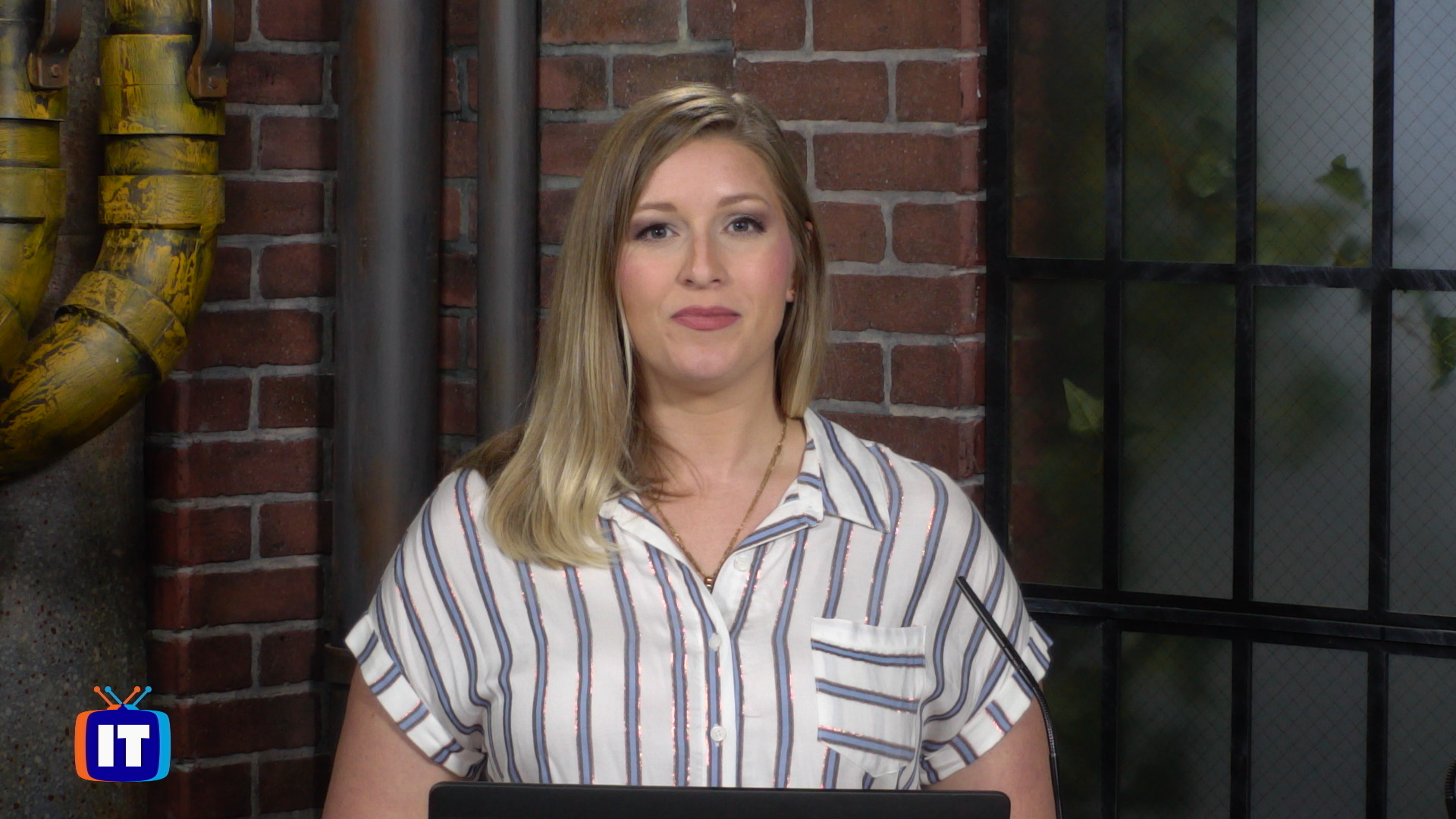 Episode Description
Transcript
This show was designed based on exam objectives for the Microsoft AZ-103 exam. Viewers for this show are current or aspiring Azure Administrators who manage cloud services that span obtain storage, security, networking, and compute cloud capabilities. To get the most out of this show viewers should have a solid understanding of core IT skills.
You're watching it from TV. Hello welcome. My name is Cherokee boosts. I'm here to help you through the a Z103 exam and that's the exam that will award you the Microsoft Azure administrator role. So things have been changing a little bit in Microsoft and we see these role-based certifications now and also previously there were two exams the AZ AZ 101 Microsoft aggregated those two exams well to have our 103 exam. So throughout this course, we're going to be taking a look and talking about all the Things that we need to really make a successful and obtain this certification. So let's take a look at my screen and we'll walk through well what those look like, so I really like the layout that Microsoft provides here because not only does it tell you what we're going to learn. So we're going to be learning things like how to manage cloud services that span across Storage security networking and compute capabilities. They also say that you'll have a deep understanding of each service across the full it life cycle and be able to take Requests for infrastructure Services applications and environments. So what does that all mean? Well, we're going to be learning a lot here. Like I said, this was two exams. They've merged it into one. So just be prepared. I'm here to help you through this process. Don't forget that you have the it pertiwi forums available at your disposal as well. And I will provide you with additional resources here. It is important to note that this exam does require some prerequisites. So you have to have some working knowledge of Powershell the command line interface as your portal arm templates operating systems virtualization Cloud infrastructure storage structures and networking if there's something on this list that you're not familiar with don't let it scare you away. Like I said, we're going to be covering a lot and I will give you plenty of resources to make sure you are successful here. So don't worry about that currently this exam. Approximately a hundred and six it is a hundred and sixty-eight US dollars that may change depending on when you're watching this video. And one thing to note that Azure is such a dynamic platform that at the time of this recording the interface may look slightly different or you know, just different icons or something like that, but they're always working to improve the platform. So let's just focus on those core competencies here and talking about those skills measured. I've actually created a PowerPoint to put them into well. A beautiful pie chart because why not let's take a look at those here. We have the majority of the topics equally dispersed with the weight being most heavily in configure and manage virtual networks. So that's going to be pretty important in terms of passing that exam. However, we will look at additional domains such as manage as your subscriptions and resources Implement and manage storage deploy and manage virtual machines as well as managing identities. So as you can imagine there is a lot To I'll show you the entire objective list here. So these are the five domains that I just spoke about but really broken down into an itemized format outlying each one of those objectives that you need to know and my recommendation is to use this particular objective list as your checklist as Luna soon as you learn a technology cross it off and when you're done with that then sit in a practice exam. We have practice exams here at 80 Pro TV. We also have Hands-On Apps but if you don't want to utilize those resources Microsoft also has Labs that are in line with this particular learning and they're free. So right here on the same landing page you can access those as long as you have a Microsoft account and where did I grab the full list of domain objectives? Well right here under the download exam skills outline. So there are a lot of resources just off the bat in the show. I reference Microsoft docs tremendously. Because yeah, well books are great. They're not able to keep up with the current changes that Azure has the Cadence that they're being released at now. So I find more value looking at Microsoft docs because that information gets updated more frequently. But if you are Bookworm, like myself the Microsoft exam refs are always a great place in my opinion to help assist and supplement your learning here. So I always like to encourage different. Different Avenues or to find whatever works for you, but I will say one thing that's very important for this exam in this exam were actually or you will actually be sitting at a system not just you know, thinking about rote memorization. You're not just answering questions memorization type questions or multiple choice type questions, you'll be given scenarios and access to a real as your tenant and be asked to perform certain duties. So whether you choose to use The Azure portal as your CLI or Azure Powershell that's up to you. You do have a designated time frame that you will need to satisfy. So just keep that in mind. Whichever way is most whichever way you feel most comfortable with and are the fastest and you know, what if you've never used as your CLI or Azure Powershell then start in the portal. It's a great place to really practice and just kind of level up those skills be aware that the Azure Powershell will require in order to use Azure Powershell. Well, you can't just run your regular Powershell instance. You will need to utilize the Azure modules for that. So, I think that's a really good place to get started here. I'm excited and remember you're not alone through this journey. We're here to help. If you have any questions, please just feel free to reach out. You got this. Thank you for watching itd Pro TV.
Just you? Training a whole team? There's an ITProTV plan that fits.
With more than 5,800 hours of engaging video training for IT professionals, you'll find the courses you and your team need to stay current and get the latest certifications.