Microsoft Azure Fundamentals (AZ-900) (In Production)
Foundational level skills in cloud services7 H 26 M
Benefits of Using Cloud Services

Understand High Availability
Understand Scalability, Elasticity and Agility
Economic Benefits of the Cloud
Cloud Service Models
Cloud Deployment Models

Understand the Core Azure Architectural Components

Azure Architecture: Regions
Azure Architecture: Resource Groups
Azure Architecture: Availability Zones
Azure Architecture: Resource Manager
Benefits of Core Azure Architectural Components
Azure Products: Compute
Azure Products: Networking
Azure Products: Storage
Azure Products: Databases
Azure Products: Marketplace
Azure Solutions: Internet of Things
Azure Solutions: Internet of Things
Azure Solutions: Artificial Intellegence
Azure Management: Azure Advisor

Understand security, privacy, compliance and trust

Securing Networks: Security Groups
Securing Networks: User Defined Routes
Securing Networks: Azure Firewall
Securing Networks: Azure DDoS Protection
Governance Methodologies: Policies and Initiatives
Governance Methodologies: RBAC
Governance Methodologies: Locks
Understand High Availability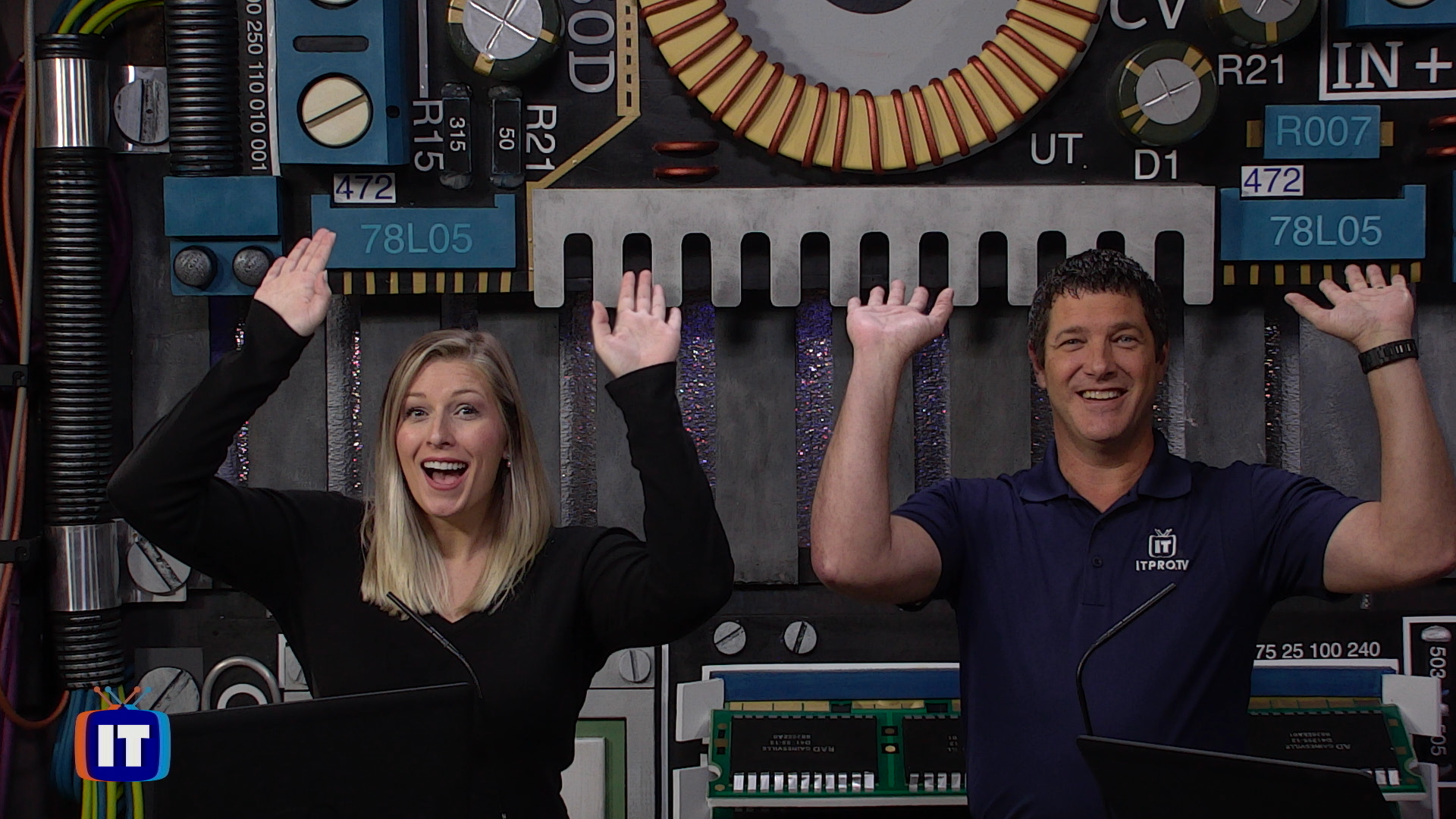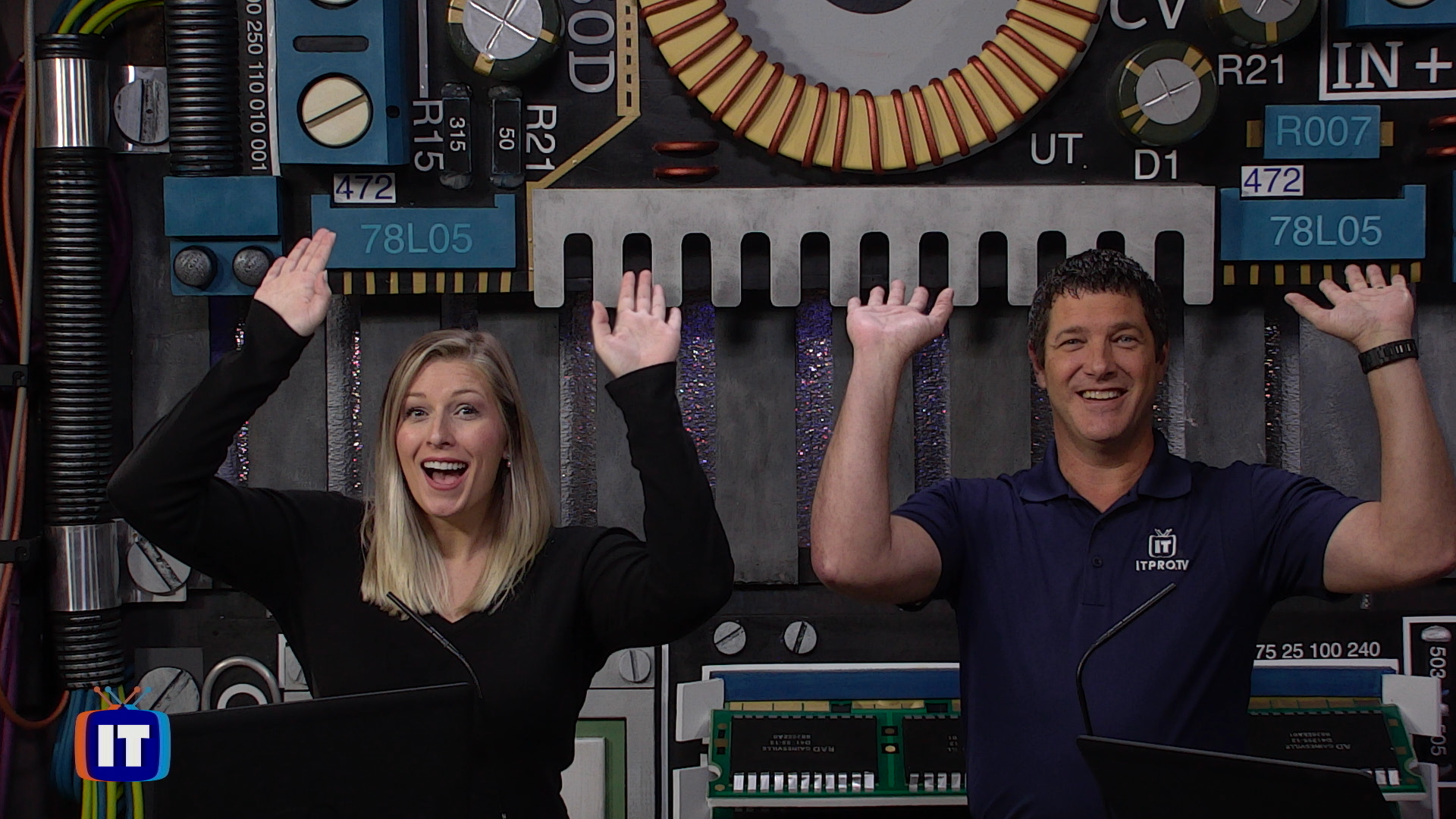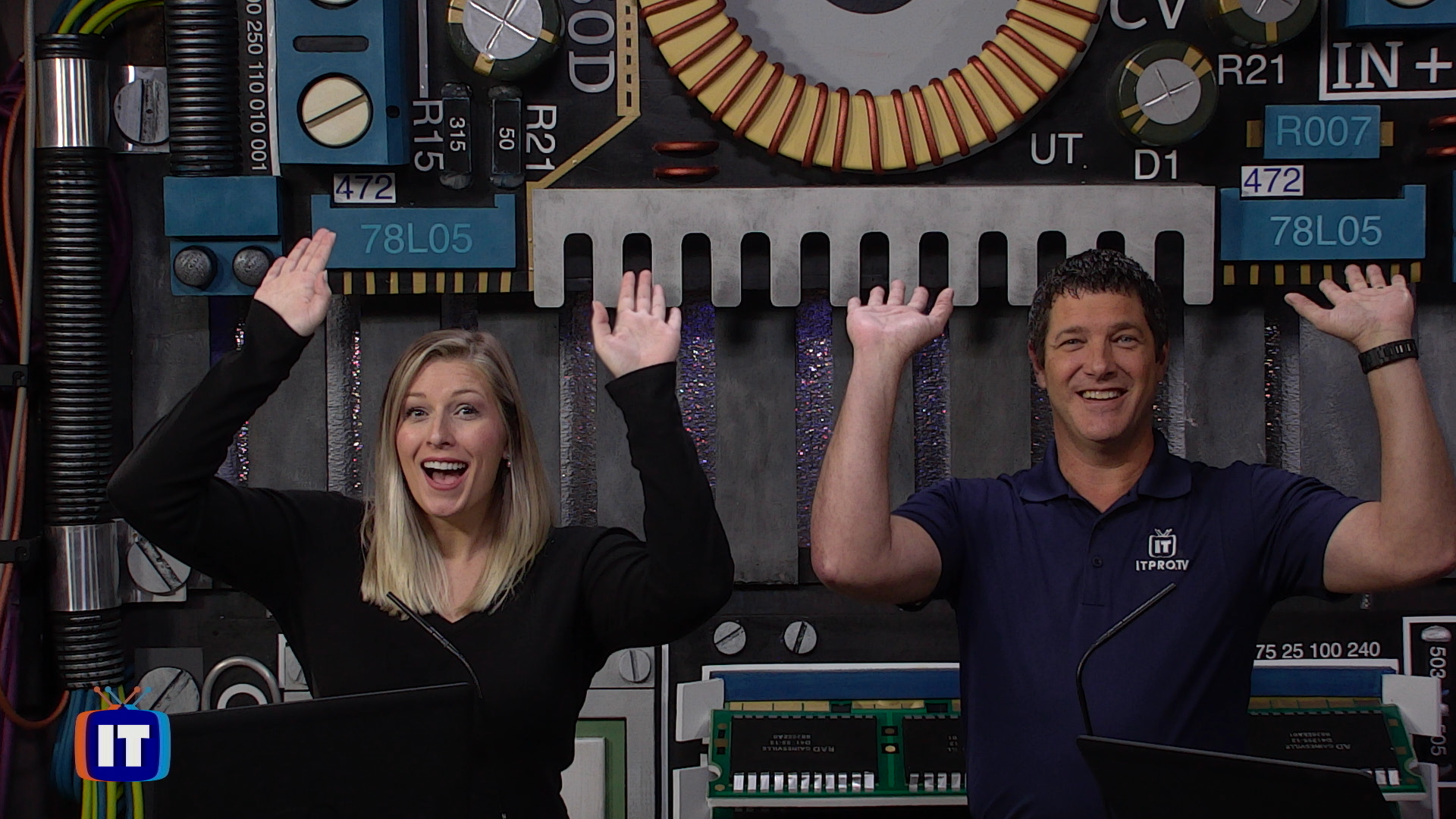 The cloud provides many benefits. In this episode, learn how the cloud provides high availability.
Just you? Training a whole team? There's an ITProTV plan that fits.
With more than 4,000 hours of engaging video training for IT professionals, you'll find the courses you and your team need to stay current and get the latest certifications.