CompTIA Accelerated A+ Core (220-1001)
Vendor Neutral IT Certification12 H 4 M
Storage

Introduction to Storage
Magnetic Storage: Characteristics
Magnetic Storage: Standards
Magnetic Storage: Performance
Determining Magnetic Storage
Electrical Storage - Characteristics
Electrical Storage - Standards
Determining Electrical Storage
Optical Storage - Characteristics
Optical Storage - Standards
Determining Optical Storage
Installing Storage Devices
Configuring Storage
Optimizing Storage
Troubleshooting Storage

Motherboards

Motherboard Form Factors
Motherboard Connections
Motherboard BIOS-UEFI Settings
Troubleshooting Memory

Cooling and Power

Cooling Systems
Power Supply Units
Troubleshooting Cooling and Power Issues

Memory
CPUs

CPUs - Features and Characteristics
CPUs - Sockets and Types

Display Devices

Display Devices - Display Types
Display Devices - Cables and Connections
Display Devices - Features
Troubleshooting Display Devices

Expansion Cards
Computer Cases
Custom PCs
Peripherals
Laptops and Mobile Devices

Laptop Hardware and Features
Troubleshooting Laptop Issues
Mobile Devices - Types, Accessories and Ports
Mobile Devices - Connectivity and App Support
Mobiles Devices - Syncronization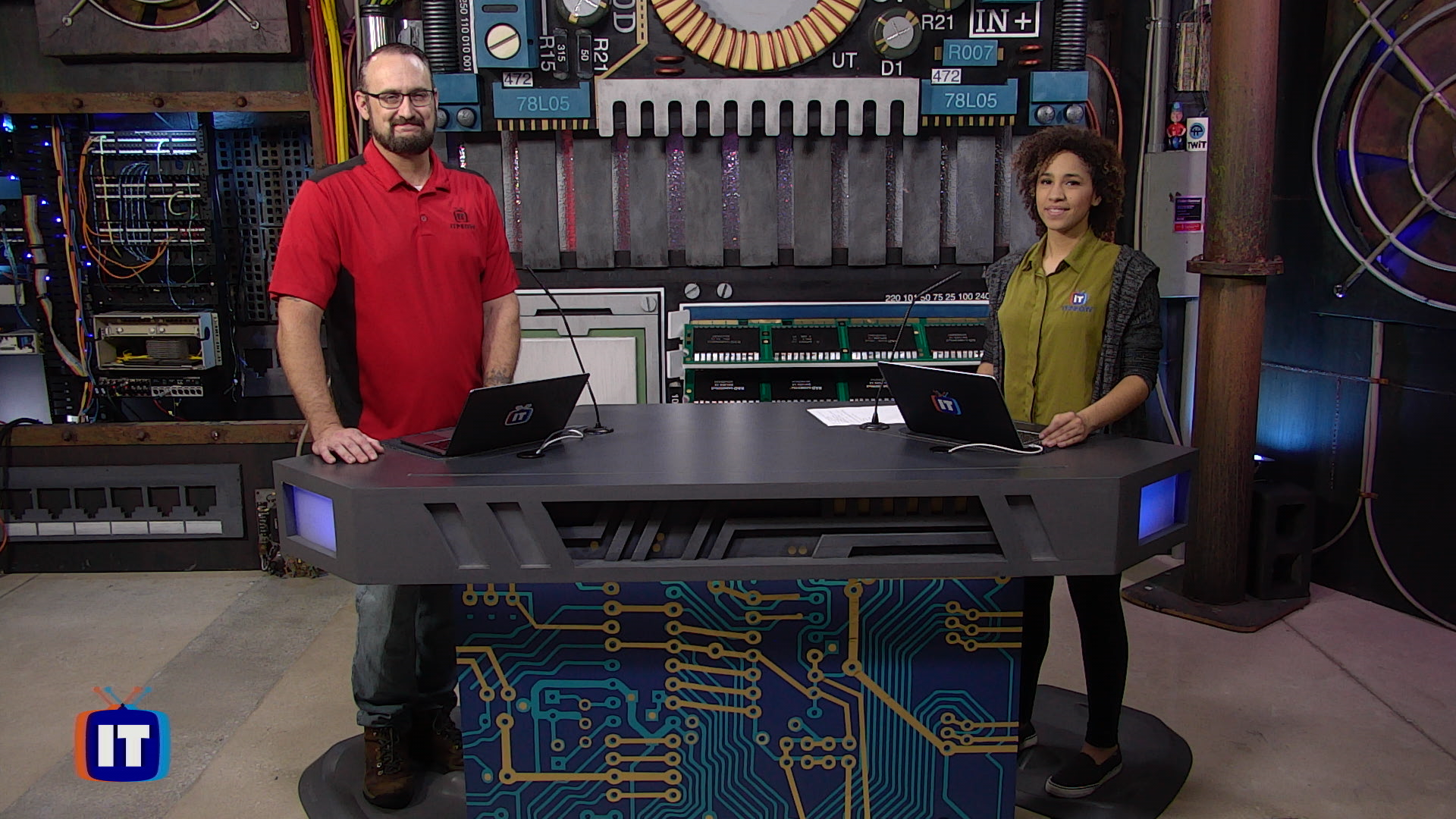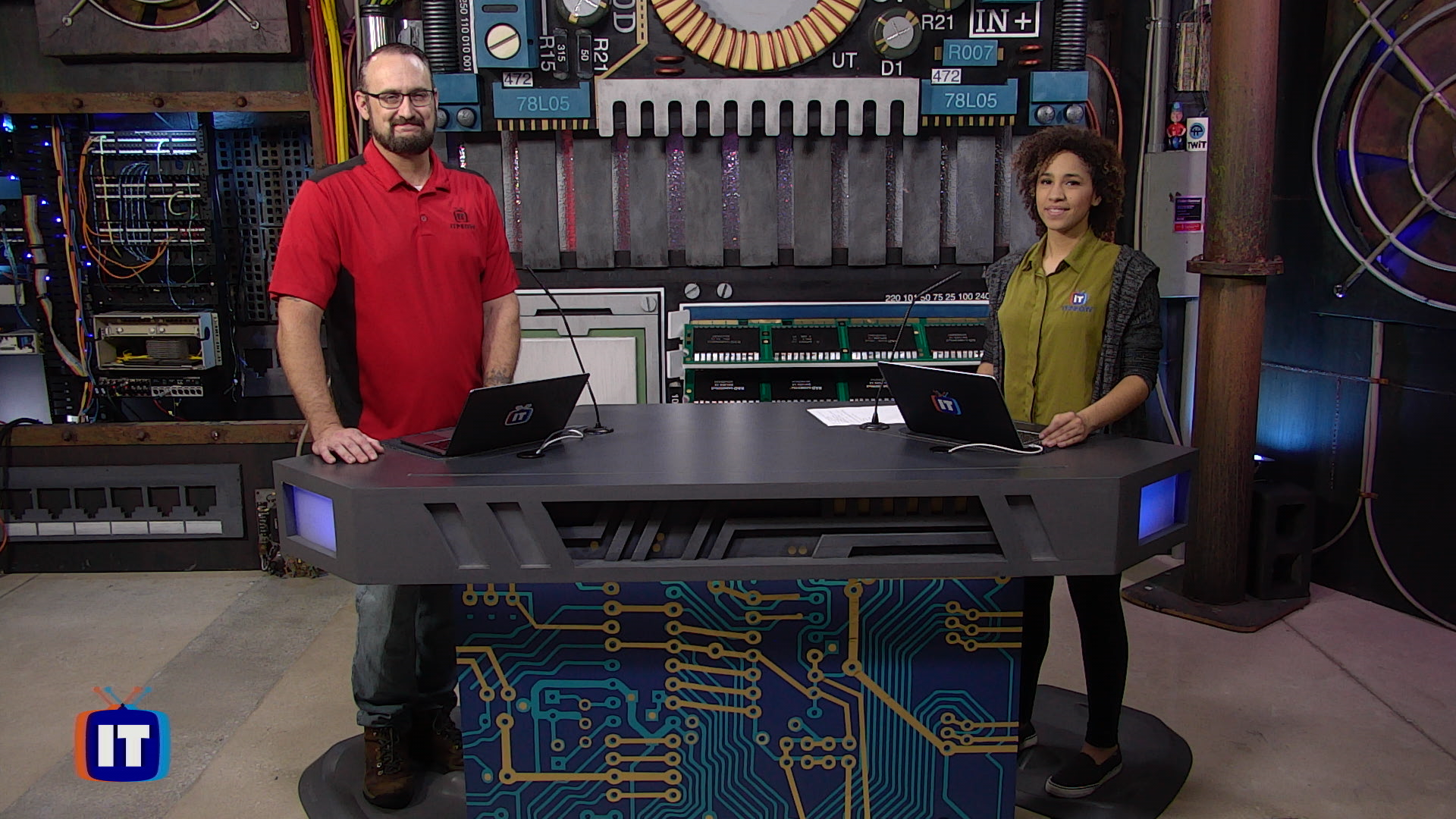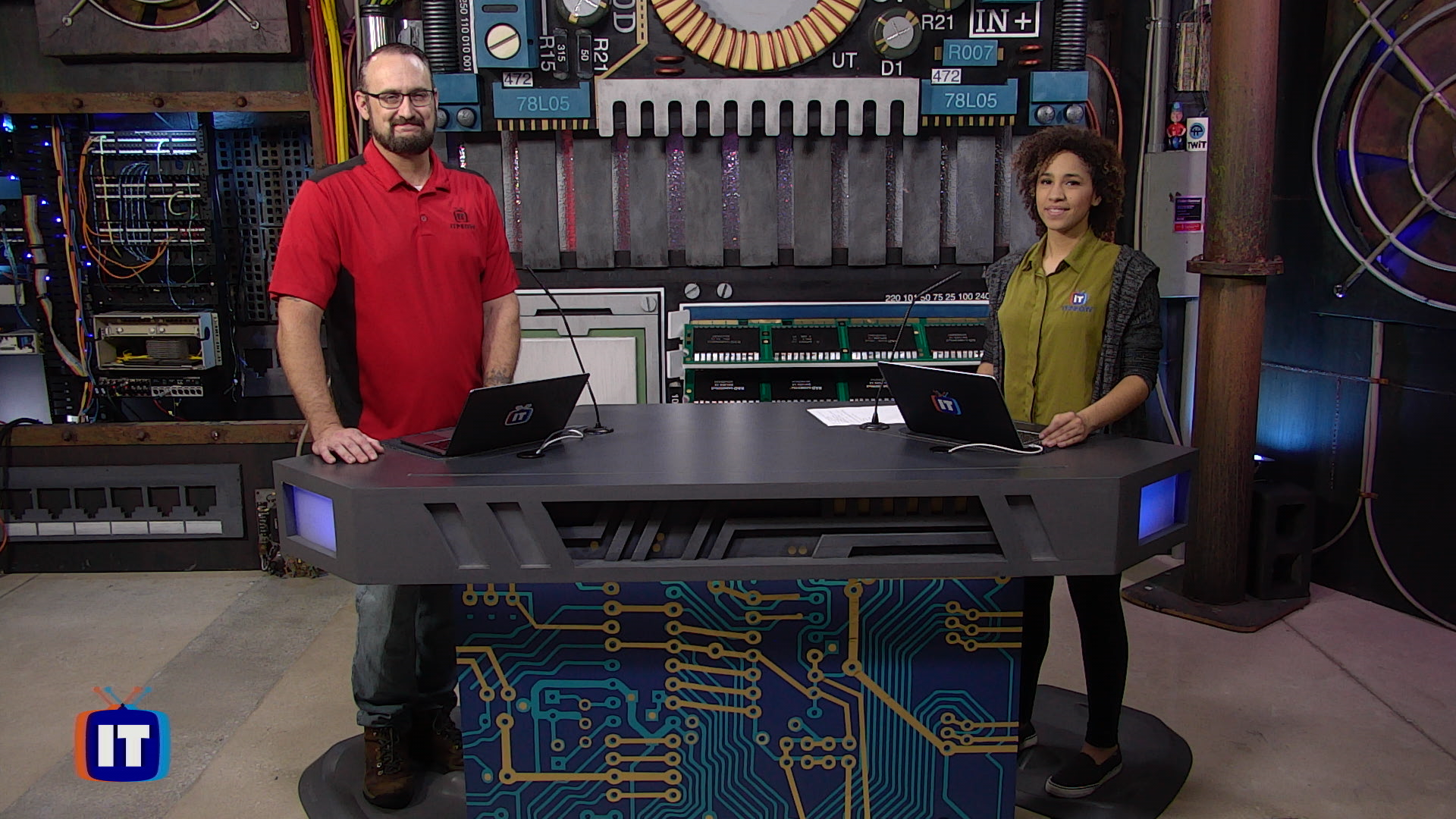 In this episode, the viewer will be able to determine the appropriate storage, given a scenario.
Just you? Training a whole team? There's an ITProTV plan that fits.
With more than 4,000 hours of engaging video training for IT professionals, you'll find the courses you and your team need to stay current and get the latest certifications.