CompTIA Cloud+ (CV0-002)
Understanding Cloud Deployment Basics22 H 5 M
This course has a virtual lab
This course has a practice test
Configuration and Deployment

Overview
Cloud Basics: Why and What
Cloud Basics: Why and What Part 2
Cloud Basics: Why and What Part 3
Cloud Components: Interactions and Services
Cloud Components: Interactions and Services Pt.2
Cloud Deployment: Evaluate Readiness
Cloud Deployment: Automation and Orchestration
Cloud Deployment: Automation and Orchestration Pt2
Cloud Deployment: Projectization

Security

Cloud Project: Deployment Workflow
Cloud Project: Deployment Workflow Part 2
Cloud Project: Post Deployment Configuration
Cloud Project: Post Deployment Configuration Pt2
Cloud Project: Manage Changes

Maintenance

Cloud Readiness: Quality Assurance
Cloud Readiness: HA and LB
Cloud Readiness: Deployment Load Testing

Management

Cloud Security: Security Infrastructure
Cloud Security: Organizational Compliance
Cloud Security: Virtual Networking Design
Cloud Security: Virtual Networking Design Part 2
Cloud Security: Network Security Options
Cloud Security: Component Security
Cloud Security: Component Security Part 2
Cloud Security: Implement Security Technologies

Troubleshooting

Cloud Authorization: IAM Technologies
Cloud Authorization: IAM Technologies Part 2
Cloud Authorization: Account Mgmt Policies
Cloud Authorization: Access Control
Cloud Authorization: Account Provisioning

Cloud Compute

Cloud Compute: Compute CPUs
Cloud Compute: Compute Memory
Cloud Compute: Compute Storage
Cloud Compute: Compute Storage Requirements
Cloud Compute: Compute Storage Security

Cloud Migration

Cloud Migration: Deployment Types
Cloud Migration: VMs and Containers
Cloud Migration: Network, Storage and Data

Cloud Systems

Cloud Systems: System Maintenance
Cloud Systems: System Maintenance Automation

Cloud Data Protection

Cloud Data Protection: Backup and Restore
Cloud Data Protection: Backup and Restore Pt2
Cloud Data Protection: Disaster Recovery Plans
Cloud Data Protection: Business Continuity

Cloud Systems Analysis

Cloud Systems Analysis: Monitoring
Cloud Systems Analysis: Monitoring Part 2
Cloud Systems Analysis: Reporting

Cloud Troubleshooting

Cloud Troubleshooting: Methodology
Cloud Troubleshooting: Methodology Part 2
Cloud Troubleshooting: Network Connectivity
Cloud Troubleshooting: Network Connectivity Part 2
Cloud Troubleshooting: Security Issues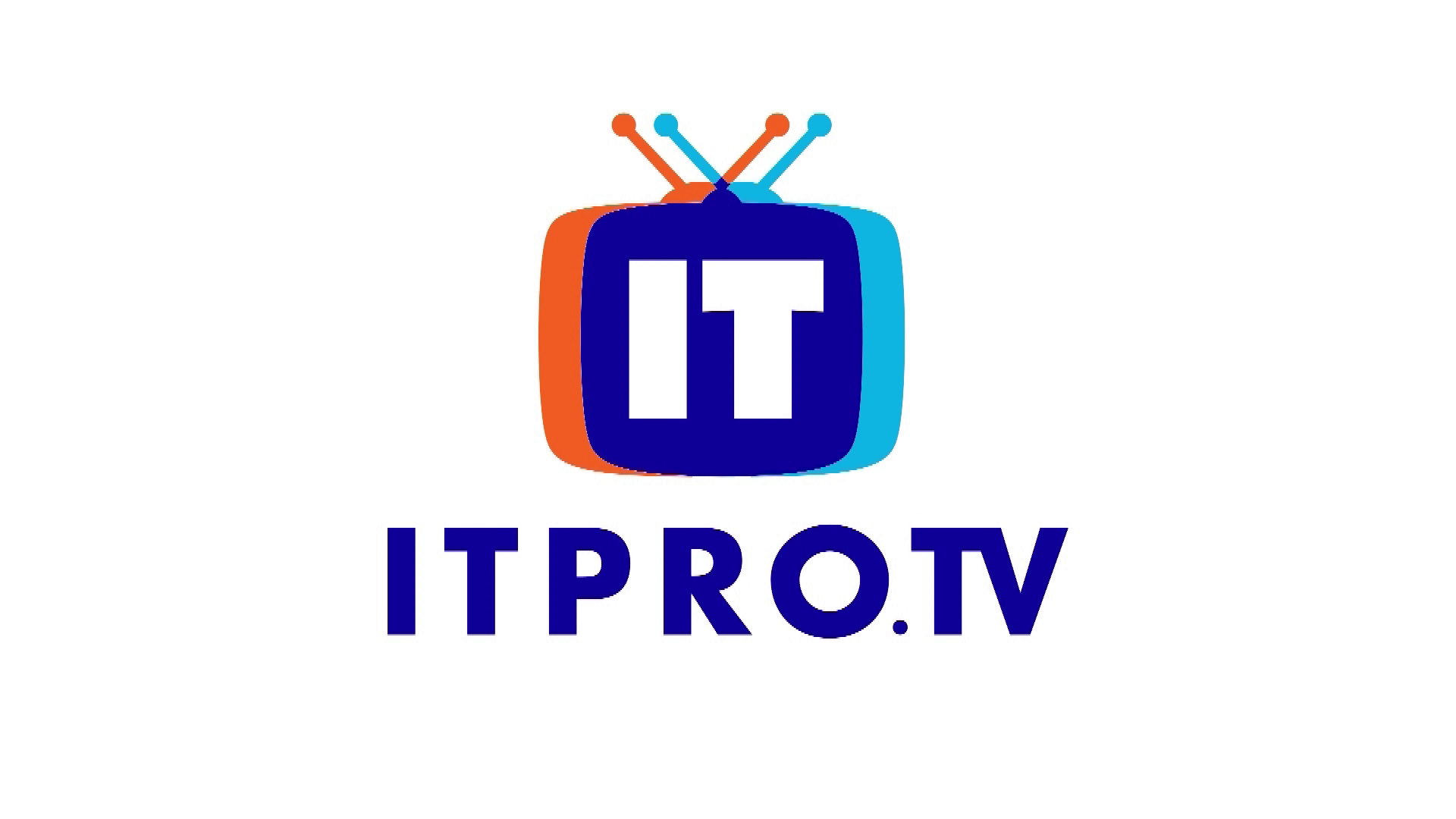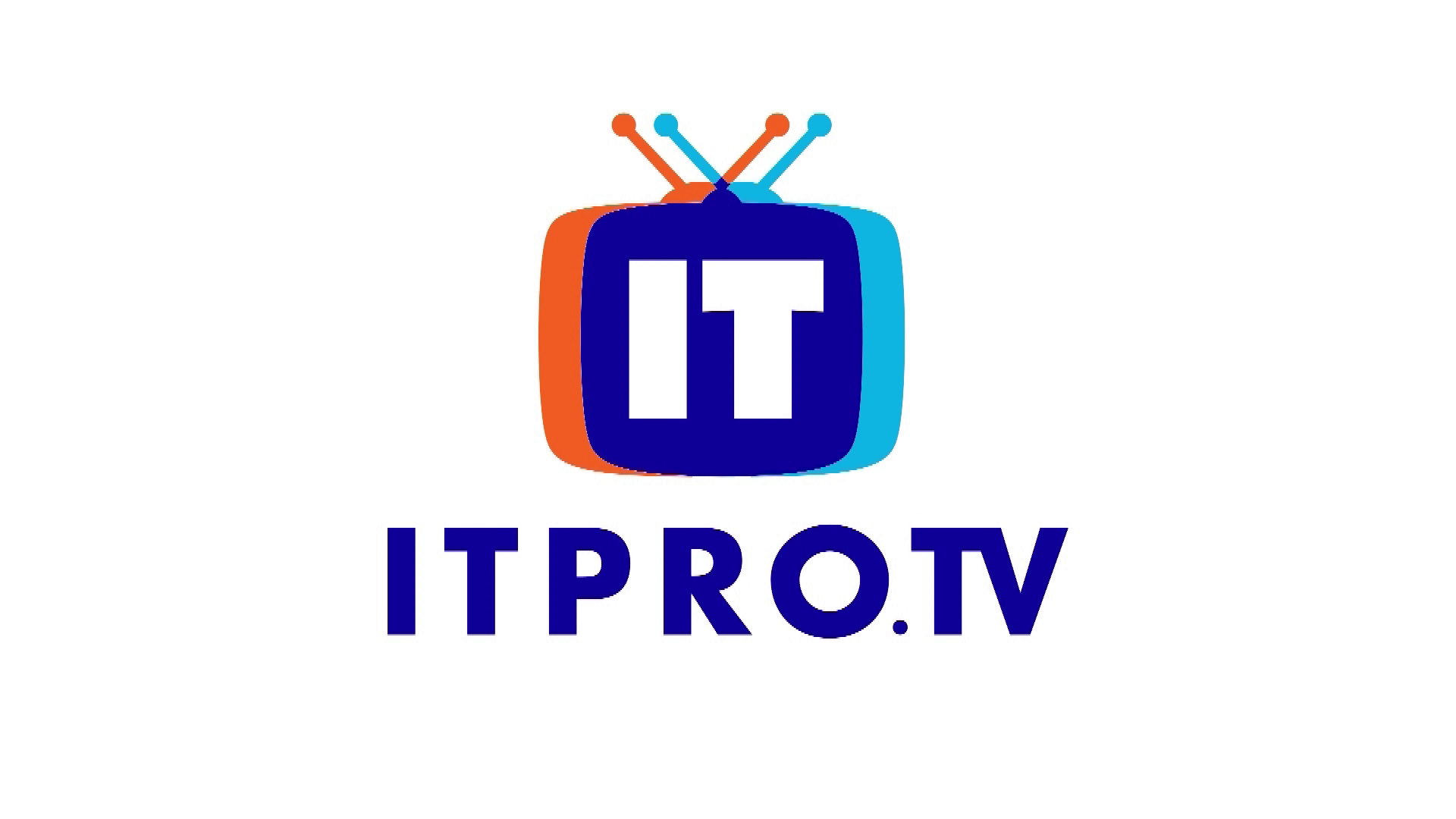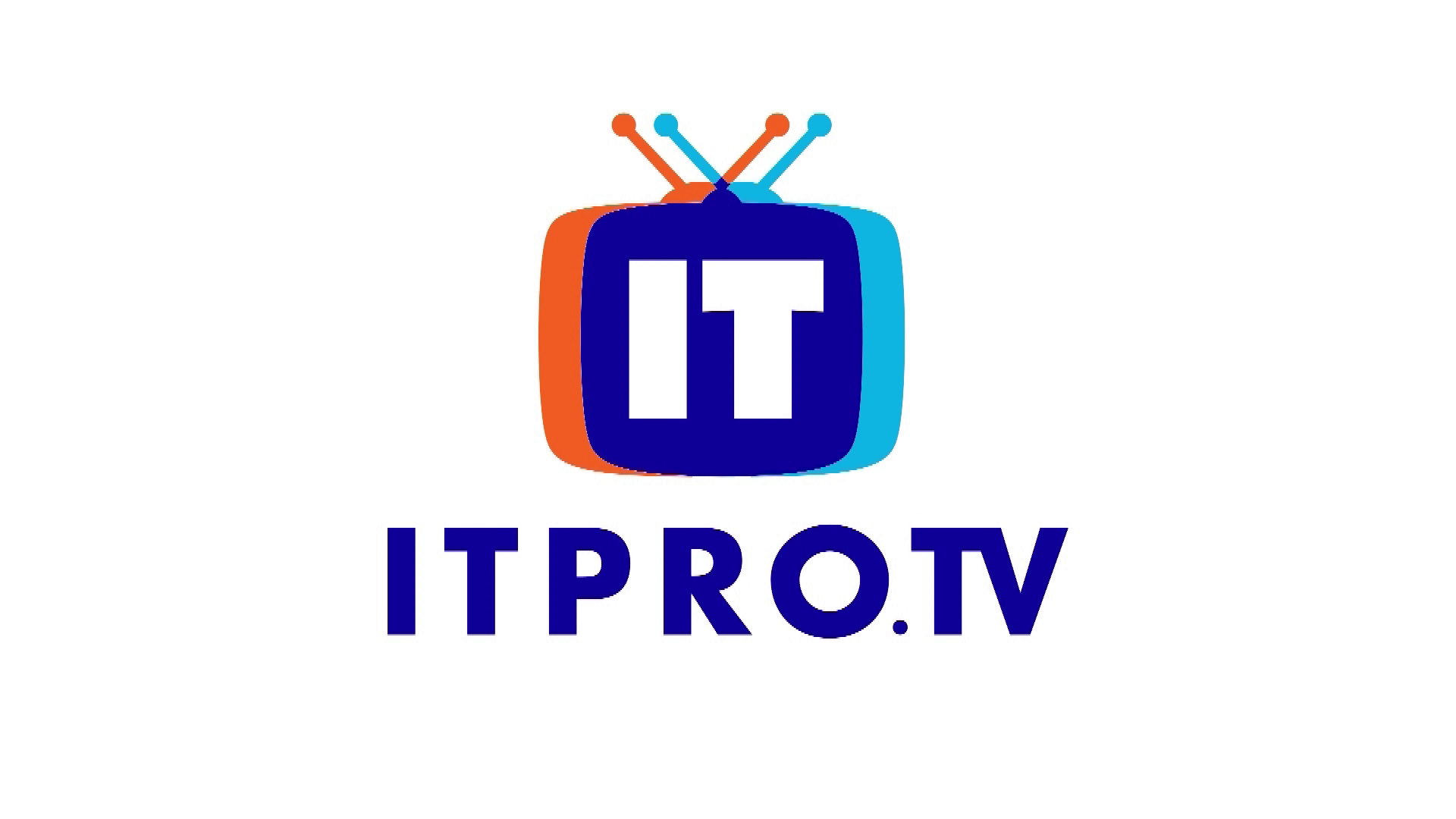 The CompTIA Cloud+ (CV0-002) primarily help viewers to understand the basics of cloud terminology and issues deploying into a cloud service provider. It is designed to introduce not only cloud terminology but also concepts and skill necessarily to migrate IT infrastructure workloads to a cloud environment. Also reviewed will be basic cloud infrastructure component including network, storage and virtualization as well as security in cloud. They will introduce the automation and orchestration techniques that are common for cloud deployments.
Just you? Training a whole team? There's an ITProTV plan that fits.
With more than 5,800 hours of engaging video training for IT professionals, you'll find the courses you and your team need to stay current and get the latest certifications.