CompTIA Core Blockchain
CompTIA Core Blockchain1 H 35 M
CompTIA Core Blockchain

Why Blockchain Matters
How We Work Today: The Internet of Value
Business Drivers and Disrupters
Accelerating Trust: Cryptos and ICOs
Using Blockchain in Your Business: Use Cases
Blockchain and Cybersecurity
How Blockchain Works
Your Blockchain Project: DIY Tools
Seven Steps to Success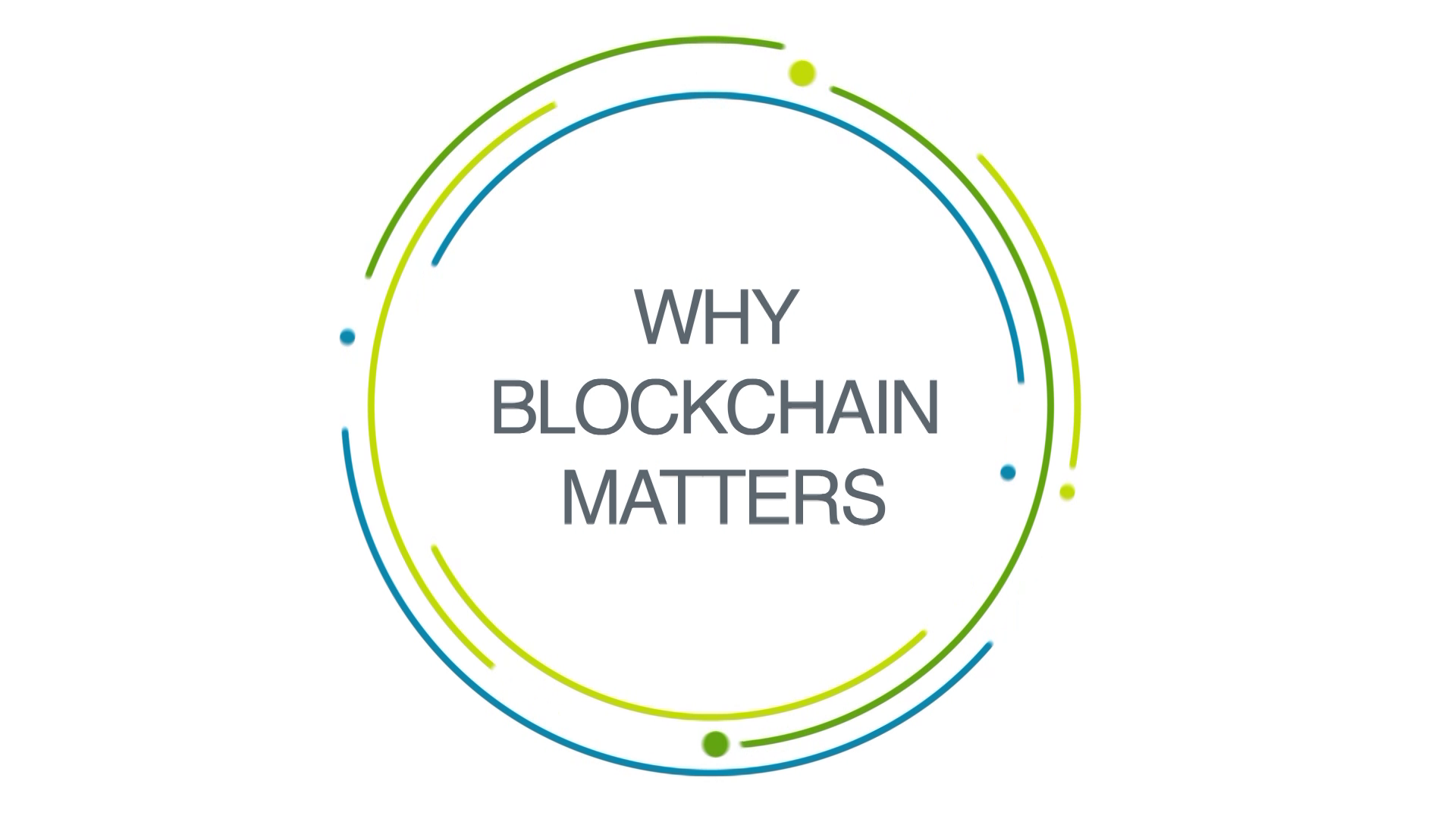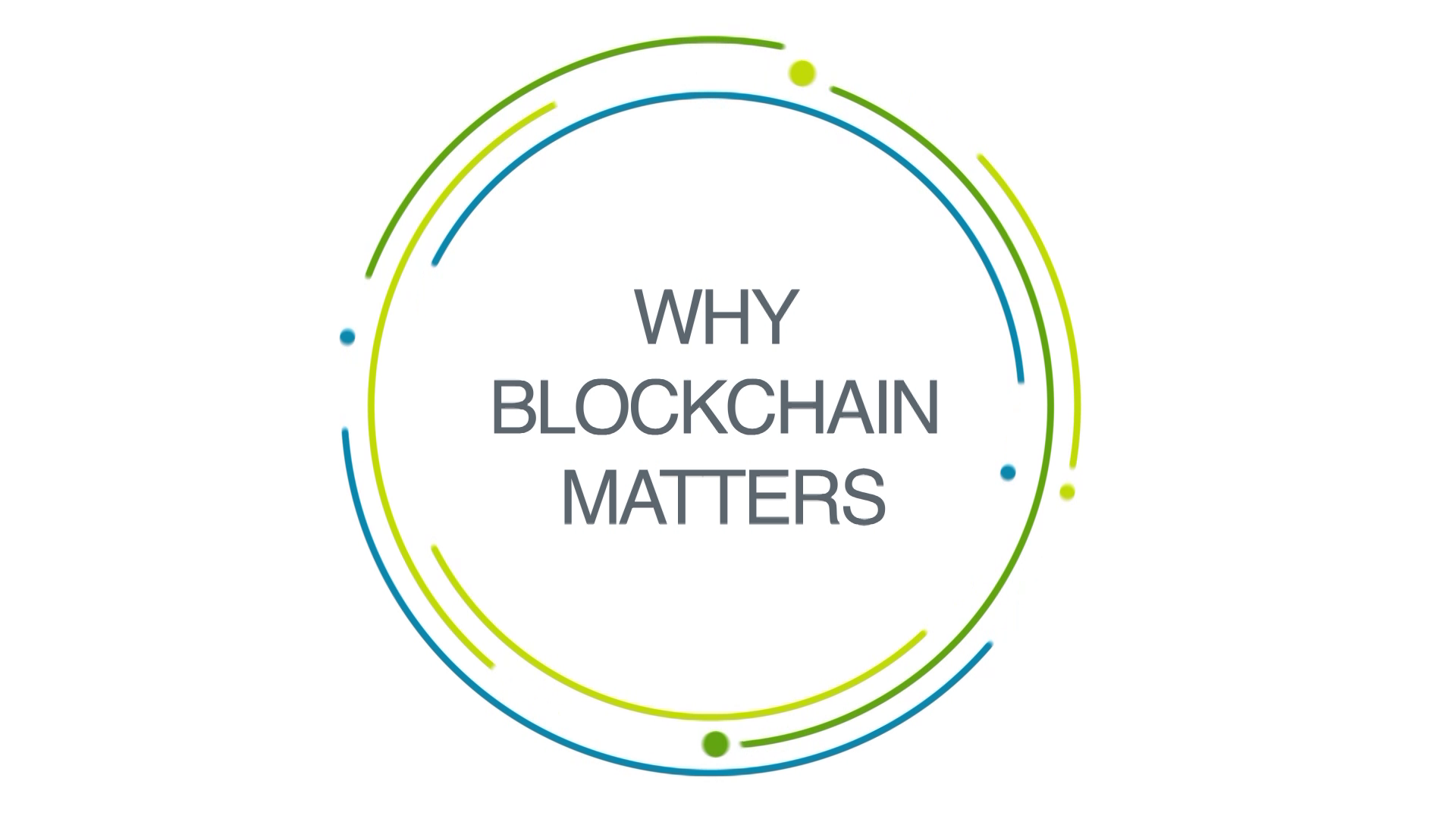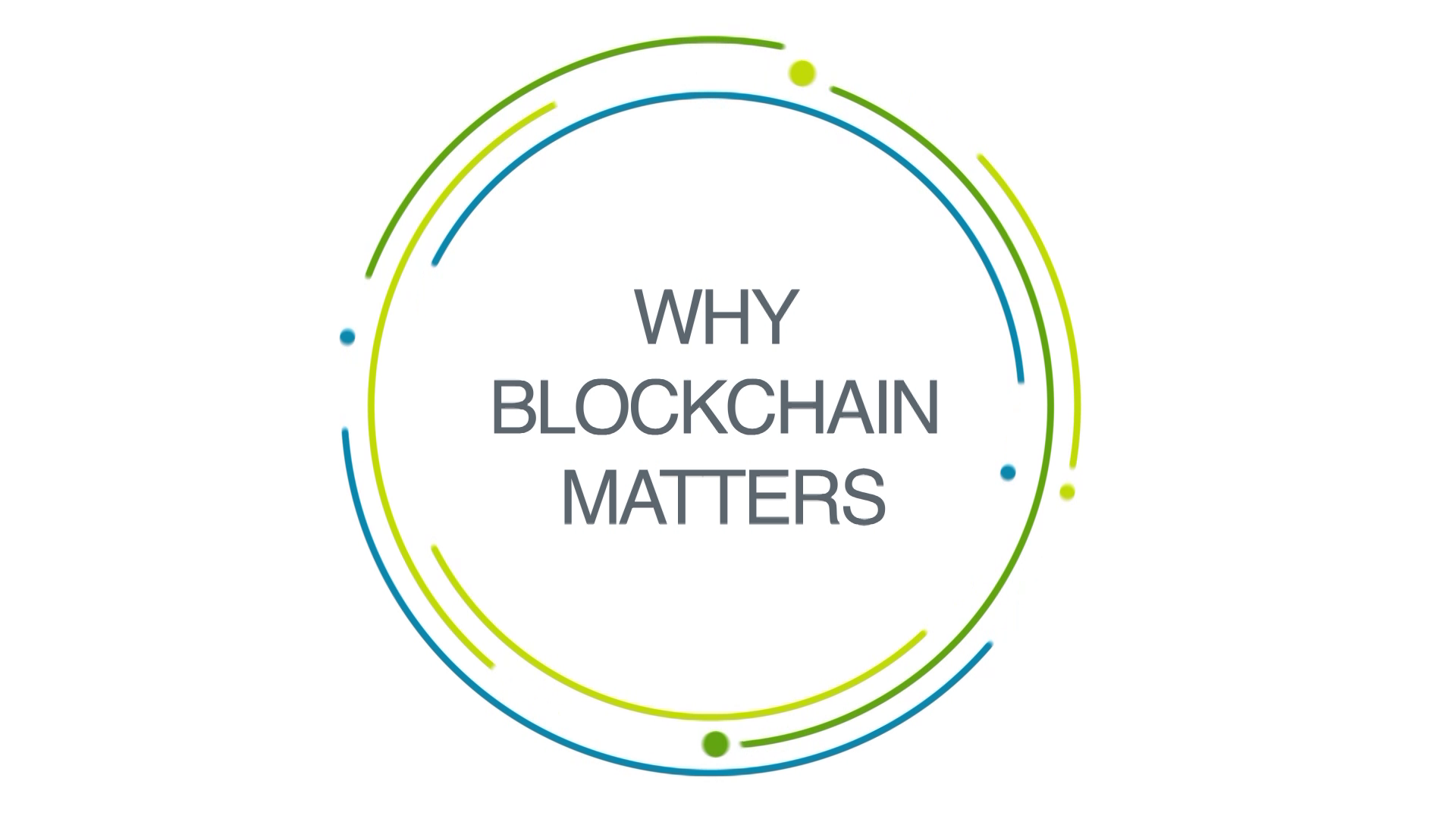 James, Sonia, and Shirish discuss how blockchain has proliferated into both public and private industry sectors and give examples of how opportunities in those sectors continue to expand and influence business globally.
Just you? Training a whole team? There's an ITProTV plan that fits.
With more than 4,000 hours of engaging video training for IT professionals, you'll find the courses you and your team need to stay current and get the latest certifications.