CompTIA Interpersonal Workplace Communications
CompTIA Interpersonal Workplace Communications2 H 30 M
CompTIA Interpersonal Workplace Communications

How to Show Up at Work
Establishing Good Working Relationships
Active Listening
Nonverbal Communication
Diversity
Dealing with Non-Techies
Email and IM
Taking Feedback
How to Act in a Meeting
Telephone Skills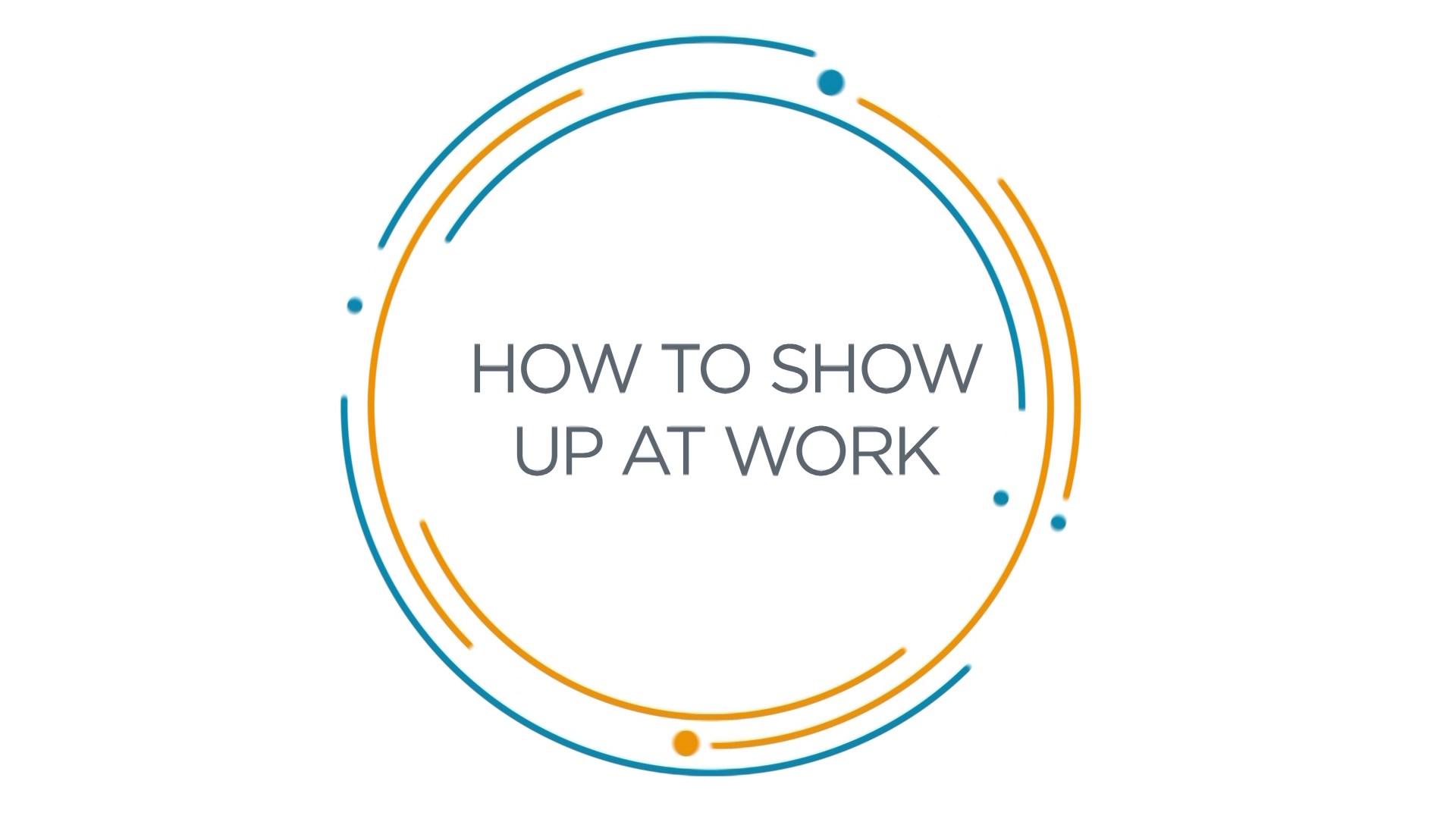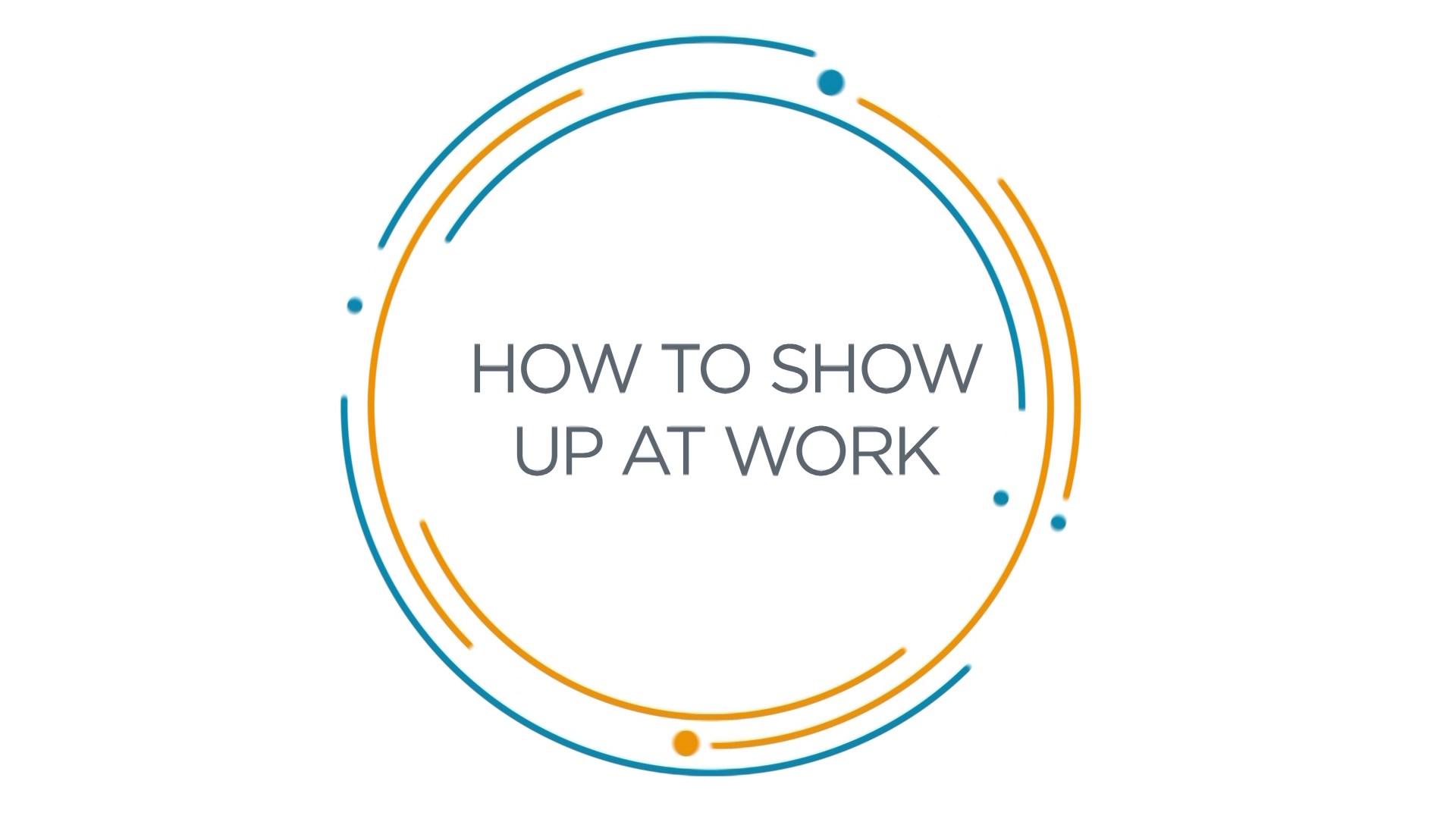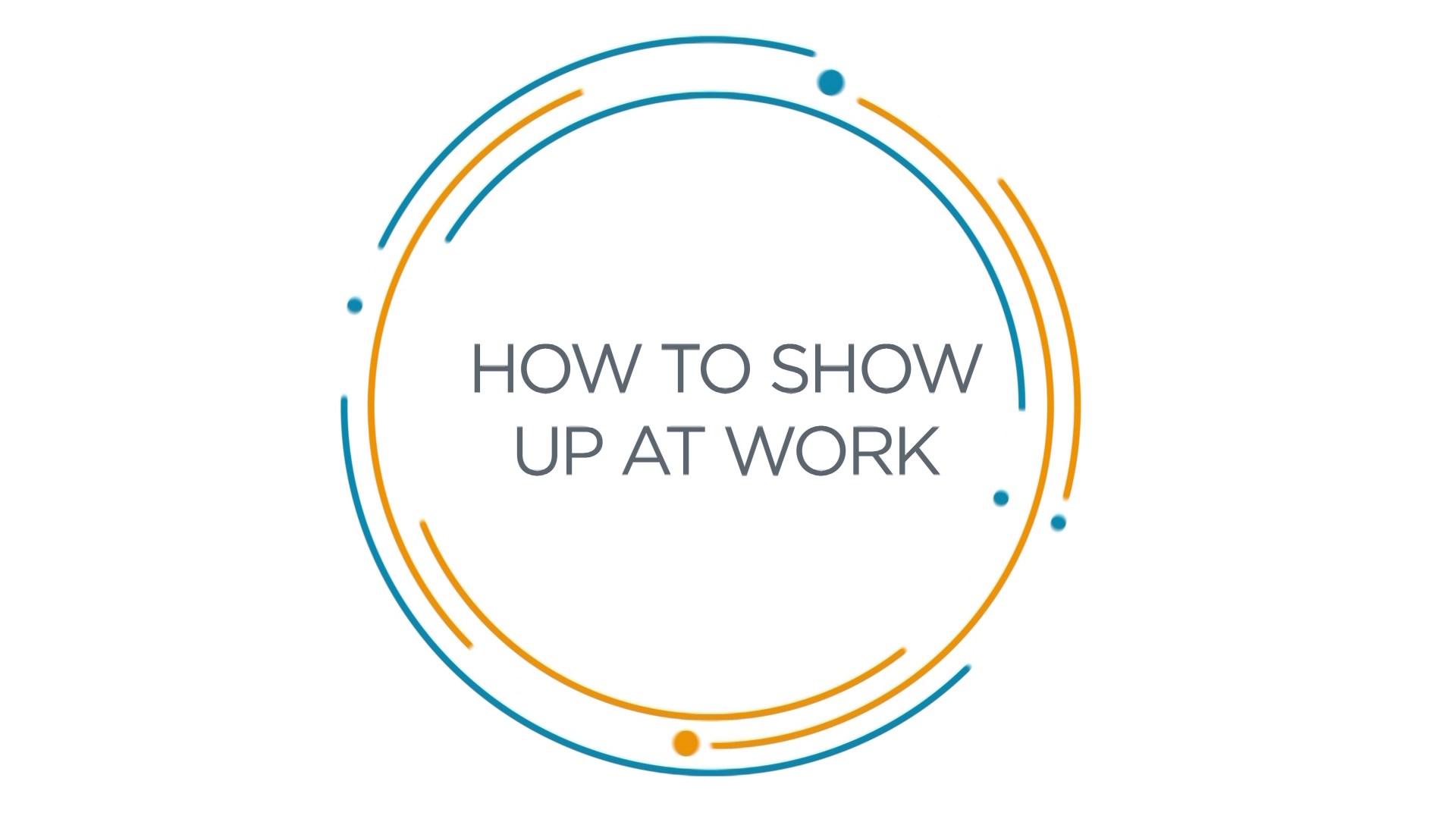 Stephanie and Teresa explain how to assess your company culture and navigate issues like workplace communications, networking, and being a positive influence. The experts also offer advice on how to deal with gossip and behave at workplace outings.
Just you? Training a whole team? There's an ITProTV plan that fits.
With more than 4,000 hours of engaging video training for IT professionals, you'll find the courses you and your team need to stay current and get the latest certifications.