Creating Practical Scripts
Applying your scripting knowledge to everyday tasks7 H 10 M
User Account Manager

Overview
User Account Manager Main Menu
User Account Manager Main Menu Pt2
User Account Manager Add/Remove Users
User Account Manager Add/Remove Users Pt2
User Account Manager Add/Remove Users Pt3
User Account Manager Add/Remove Users Pt4
User Account Manager Default Shell
User Account Manager Default Shell Part 2
User Account Manager Password Reset
User Account Manager Account Lock
User Account Manager Account Lock Part 2
User Account Manager Account Lock Part 3
User Account Manager Change Username
User Account Manager Change Username Part 2

Backup Utility

Backup Utility
Backup Utility Part 2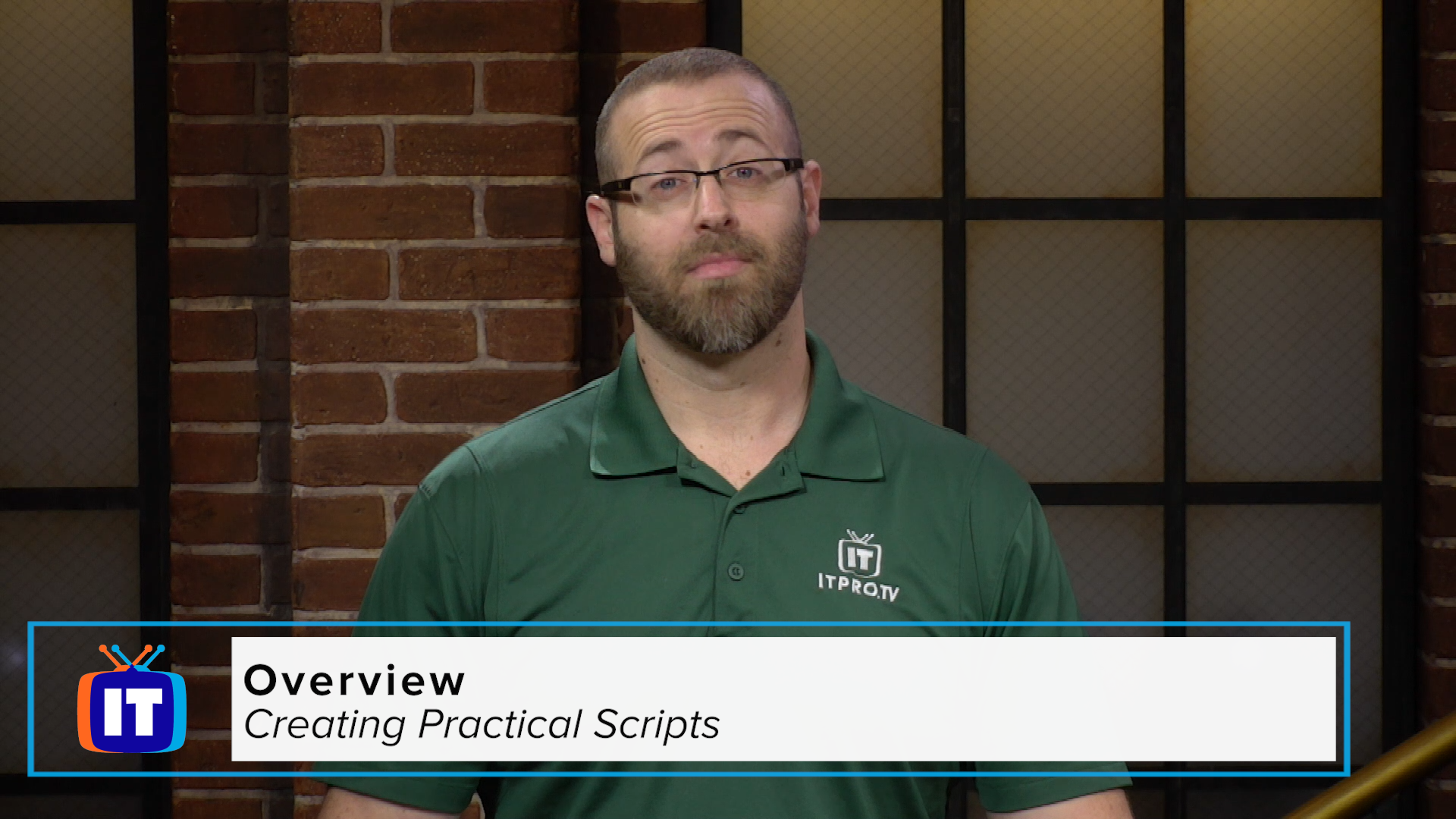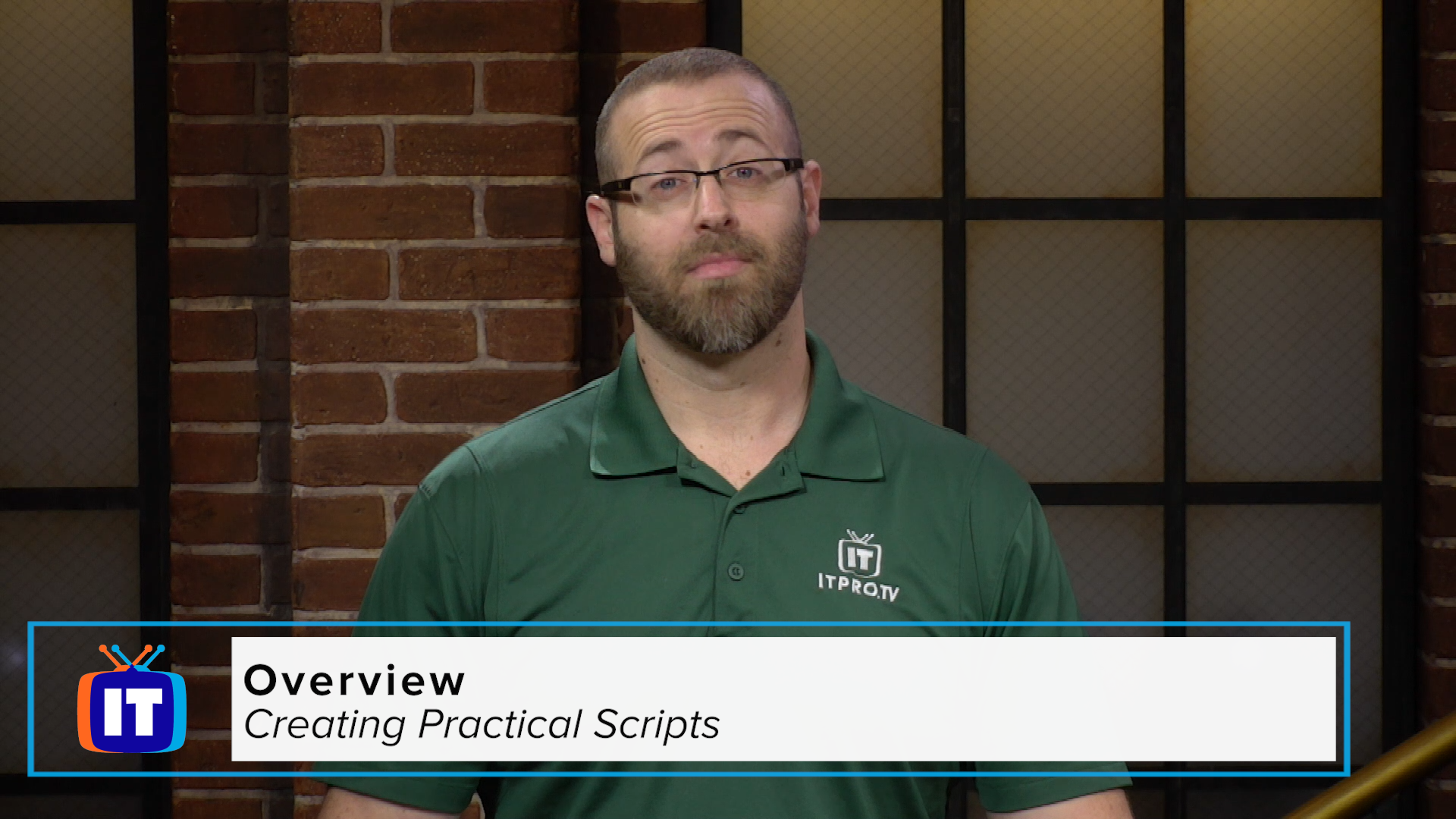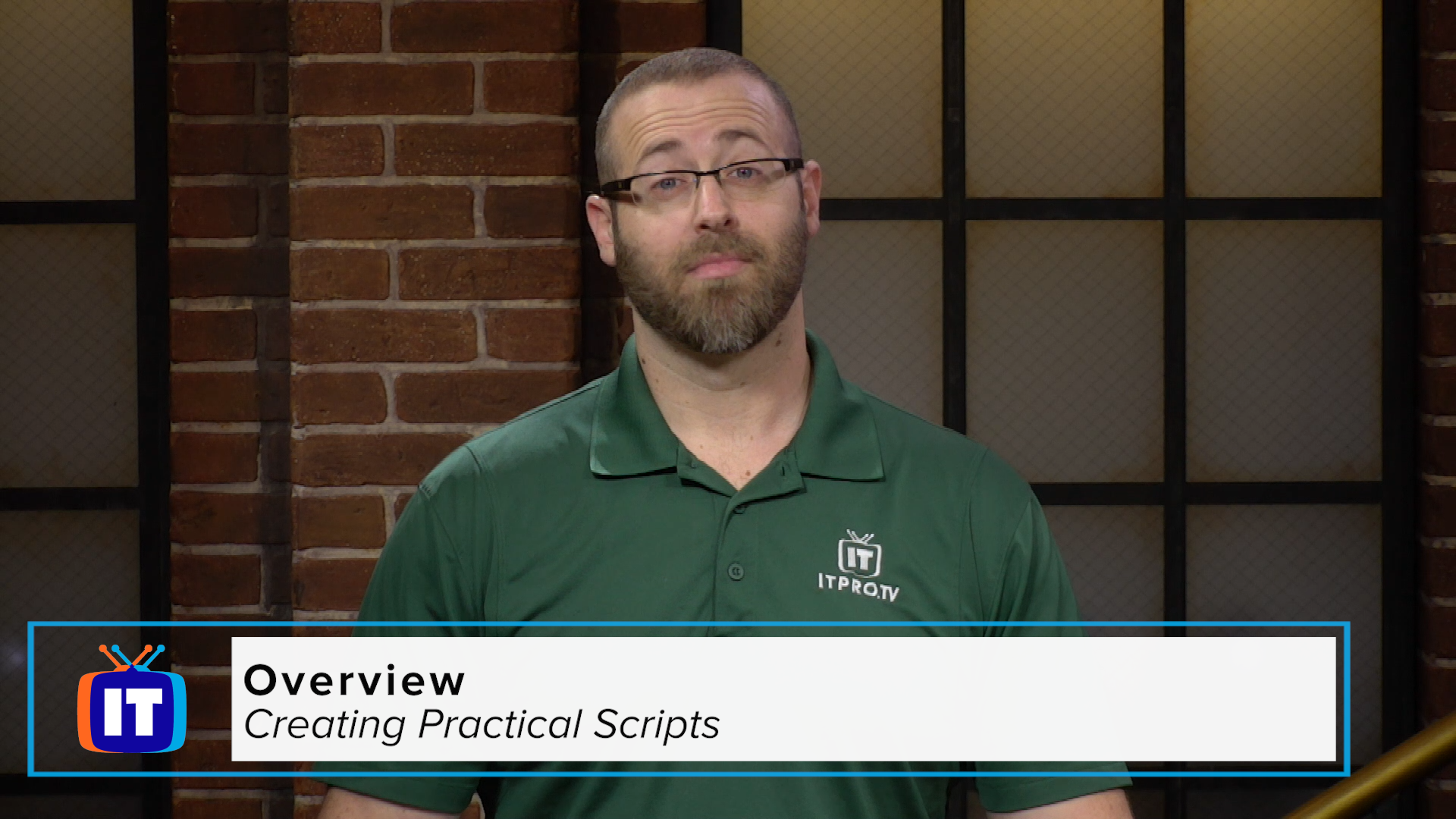 In this series, Daniel and Justin endeavor to demonstrate some ways in which you might employ your scripting knowledge to practical, real-world uses. They will do this by creating a User Account Management system that will call upon many key scripting concepts and practices to reach its end goal.
Just you? Training a whole team? There's an ITProTV plan that fits.
With more than 4,000 hours of engaging video training for IT professionals, you'll find the courses you and your team need to stay current and get the latest certifications.