Practical IT Security
Hands-On answers to security questions17 H 16 M
Practical IT Security

Multi-Factor Authentication
Multi-Factor Authentication Part 2
Multi-Factor Authentication Part 3
Multi-Factor Authentication Part 4
Multi-Factor Authentication Part 5
Patch Management
Patch Management Part 2
Patch Management Part 3
Patch Management Part 4
Password Hygiene
Password Hygiene Part 2
Social Engineering
MacOS Hardening
MacOS Hardening Part 2
MacOS Hardening Part 3
MacOS Hardening Part 4
MacOS Hardening Part 5
Encryption
Encryption Part 2
Browser Security
Browser Security Part 2
Mobile Device Security
Mobile Device Security Part 2
Mobile Device Security Part 3
Basic Cisco Device Security
Basic Cisco Device Security Part 2
Basic Cisco Device Security Part 3
Multi-Factor Authentication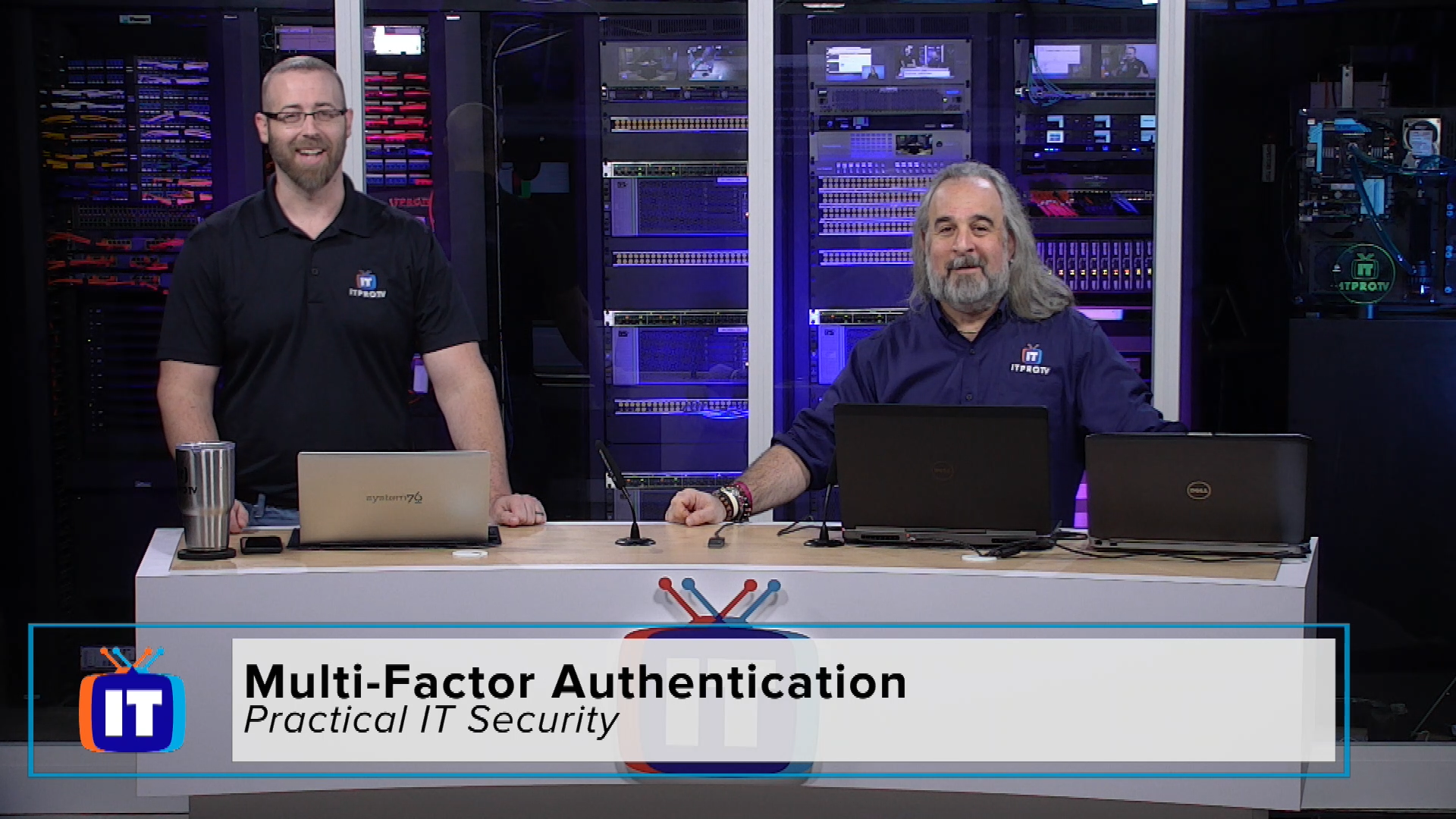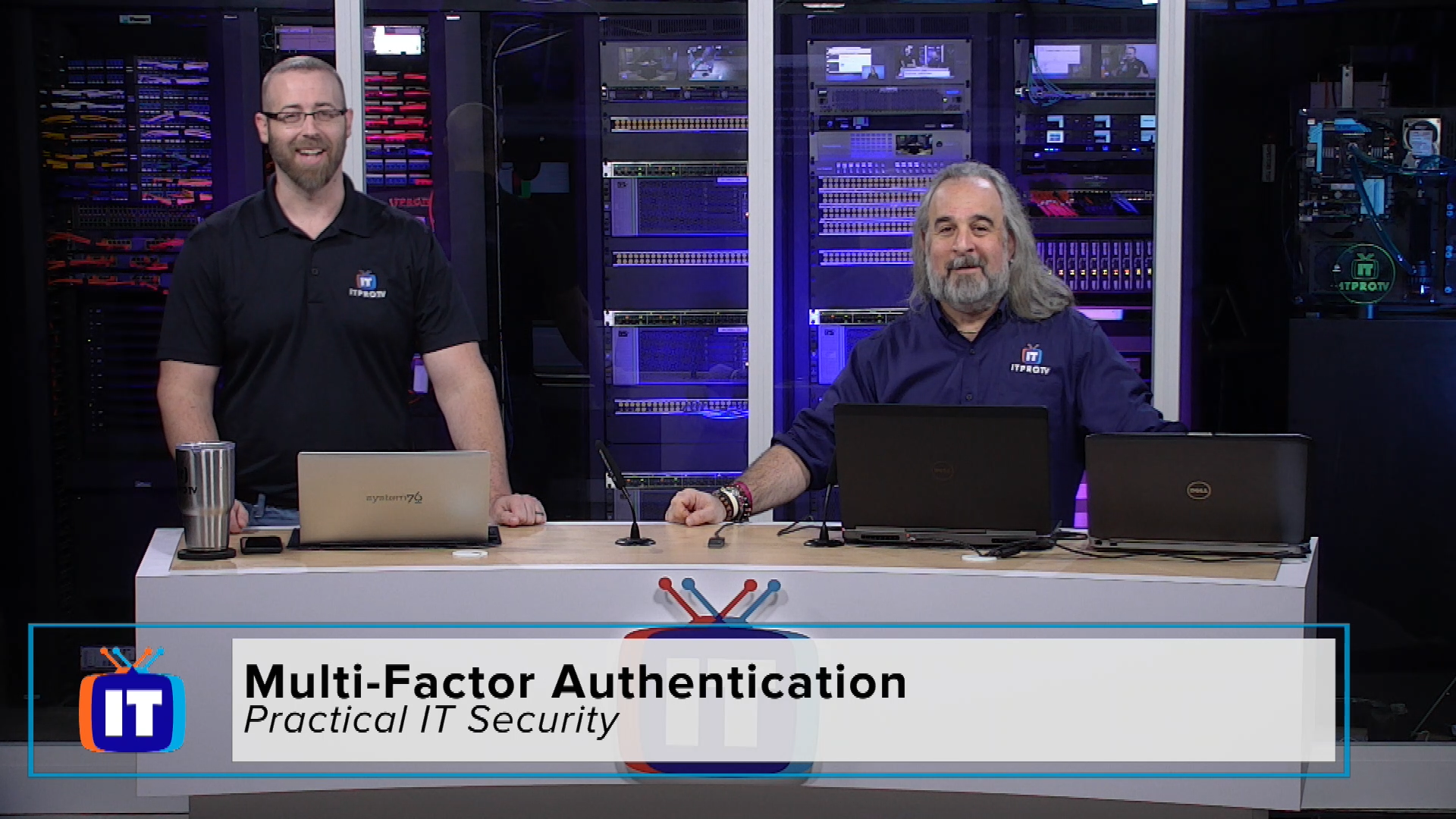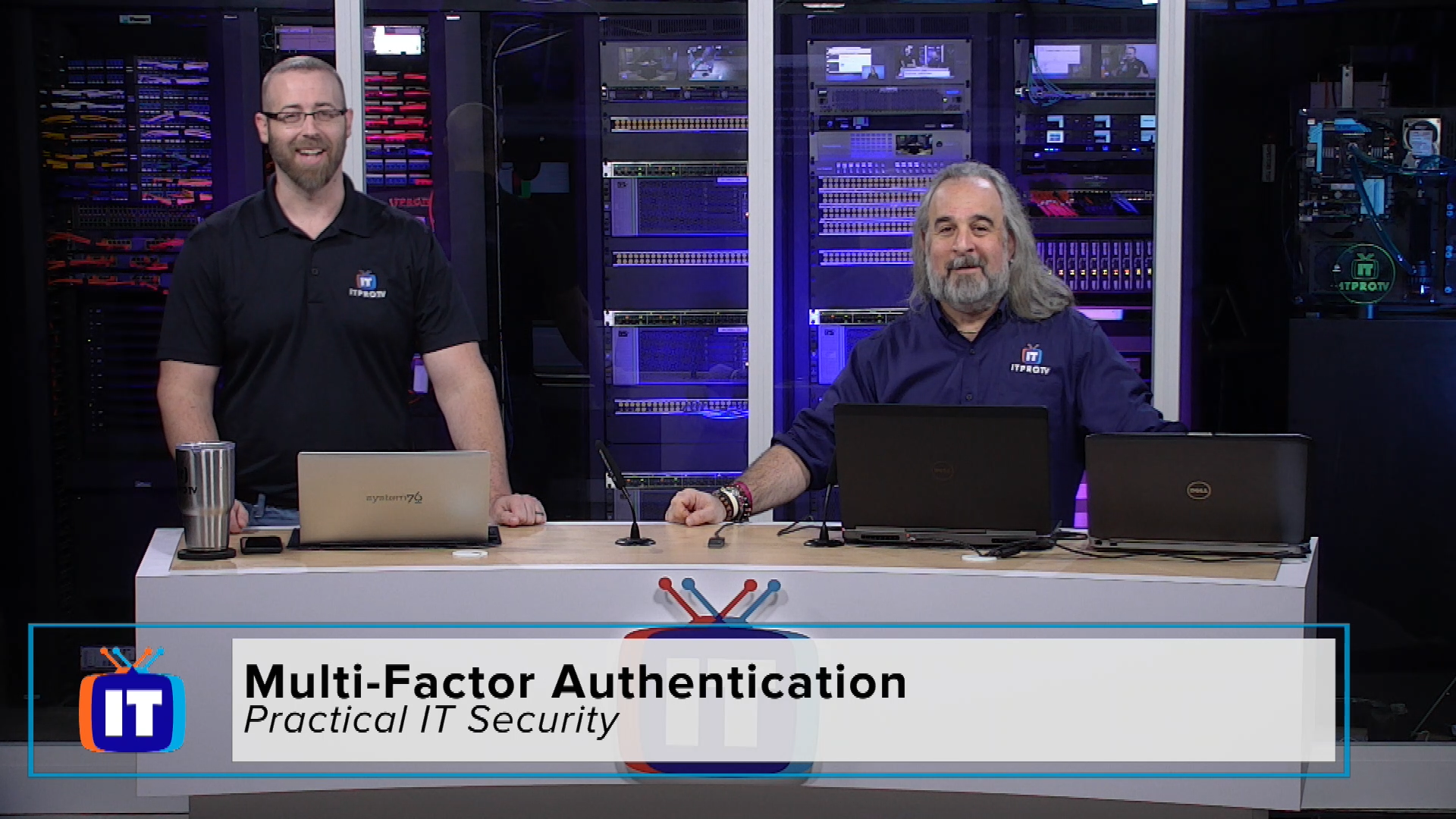 Adam and Daniel discuss the differences between single, dual, and Multi-Factor authentication. They also discuss how to setup Windows Hello on a stand alone Windows 10 machine.
Just you? Training a whole team? There's an ITProTV plan that fits.
With more than 4,000 hours of engaging video training for IT professionals, you'll find the courses you and your team need to stay current and get the latest certifications.