Microsoft 365 Identity and Services (MS-100) (In Production)
Design and Implement Microsoft 365 Services

MS-100 Overview
Evaluate Microsoft 365 for an Organization
Plan and Create Microsoft 365 Tenant
Configure Subscriptions
Configure Tenant and Specialist Admin Roles
Configure Additional Admin Roles
Manage and Monitor Subscriptions
Plan for Microsoft 365 On-premises Infrastructure
Plan Identity and Authentication Solution
Identify Data for Migration
Identify Users and Mailboxes for Migration
Import PST Files
Plan for On-Prem User and Group Migration
Design Domain Name Configuration
Configure Workloads for a New Domain
Configure User Identities for a New Domain
Manage Service Requests and Health Alerts
Create Internal Service Health Response Plan
Configure, Schedule and Review Reporting

Manage User Identity and Roles

Evaluate Identity Mgmt Requirements
Evaluate Directory Synchronization Requirements
Evaluate Authentication Requirements
Design Directory Synchronization
Implement Directory Synchronization
Configure Directory Synchronization
Monitor Azure AD Connect Health
Manage Azure AD Connect Sync
Implement Multi-Forest AD Connect Scenarios
Plan Azure AD Identities
Manage Azure AD Users and Groups
Manage Azure AD Passwords
Manage Product Licenses
Perform Bulk Azure AD User Mgmt
Plan for User and Security and Compliance Roles
Manage Admin Rights and Roles
Configure RBAC in Azure Active Directory
Plan for PIM in Azure Active Directory
Configure for PIM in Azure Active Directory

Manage Access and Authentication

Design an Authentication Method for M365
Design, Configure and Manage MFA for M365
Configure Application Registration in Azure AD
Plan for Azure AD Application Proxy
Create B2B and Guest Accounts in M365
Design Solutions for External Access

Plan Office 365 Workloads and Applications

Plan Migration Strategy for Exchange
Plan Migration Strategy for other Workloads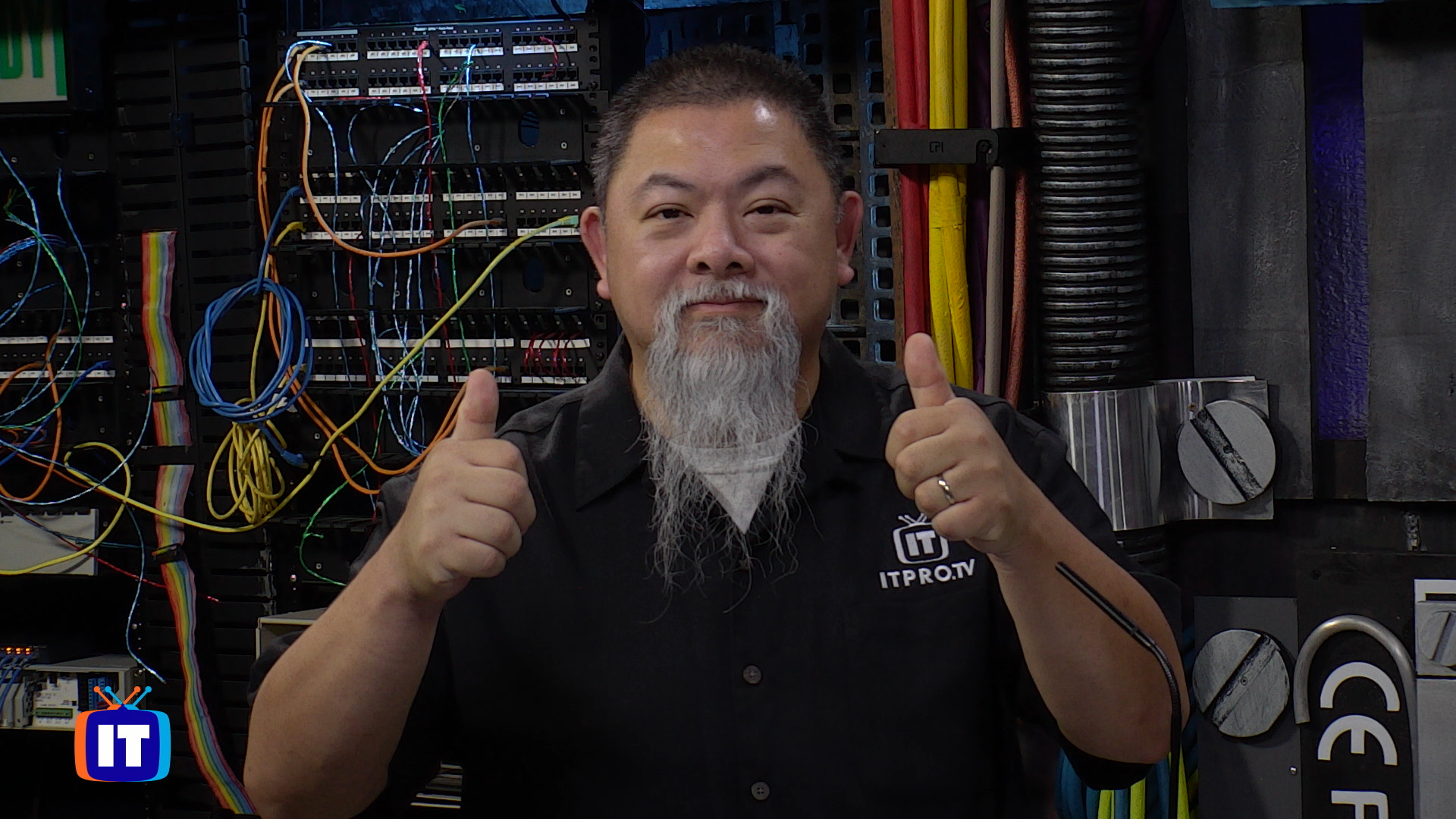 The Microsoft 365 Identity and Services will help you to prepare for the MS-100 exam. You will learn about the design and implementation of Microsoft 365 services, you will see how to manage identities and assign roles, manage access and authentication and how to plan for Office 365 workloads and applications.
Just you? Training a whole team? There's an ITProTV plan that fits.
With more than 4,000 hours of engaging video training for IT professionals, you'll find the courses you and your team need to stay current and get the latest certifications.