Microsoft Deployment Toolkit
Microsoft Deployment Toolkit

In-place Upgrade with MDT
In-place Upgrade with MDT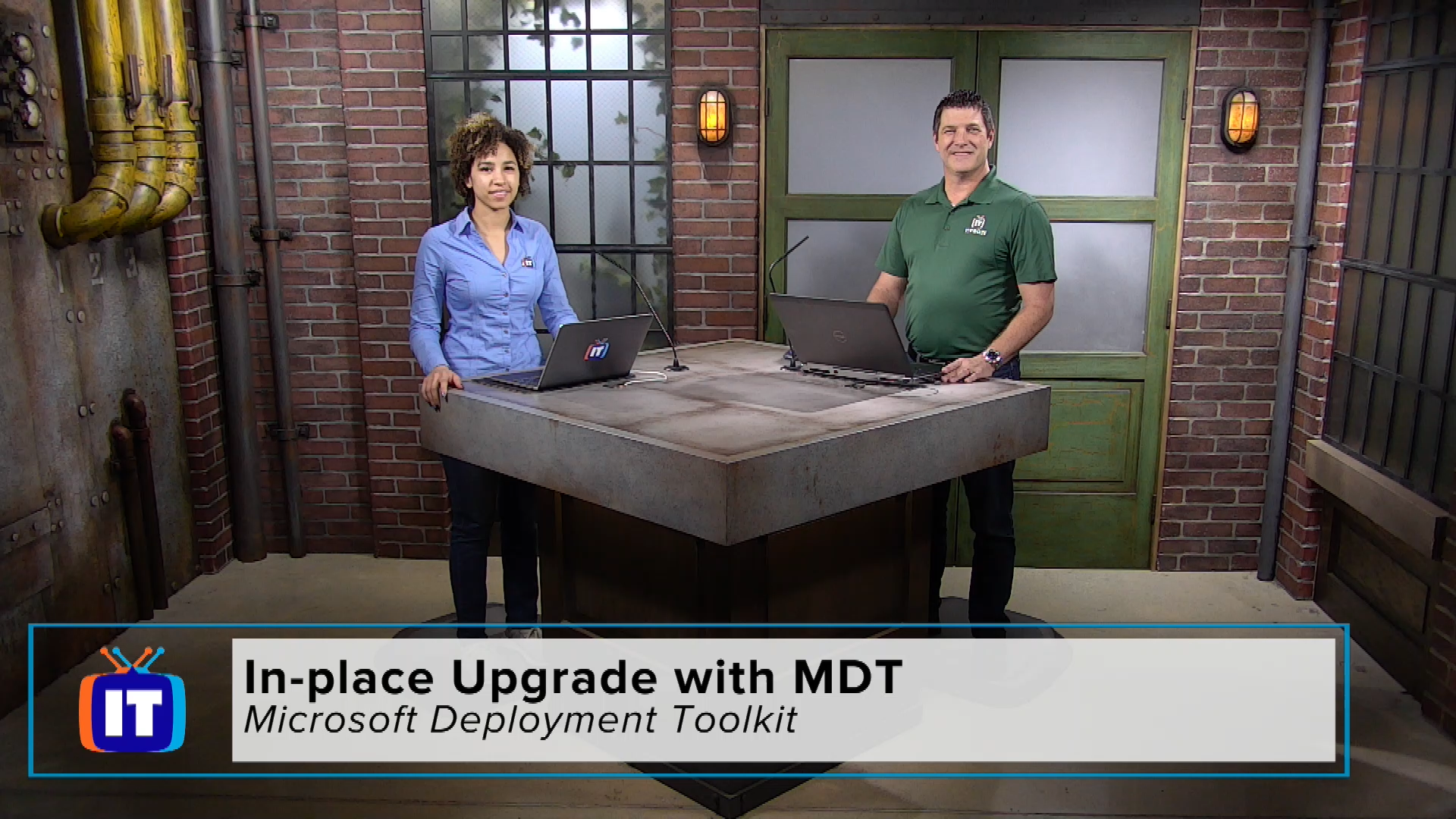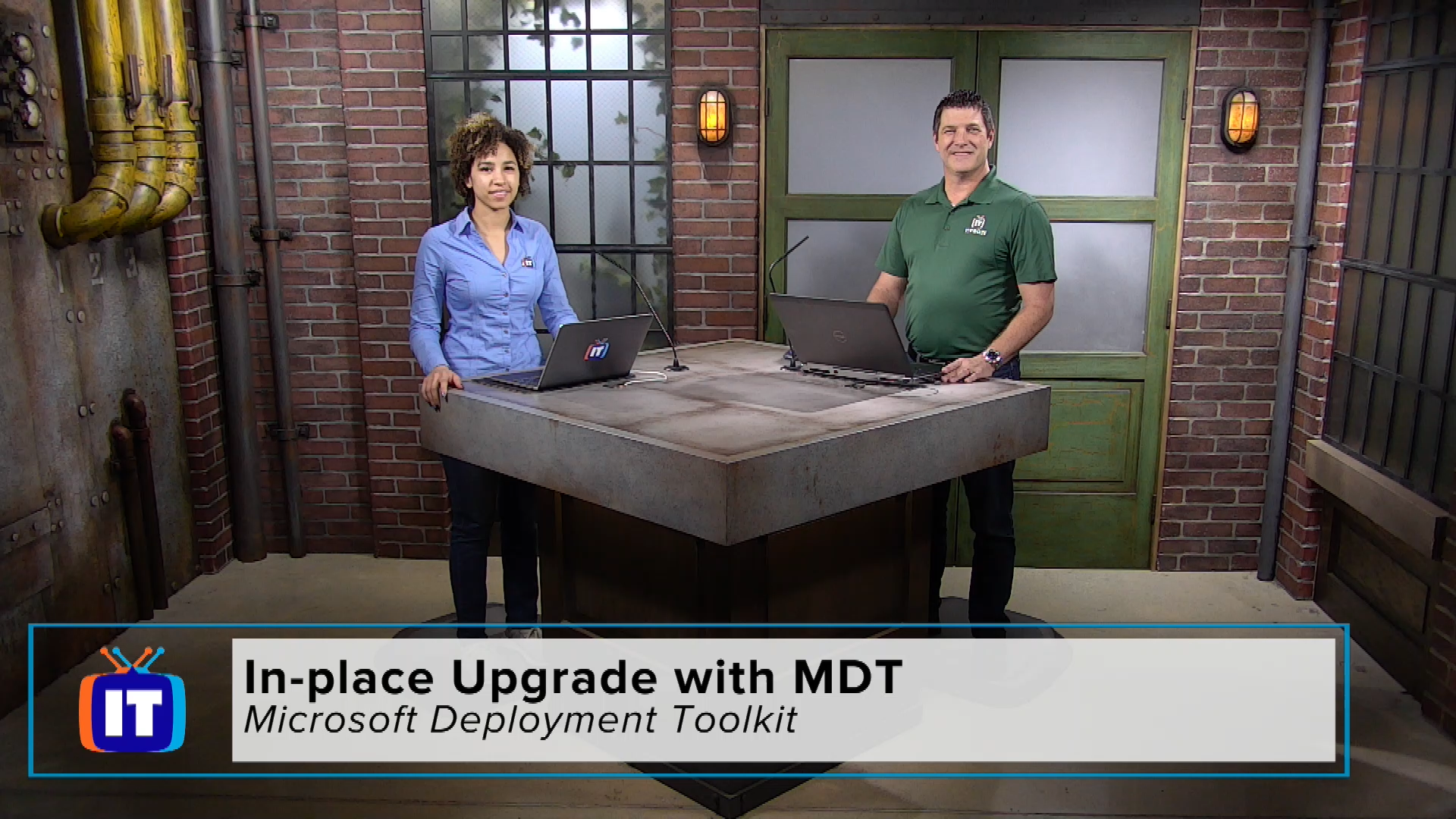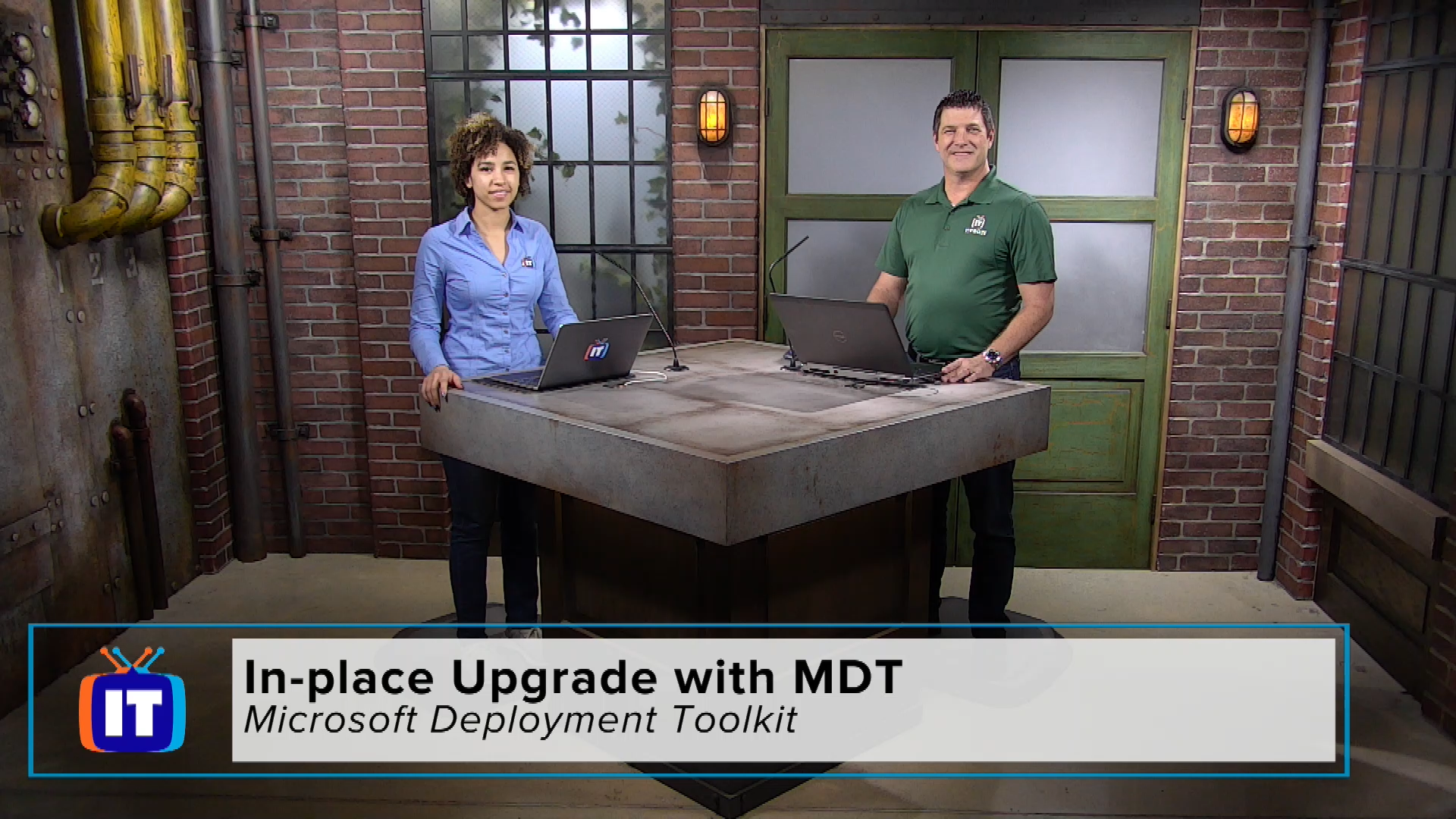 Microsoft Deployment Toolkit (MDT) allows you to automate the deployment of computers in your organization.
Just you? Training a whole team? There's an ITProTV plan that fits.
With more than 4,000 hours of engaging video training for IT professionals, you'll find the courses you and your team need to stay current and get the latest certifications.