Microsoft Exchange Online
Microsoft Exchange Online24 H 12 M
Exchange Online Service Description

Overview
Exchange Online Service Description

Exchange Deployment Options

Exchange Deployment Options
Exchange Deployment Options Part 2

The Exchange Admin Center

The Exchange Admin Center Tour

Recipients

Creating Users, Mail Contacts, Mail Users
Examining Users and Creating Groups
Examining Resources and Sharing Mailboxes
Setting Up PowerShell to Manage Exchange Online
Control Access to PowerShell for Exchange Online
PowerShell Basics for Managing Recipients
PowerShell Basics for Managing Recipients Pt.2
PowerShell Basics for Managing Recipients Pt.3

Organization
Public Folders
Mobile

Exchange ActiveSync and Mailbox Policies
Exchange ActiveSync and Mailbox Policies Pt.2
Microsoft 365 Device Management with Intune
Microsoft 365 Device Management with Intune Pt2
Microsoft 365 Device Management with Intune Pt3

Address Book Policies

Deploying Address Book Policies Using PowerShell
Deploying Address Book Policies w/ PowerShell Pt2

Permissions

Permissions in Exchange Online
Permissions in Exchange Online Part 2
Permissions in Exchange Online Part 3
Permissions in Exchange Online Part 4

Advanced Threats

Safe Attachments and Safe Links
Safe Attachments and Safe Links Part 2
Safe Attachments and Safe Links Part 3

Mail Flow

Rules
Connectors
Traces and Domains
Traces and Domains Part 2
Traces and Domains Part 3

Protection

Malware Filter
Spam Filter
DKIM
Quarantine and the Action Center

Compliance Management

Auditing
Journal Rules
Data Loss Prevention - EAC
Data Loss Prevention - O365 Security
Data Loss Prevention Document Fingerprinting
Retention Tags and Policies
Retention Tags and Policies Part 2
In-Place eDiscovery and Hold
In-Place eDiscovery and Hold Part 2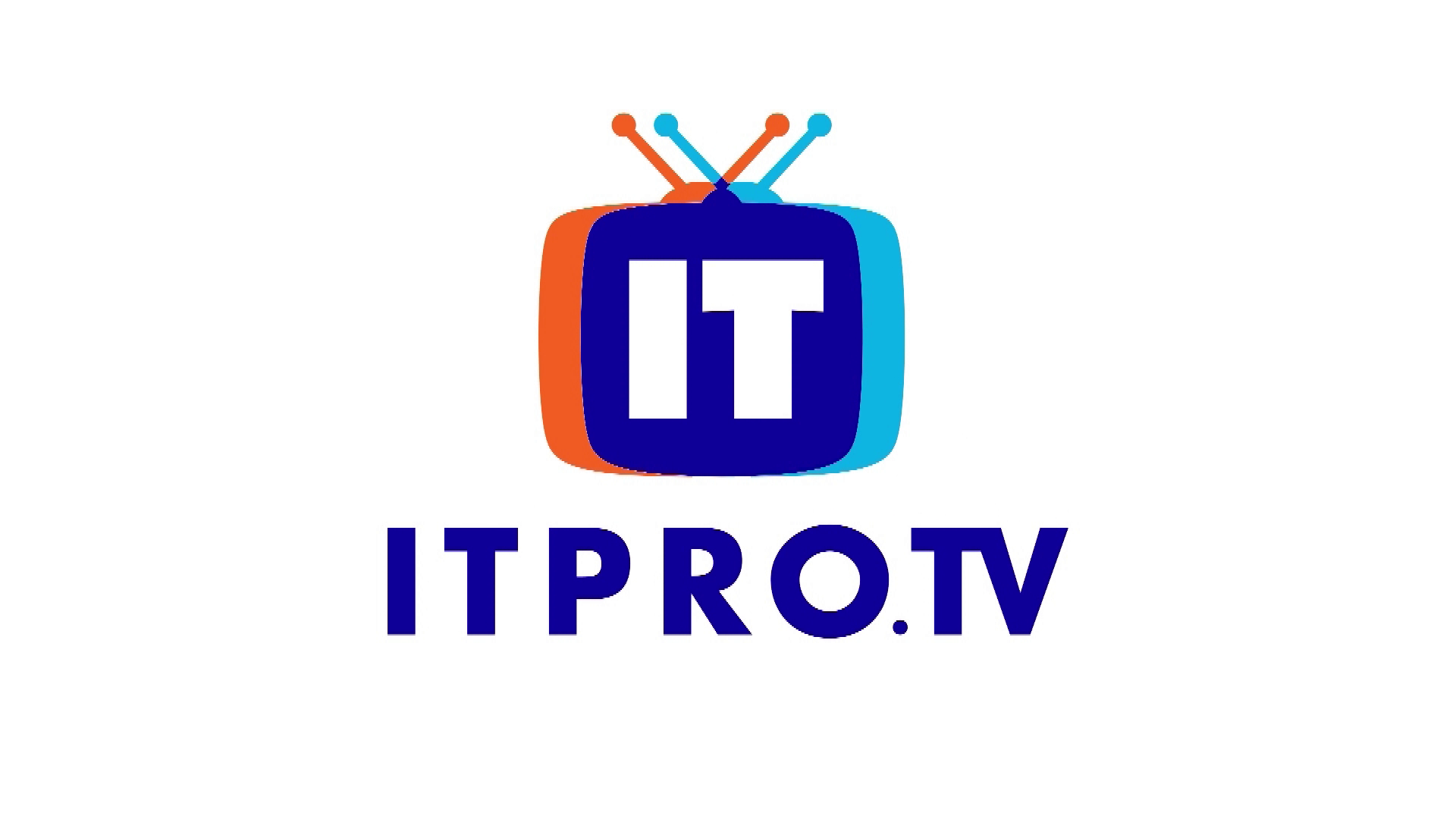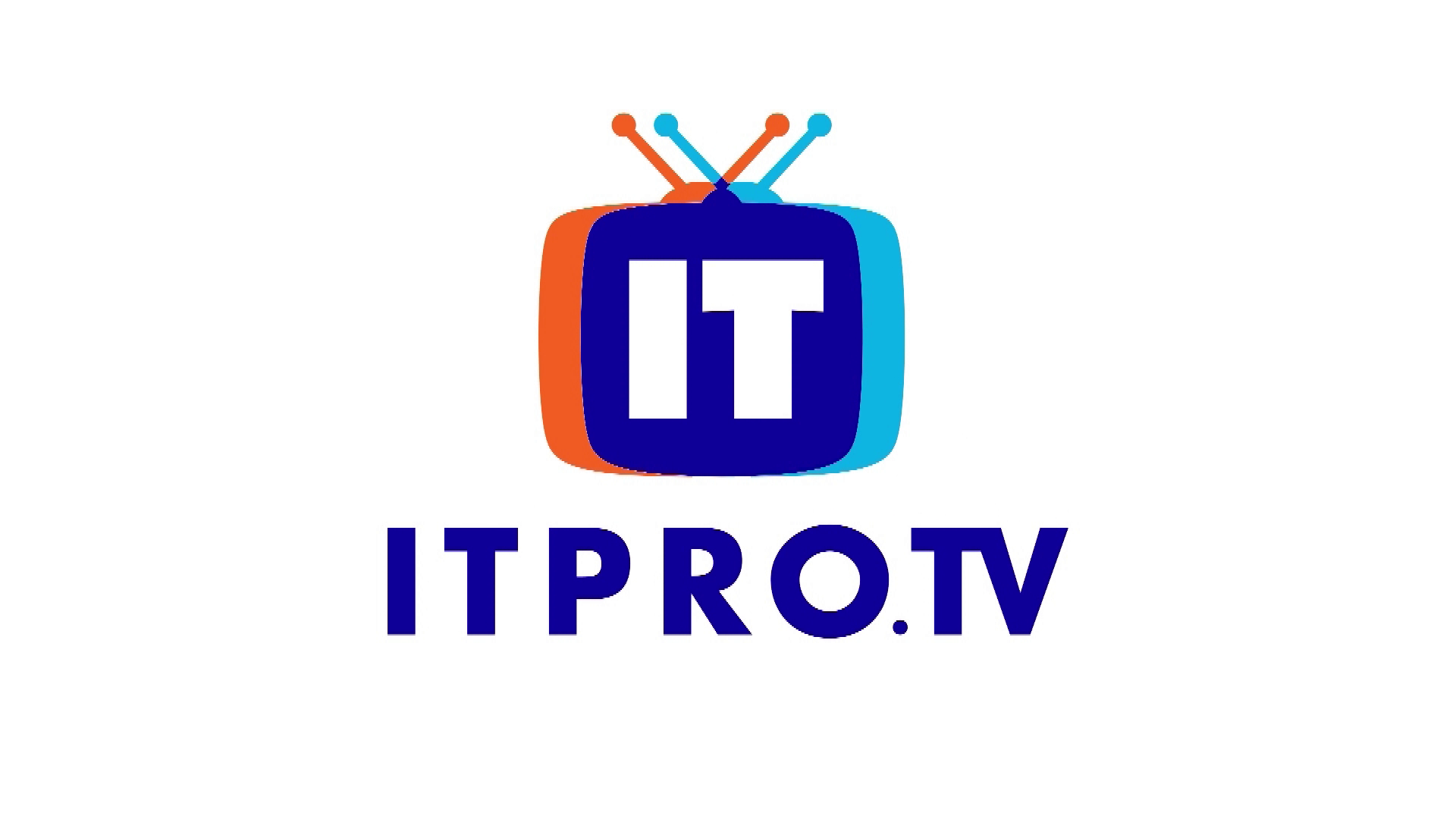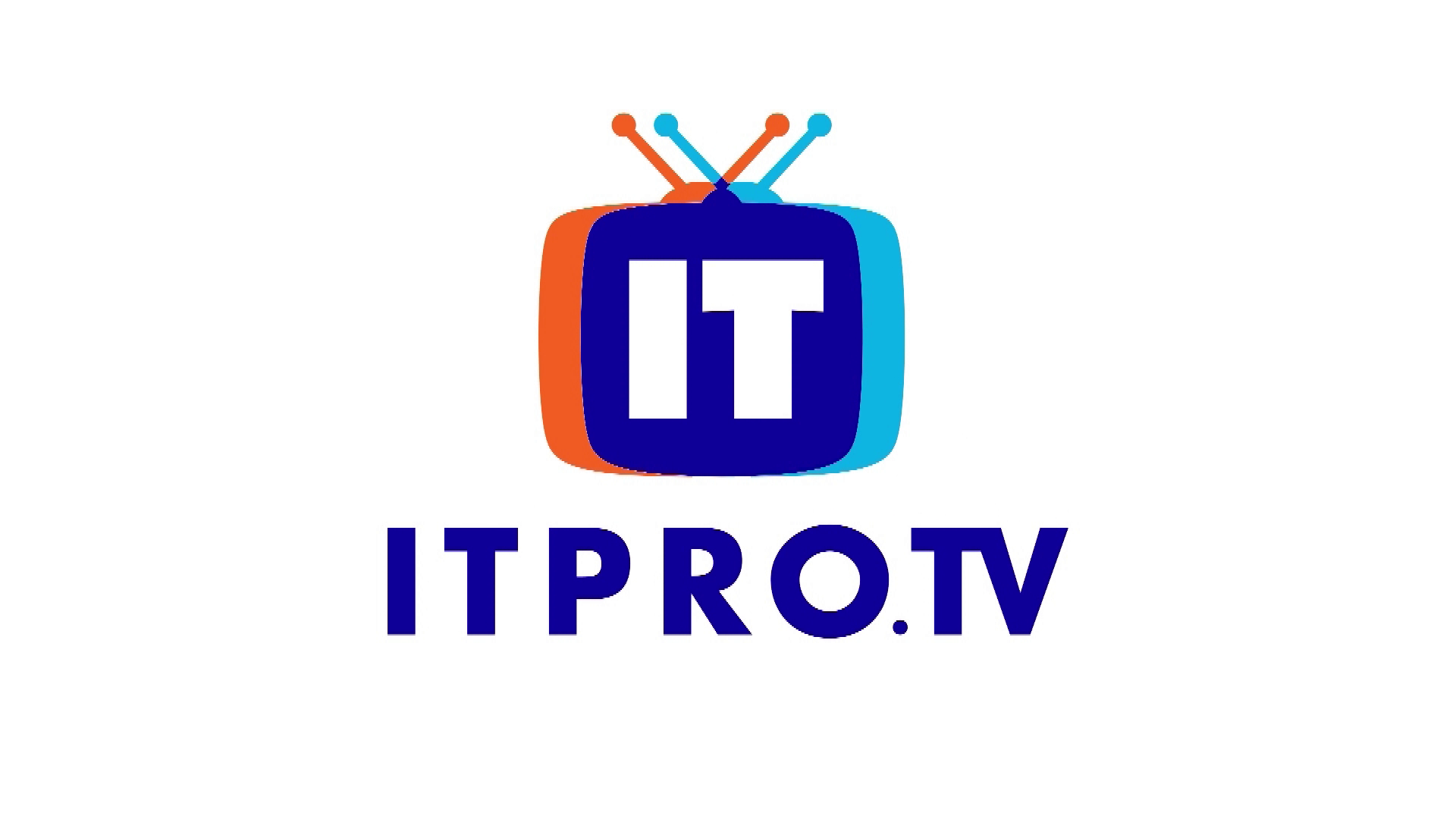 Episode Description
Transcript
Exchange Online gives your organization access to the technologies, features, and services in Exchange Server, the messaging platform that provides email, scheduling, and tools for custom collaboration and messaging service applications. Join us as we take a hands-on tour of the Exchange Online datacenter environment, and show you how to roll up your sleeves and install, configure and maintain your environment using the Exchange Admin Center (EAC), Powershell remoting and the O365 Security & Compliance center.
[MUSIC] Hello and welcome. We are gonna be discussing Microsoft Exchange Online, as you can see right below me there, but we're gonna take a different approach in this show than you may be used to with much of our content here at ITProTV. We're actually gonna take a look at how to use the Exchange Online product, and by extension go into some of the features and capabilities associated with it in Office 365 a little bit more broadly from the real world hands on perspective. Essentially, these episodes that make up the show will be a set of examinations of features and skills that you as an Exchange Online administrator and/or a security compliance professional focused on the use of Exchange Online in your organization, whether it's a hybrid coexistence environment with on-prem and cloud capabilities, and/or exclusively in the cloud. How you manage and take care of the day to day tasks, the administration, setup, maintenance, optimization, and security that are the bread and butter of the Exchange Online admin professional. We're taking this approach to really show you what goes on in the real world, hypothetically, in the data centers and in the Exchange environments that you're gonna most likely have to manage. So if you're interested in taking that ride with us we encourage you to jump on board and follow us through the show, you'll see some really interesting stuff. We'll be taking a look at how to use PowerShell extensively to drive remote administration. We'll take a look at the GUI based administration options for both the Exchange Admin Center, what we call the EAC, as well as the broader Office 365 administration environment, really focusing in almost exclusively on the Office 365 security and compliance capabilities that are available there. We'll take note of pricing and price selection in terms of plan features in some of the early episodes around setting up Office 365 and Exchange Online, so if you have questions about that we'll have a discussion about that. All the PowerShell demonstrations in code will be available to you as part of the show notes, as will the extensive conversations about how we do things, and equally importantly why we do them. Having said that, there may be things we left out that you think are important to your day to day operation in Exchange and you may wanna know more about them. We encourage you if that is the case, and hopefully it's not but if it is, encourage you to drop us a line here at ITProTV. Email me directly adam@itpro.tv, hit us up in our support forums and say hey, wouldn't be great if you added this to the show, I think it would be really valuable. And as long as we can make that happen we're more than willing to incorporate those suggestions from you, and we'll even make sure you get credit for them as we go through and add them to the show. So we see this over time continuing to evolve based on your input and we wanna encourage you to take part in not only using this material, but helping us to keep it fresh, current, and relevant to your needs as you work with Exchange Online. See you soon. [MUSIC]
Just you? Training a whole team? There's an ITProTV plan that fits.
With more than 5,800 hours of engaging video training for IT professionals, you'll find the courses you and your team need to stay current and get the latest certifications.