PowerShell Scripting
Writing scripts using the PowerShell language10 H 11 M
Variables

Overview
Working with Variables
Working with Variables Part 2
Arrays
Hash Tables
Arithmetic Operators
Assignment Operators
Comparison Operators
Comparison Operators Part 2
If Statements
Switch Statements
For Statements
Foreach Statements
Do Statements
While Statements
Writing a Script
Writing a Script Part 2
Writing Another Script
Writing Another Script Part 2
Writing Another Script Part 3
Function Basics
Function Basics Part 2
Function Basics Part 3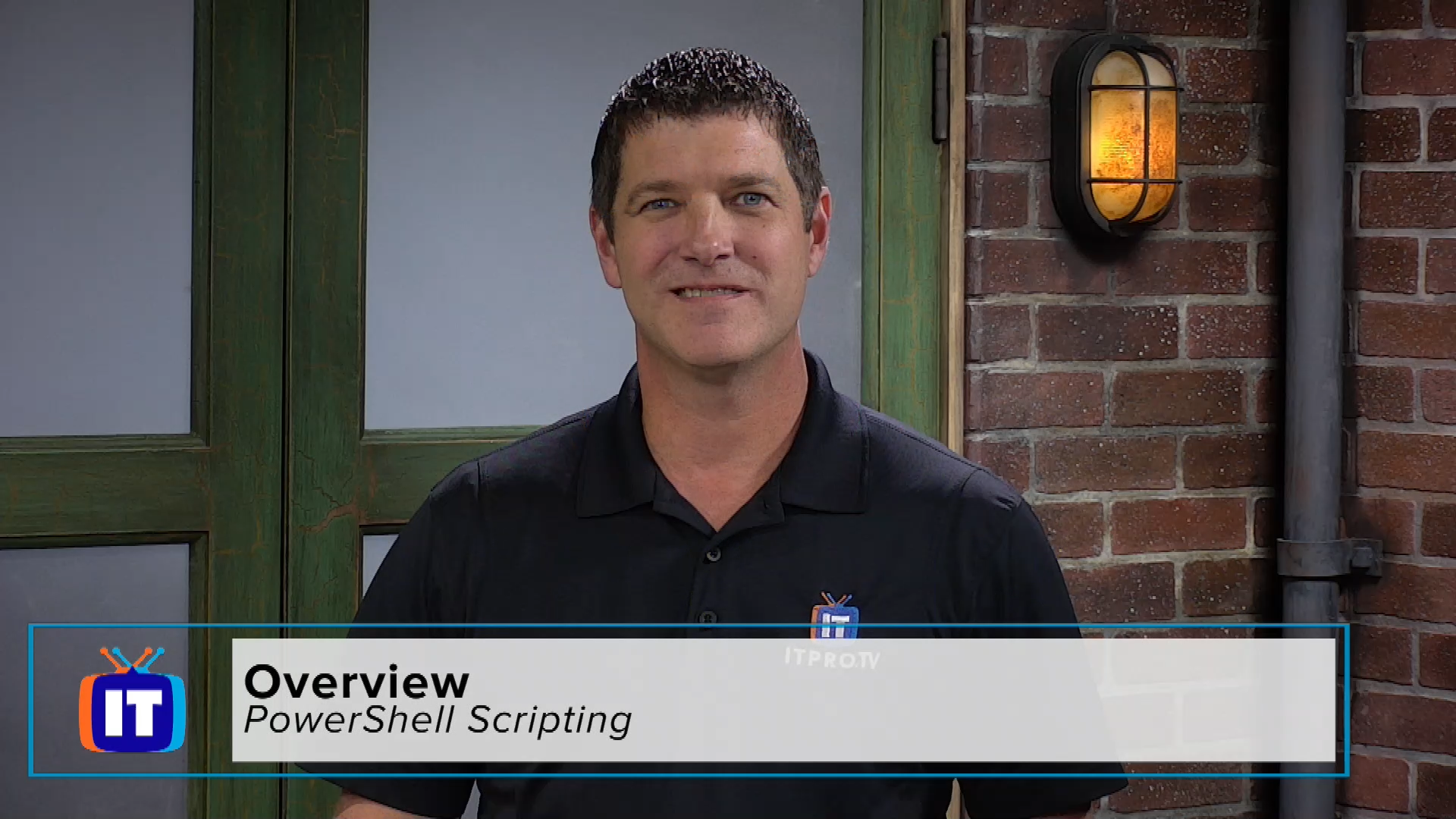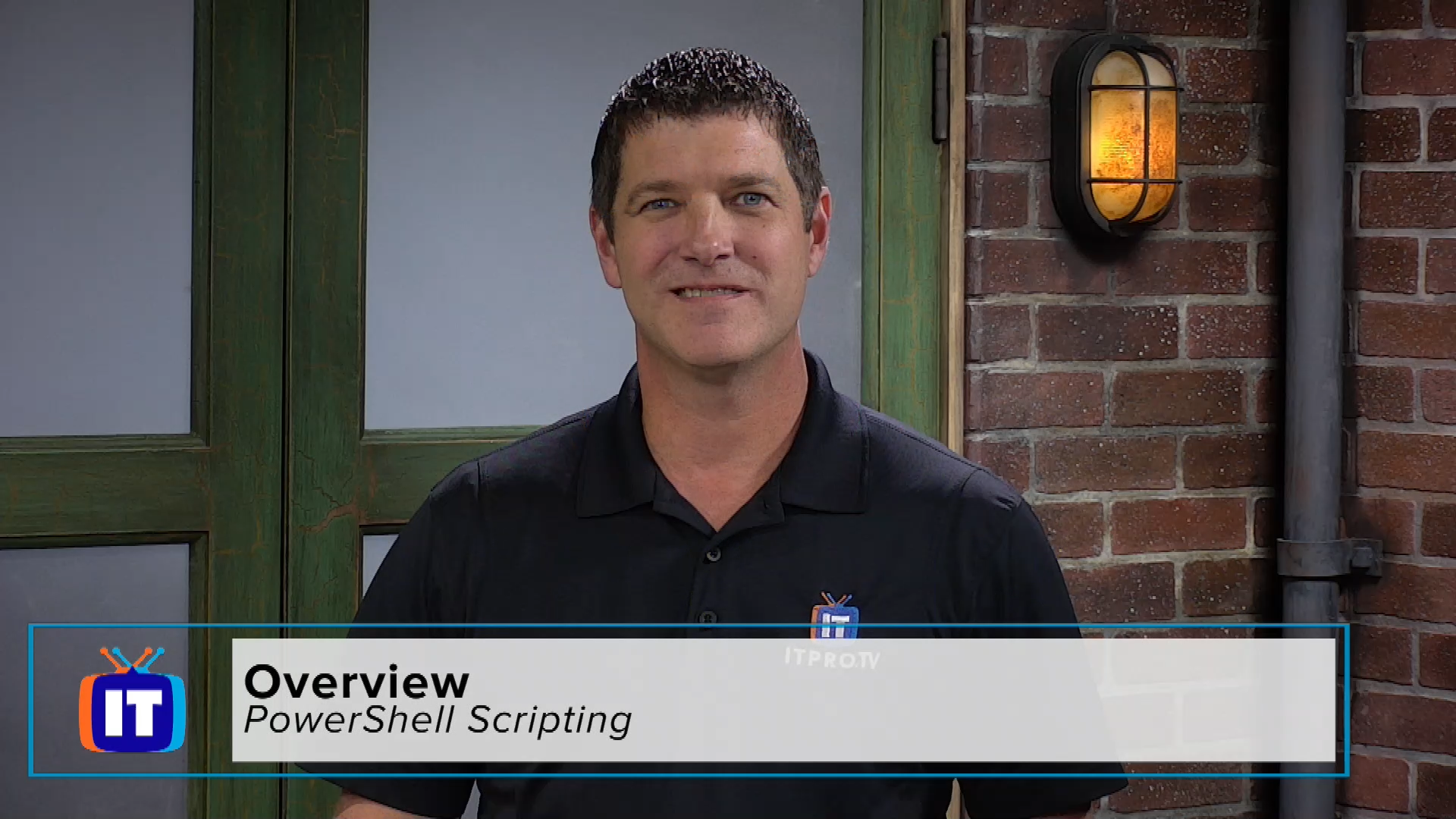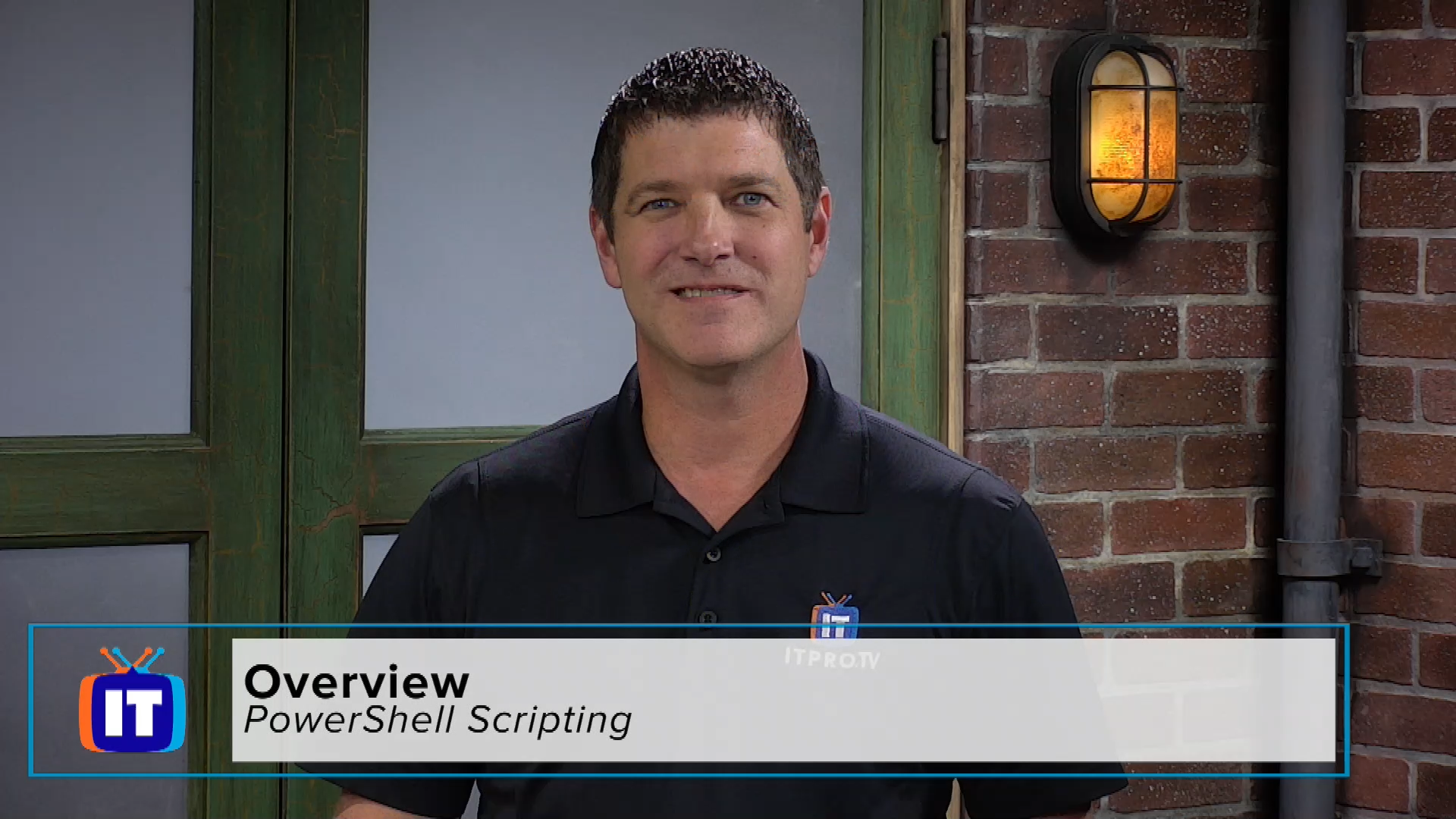 In this series, you will learn how to write a PowerShell script. We will cover the different components that make up a PowerShell script. We look at variables, arrays and hash tables. We look at comparison operators, logical operators, assignment and arithmetic operators. We look at and constructs, including if, switch, for, foreach, do and while. We will also look at creating a script module.
Just you? Training a whole team? There's an ITProTV plan that fits.
With more than 4,000 hours of engaging video training for IT professionals, you'll find the courses you and your team need to stay current and get the latest certifications.