Windows Autopilot
Overview of Windows Autopilot1 H 31 M
Learn the easy way for getting new and recycled devices configured to your company's needs with Windows Autopilot.
Windows Autopilot

Overview
Requirements
Scenarios and Capabilities
Administering Windows Autopilot
Administering Windows Autopilot Pt 2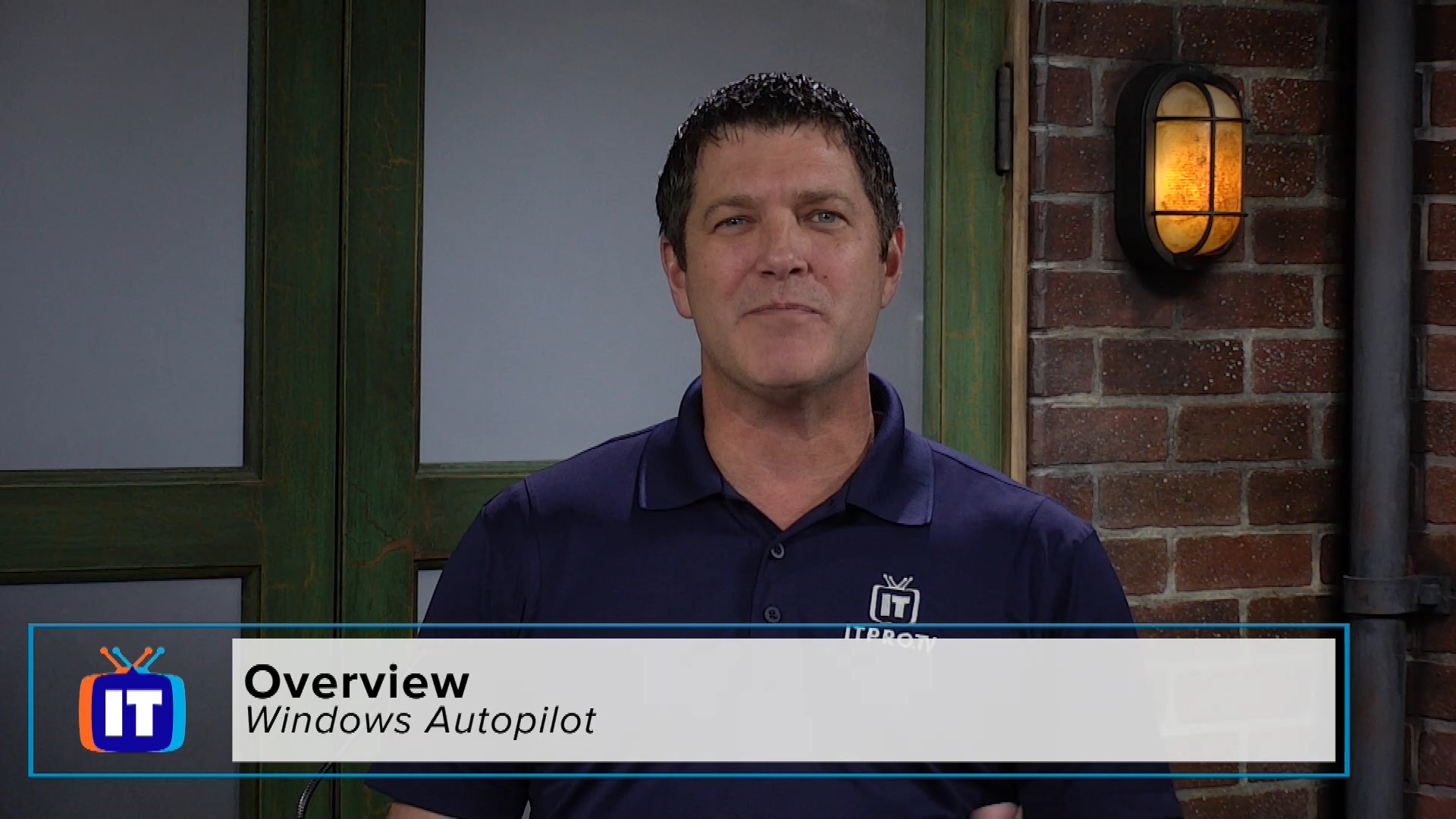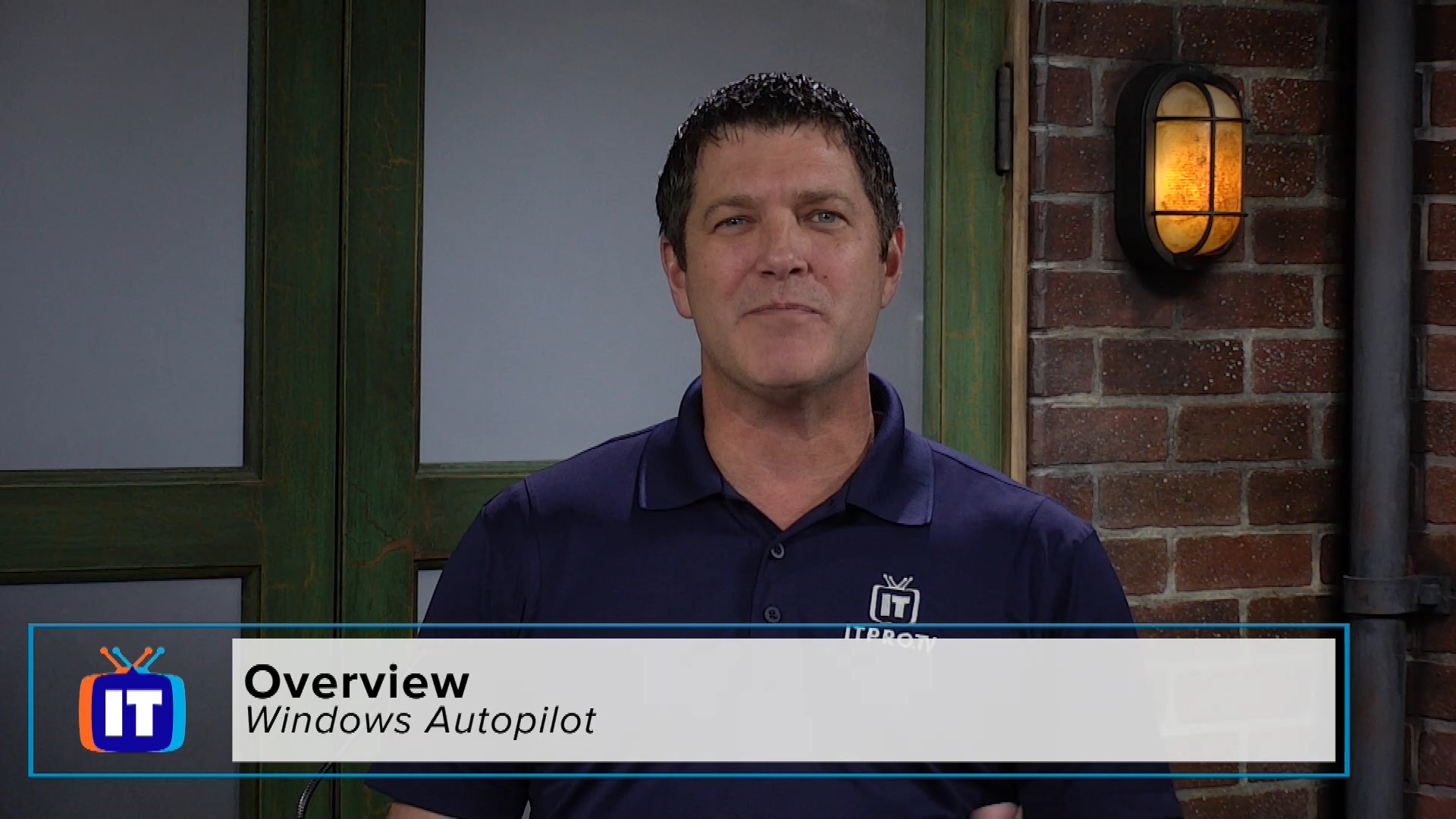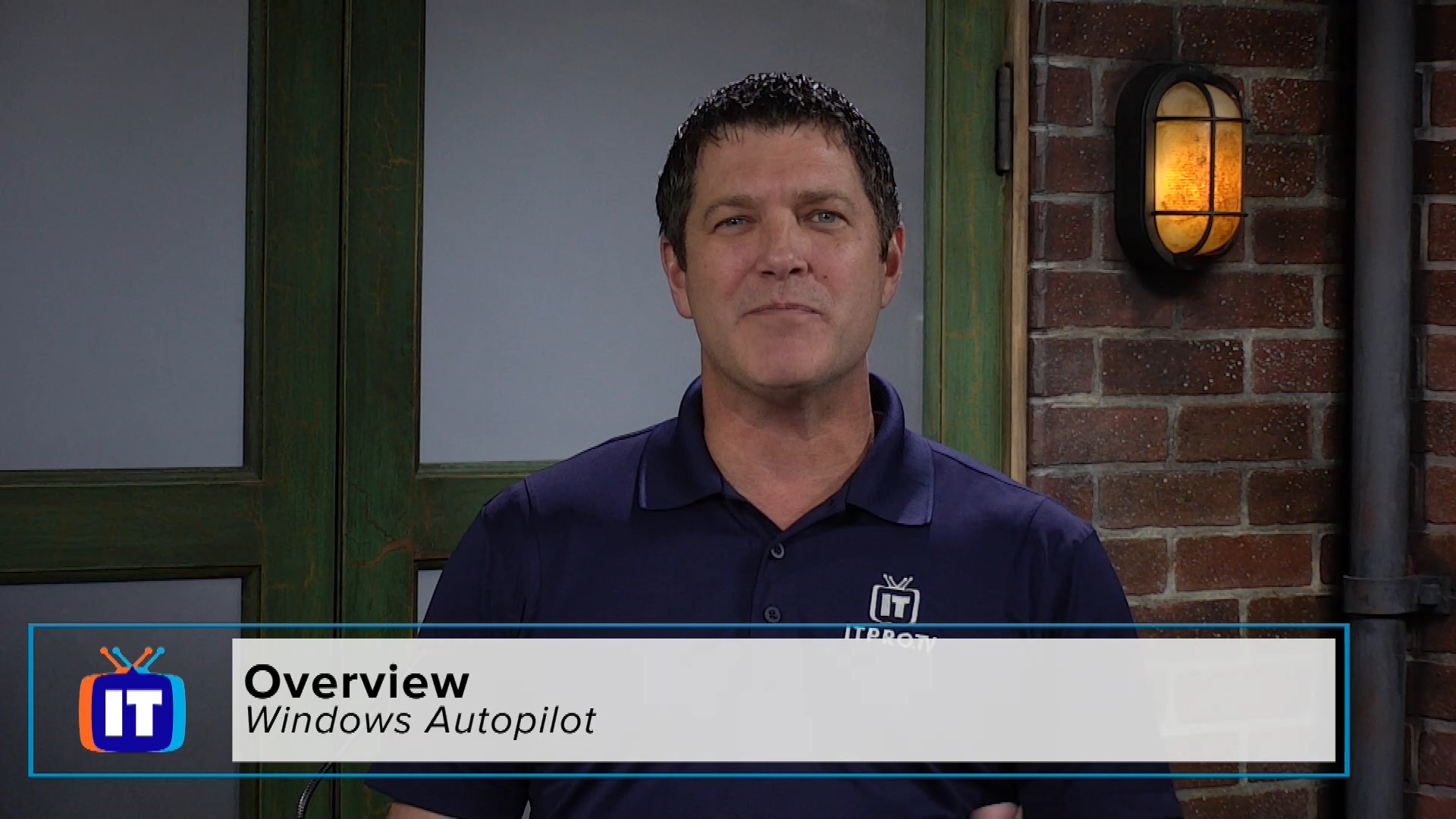 Episode Description
Transcript
Windows Autopilot is a collection of technologies used to set up and pre-configure new devices, getting them ready for productive use. You can also use Windows Autopilot to reset, repurpose and recover devices. This solution enables an IT department to achieve the above with little to no infrastructure to manage, with a process that's easy and simple.
[MUSIC] Hello, Mike here with ITPro TV. We're getting ready to start a new series on Windows Autopilot. Now Windows Autopilot is a set of technologies that we can use to set up and preconfigure devices, as well as reset and repurpose existing devices, all with little to no interaction from IT, and very little infrastructure to maintain. We're gonna take a look at the requirements for setting up Windows Autopilot, we'll go over some different scenarios and capabilities of Windows Autopilot, and in the end, we'll put Windows Autopilot through its paces. So if you're getting ready to implement Windows Autopilot, or you just wanna see what it's all about, you're in the right place. Sit back, relax, and enjoy the ride. [MUSIC]