CompTIA Accelerated Network+ (N10-007)
Vendor-neutral networking17 H 48 M
The accelerated CompTIA Network+ exam prep course is intended for aspiring IT network technicians who want an accelerated version of the online IT course.
This course has a practice test
Networking Concepts

Overview
Ports and Protocols
OSI Model
Network Traffic Properties
Switching Technologies
Routing Technologies
Network Performance Concepts
IPv4 Addressing
IP Addressing Assignments
IPv6 Addressing
Network Topologies
Wireless Technologies
Cloud Concepts
Network Service Functions
TCP/IP Model

Infrastructure

Cabling Solutions - Copper
Cabling Solutions - Fiber
Network Devices
Virtualization and Network Storage
WAN Technologies

Network Operations

Network Diagrams and Documents
Business Continuity and Disaster Recovery
Policies and Best Practices
Scanning, Monitoring and Patching
Remote Access Methods

Network Security

Physical Security Devices
Authentication and Access Control
Basic Wireless Network Security
Common Network Attacks
Network Device Hardening
Common Mitigation Techniques

Network Troubleshooting and Tools

Network Troubleshooting Method
Network Troubleshooting Tools
Network Troubleshooting Tools Part 2
Common Network Issues
Common Network Service Issues
Common Network Service Issues Part 2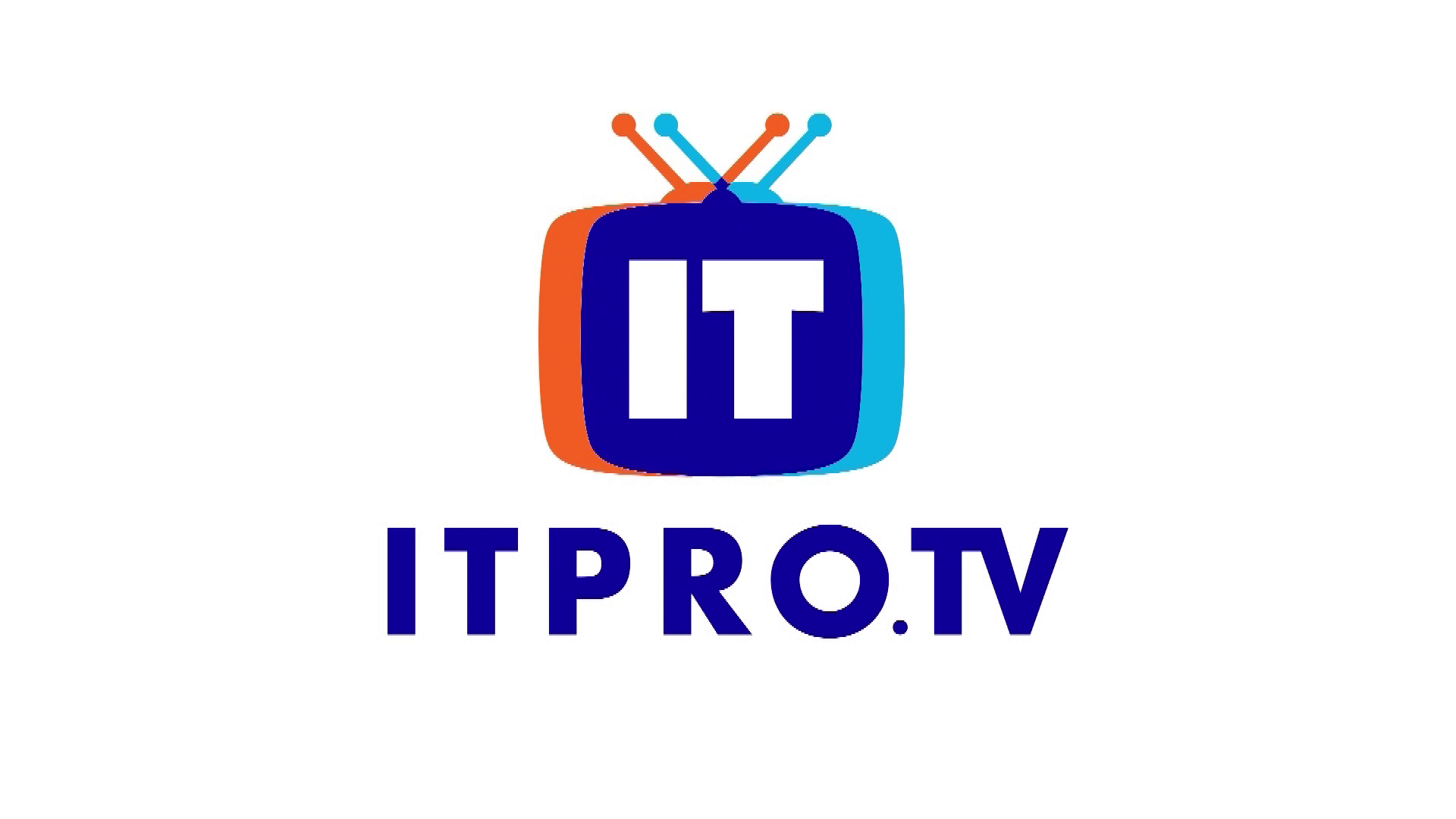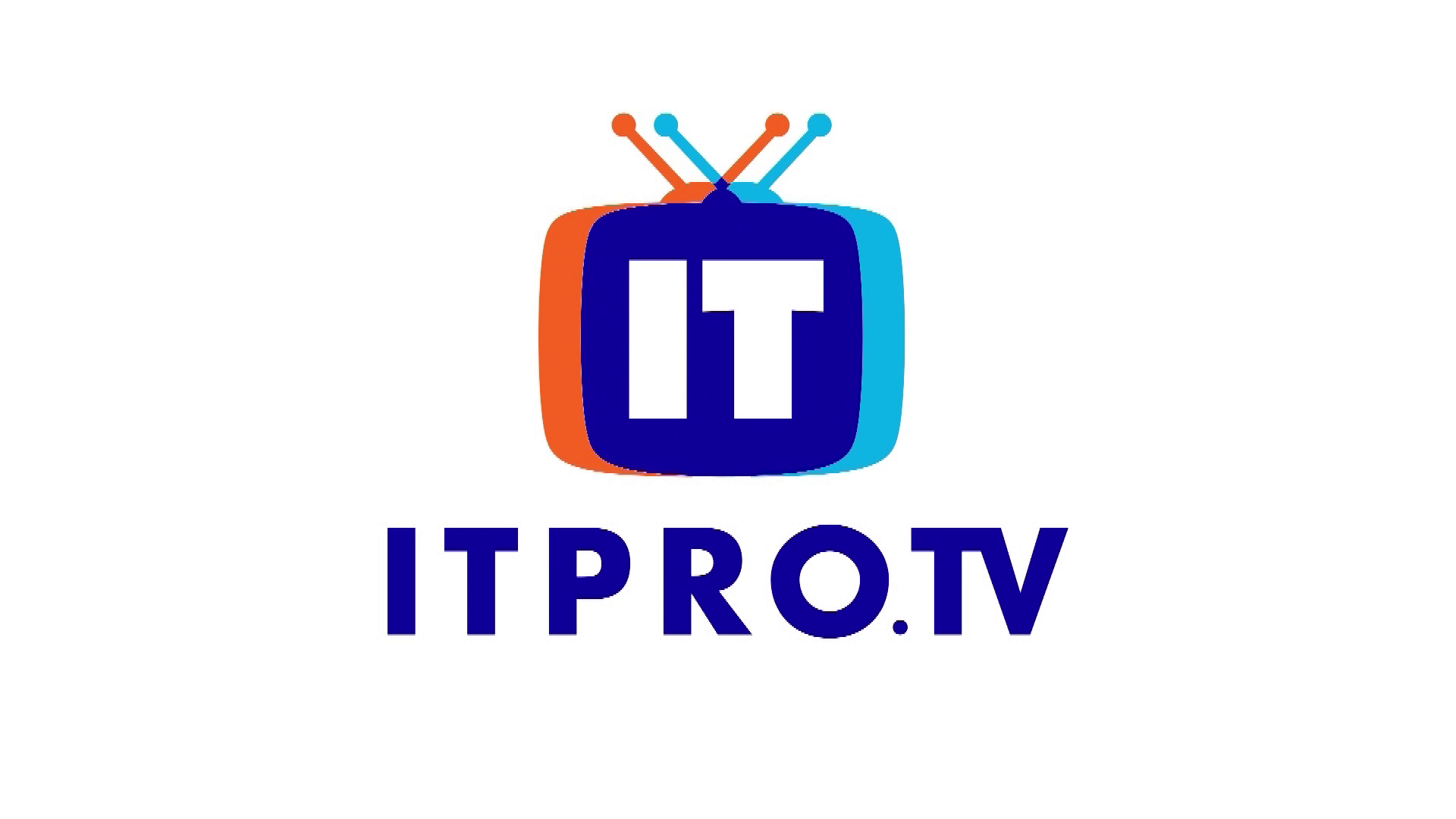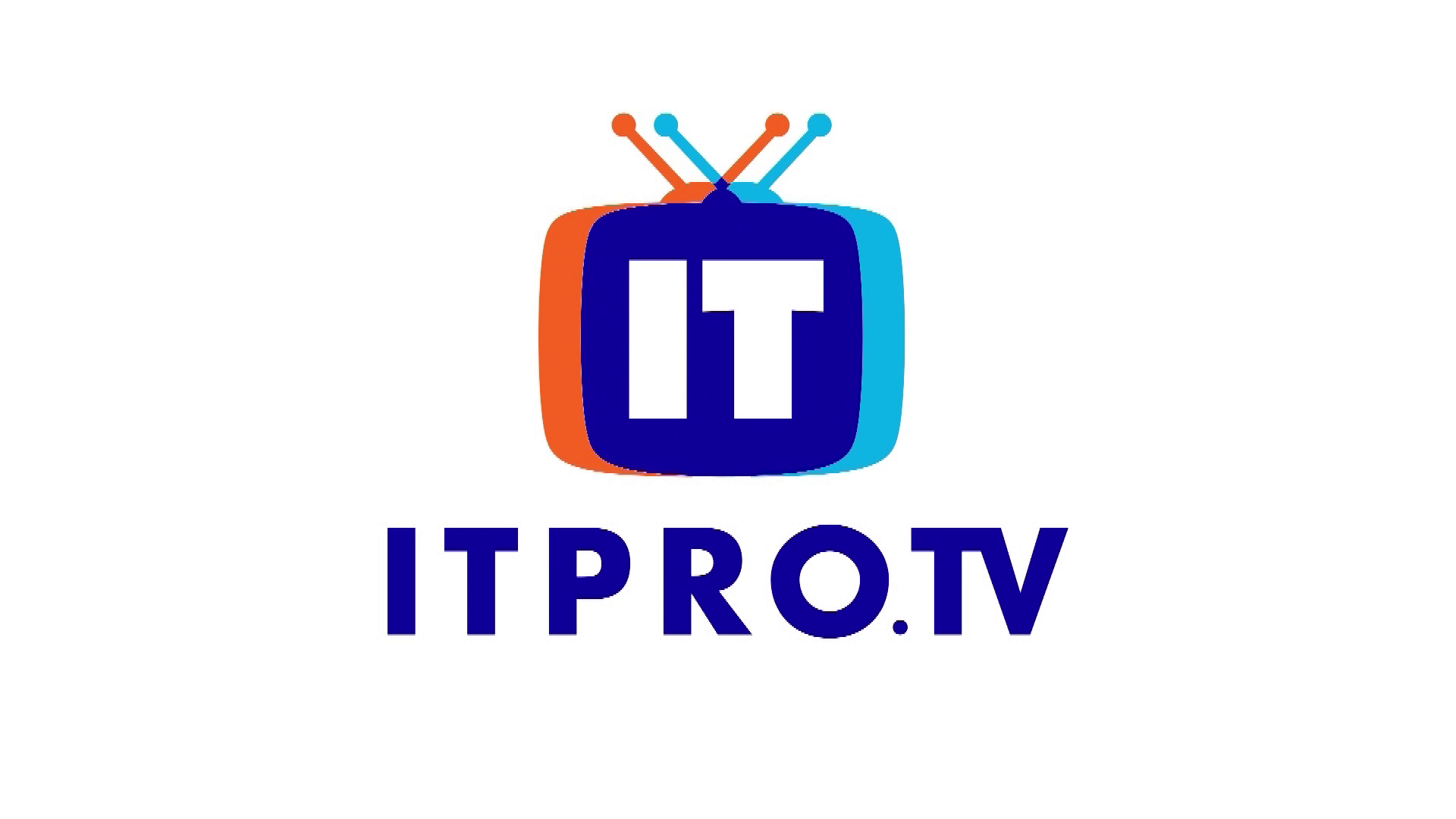 Episode Description
Transcript
An abbreviated version of the Network+ exam topics.
[MUSIC] Hello, we'd like to take a second here at ITProTV to tell you a little bit about what you can expect in the Accelerated Net+ Course. We're gonna be looking at, well, what is Accelerated Net+, who is this course for, what will be covered, as well as some of the exam details. So what is Net+? Net+ is really a benchmark for entry-level network technicians. It's also a worldwide accreditation, that accreditation being from the ISO and the 17024 certification. This is also compliant with the Federal Information Security Management Act likewise. Who is this course for? Well, this course is for candidates that require a quick recap before sitting their Net+ exam. Candidates should already have a good understanding of the concepts of setting up and maintaining network communications. Candidates who are going to be taking the exam based on CompTIA's Net+ N10-007 objectives. What will be covered in the accelerated Net+? Well, the content, like we've mentioned, for CompTIA's N10-007 exam. This course does assume that the candidate has the majority of the prep work done for the objectives, and they are already complete because this will be a high level overview of the network communication technologies and specifications to help you just get the last little bit that you need before sitting your exam. What are some of the exam details? Well at the time of this recording the exam details are 90 questions in 90 minutes. The questions will be multiple choice, as well as performance based questions, too. Performance based questions could include things like simulations, where you actually have to enter some configurations. Things like drag and drops as well, where you're given a list and you have to drag the answers in and put them potentially in the right order. Understand that a passing score on the CompTIA Net+ N10-007 exam is gonna be 720, that is a scale of 100 to 900. And again, if you're looking at US dollars, it is a $294 exam. One of the recommendations is that you have A+ and at least nine to 12 months IT network experience. Keep in mind that this is a recommendation but not a requirement. If this is some of the things that you need so that when you sit that Net+ exam you will be prepared, then this course is for you. [MUSIC]
Just you? Training a whole team? There's an ITProTV plan that fits.
With more than 5,800 hours of engaging video training for IT professionals, you'll find the courses you and your team need to stay current and get the latest certifications.