Agile Testing
Agile Project Management3 H 16 M
What is Agile testing? Build on your Agile project management strategy by learning the techniques and roles associated with Agile testing.
Agile Testing

Overview
Intro to Agile
Intro to Agile Part 2
Agile Testing Quadrants
Development for Testing
Testing for Story-Telling
Responsibilities and Test Planning
Iteration Delivery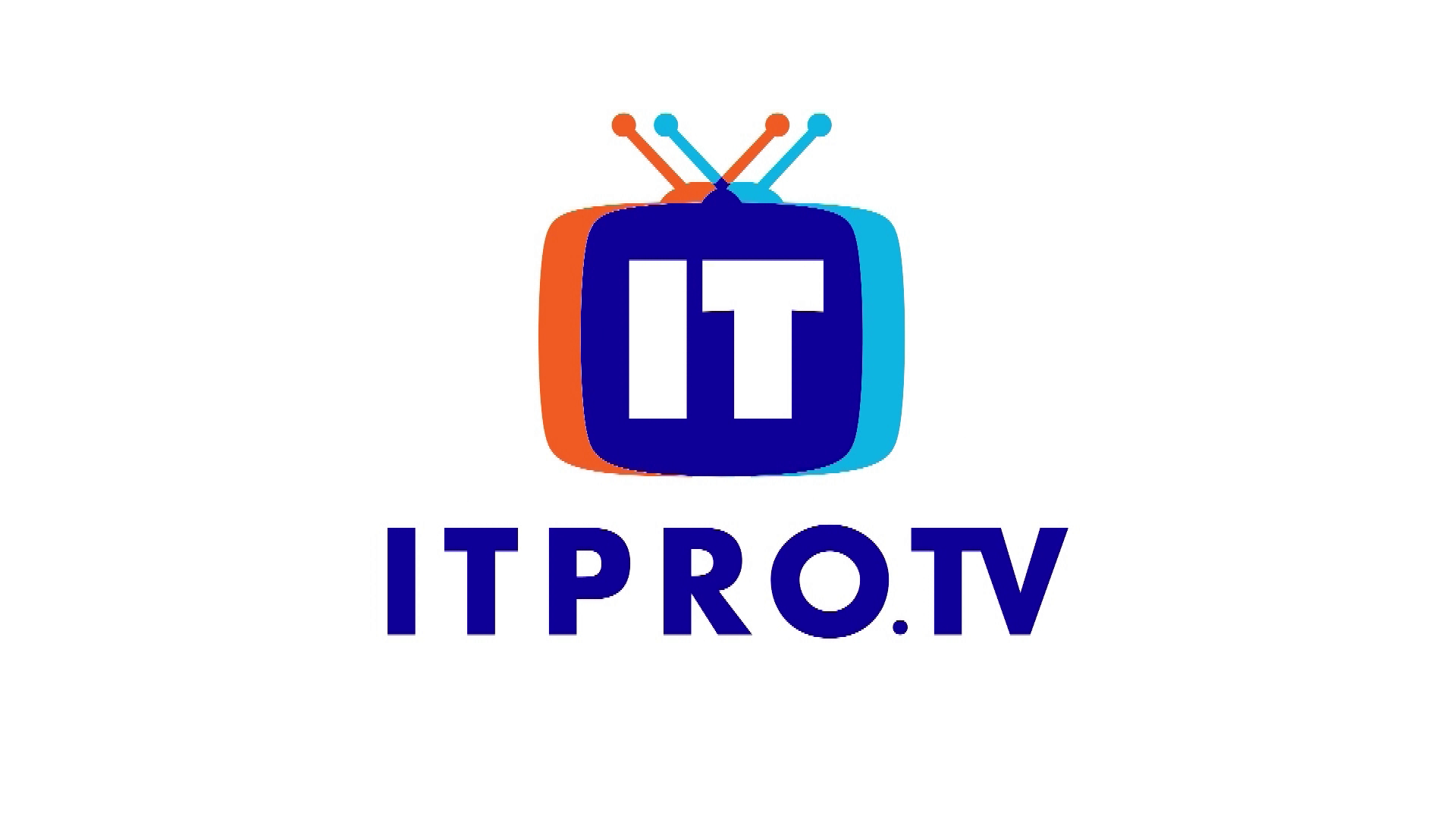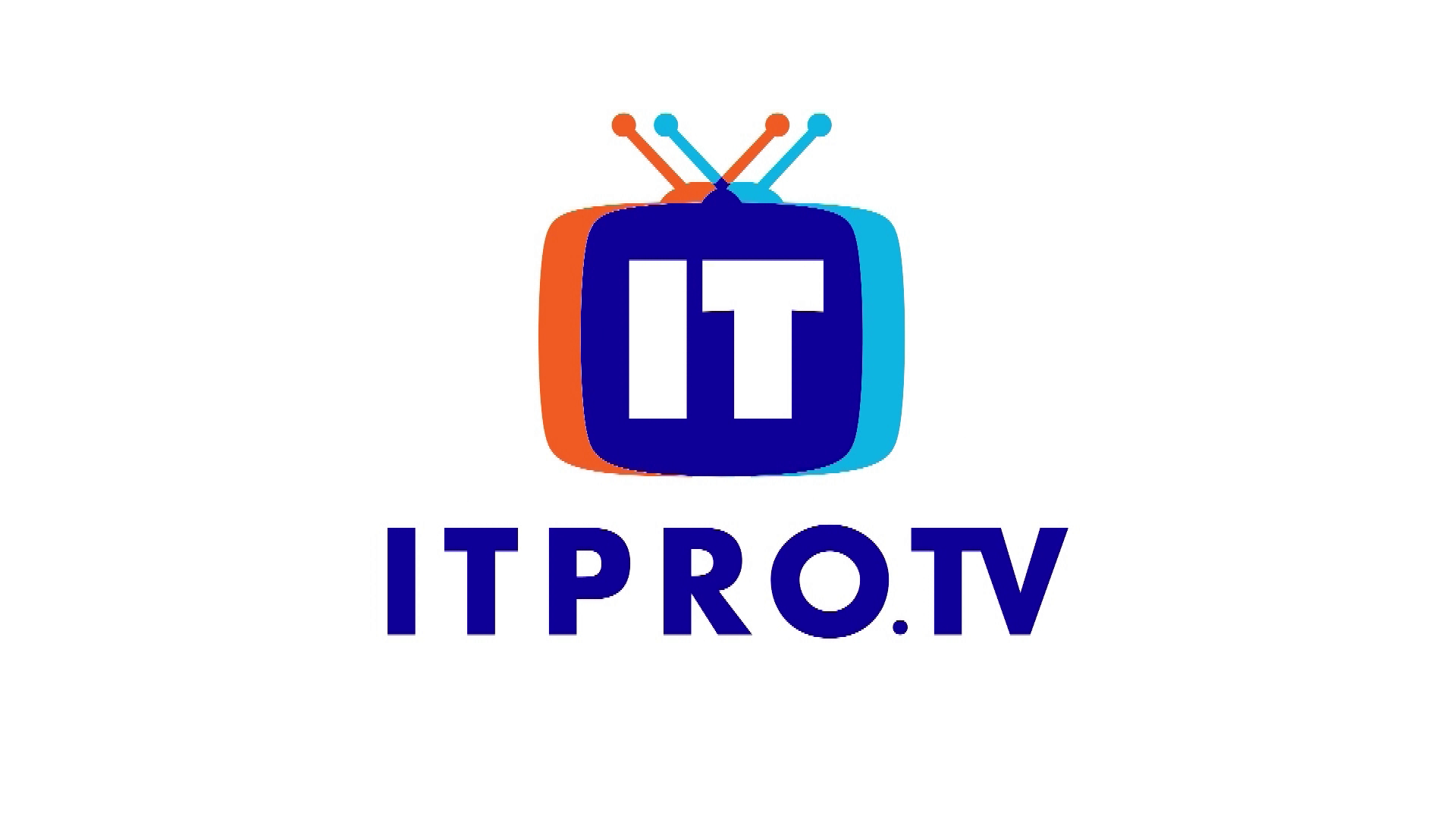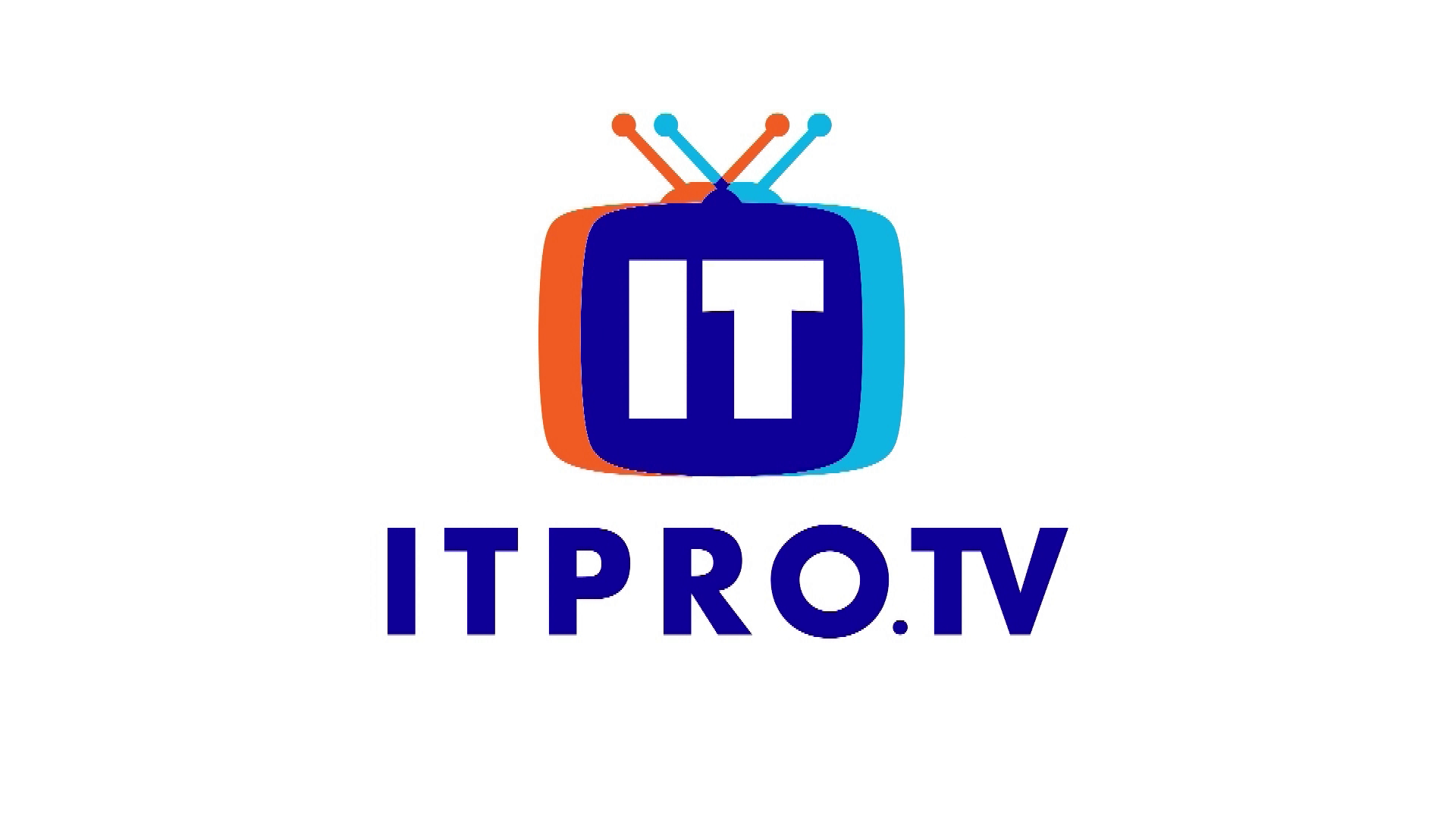 Episode Description
Transcript
In this series we explore the concepts of Agile project management testing, the techniques, and the roles and responsibilities associated with Agile testing. Throughout the episodes we recap over Agile basics and journey through testing quadrants, categories, and timing. All accompanying course materials are downloadable and also provide suggestions for testing environments.
[MUSIC] Whether you're new to Agile or a veteran, this is a great episode for you to take a look at because we'll specifically be diving into some Agile testing. And, of course, I've got Miss Jo Peacock with us to explain what we should expect. How's it going today, Jo? >> Absolutely great, thank you, Cherokee. And in this series, what we're going to be looking at is Agile texting, as you've already mentioned. We're really building on all of the information, all of the skills that you learned in your Agile fundamental series. And we're just gonna be looking at how testing happens in an Agile project. There's a lot of sort of, well, misconception that testing doesn't happen in our job project. And that's not true, so we're gonna be looking at testing quadrants, we're gonna be looking at what we test, the types of tests. And we're also going to be looking at who should test, and we're even gonna spend a little bit of time talking about uses and what their involvement should be as well. >> Great Jo, thanks so much and if that sounds like something you're interested in, then stay tuned. [MUSIC]
Just you? Training a whole team? There's an ITProTV plan that fits.
With more than 5,800 hours of engaging video training for IT professionals, you'll find the courses you and your team need to stay current and get the latest certifications.