Accredited PRINCE2® 2017 Practitioner
PRINCE2® Project Management 2017 Practitioner Level10 H 30 M
After you've earned the PRINCE2 Foundation certification, PRINCE2 Practitioner is your next step. This accredited course will build on what you've already learned.
Prince2

Introduction to Prince2 Practitioner
Introduction to Prince2 Project Management
Introduction to Prince2 Project Management Part 2
Introduction to Prince2 Project Management Part 3
The Business Case
The Business Case Part 2
Starting Up a Project
Directing a Project
Initiating a Project
Project Organisation
Project Quality
Planning a Project
Controlling a Stage
Managing Product Delivery
Project Progress
Project Risk
Managing a Stage Boundry
Project Change
Closing a Project
Tailoring a Project
Sample Exam Preparation
Sample Exam Preparation Part 2
Sample Exam Preparation Part 3
Sample Exam Preparation Part 4
Sample Exam Preparation Part 5
Introduction to Prince2 Practitioner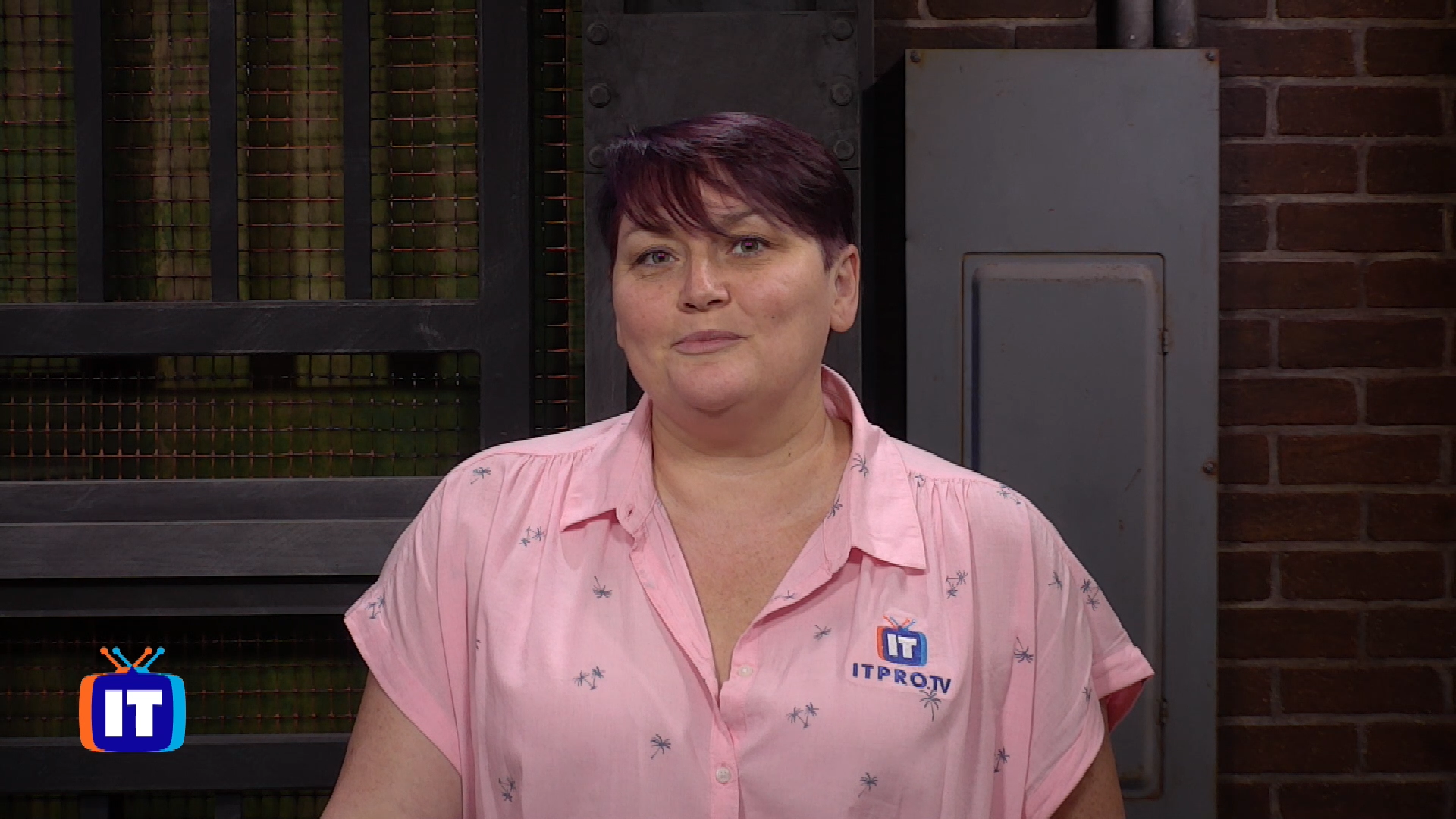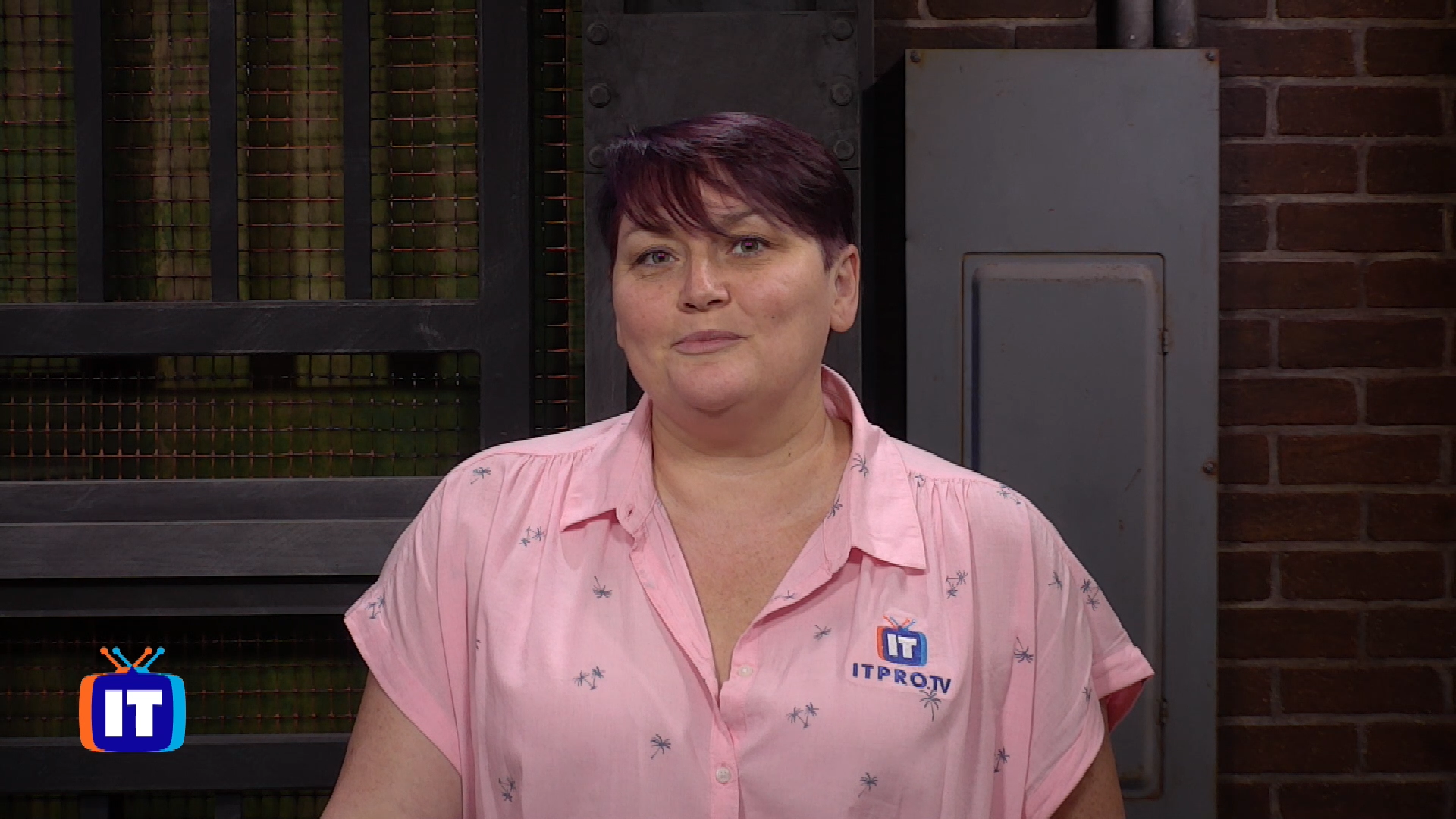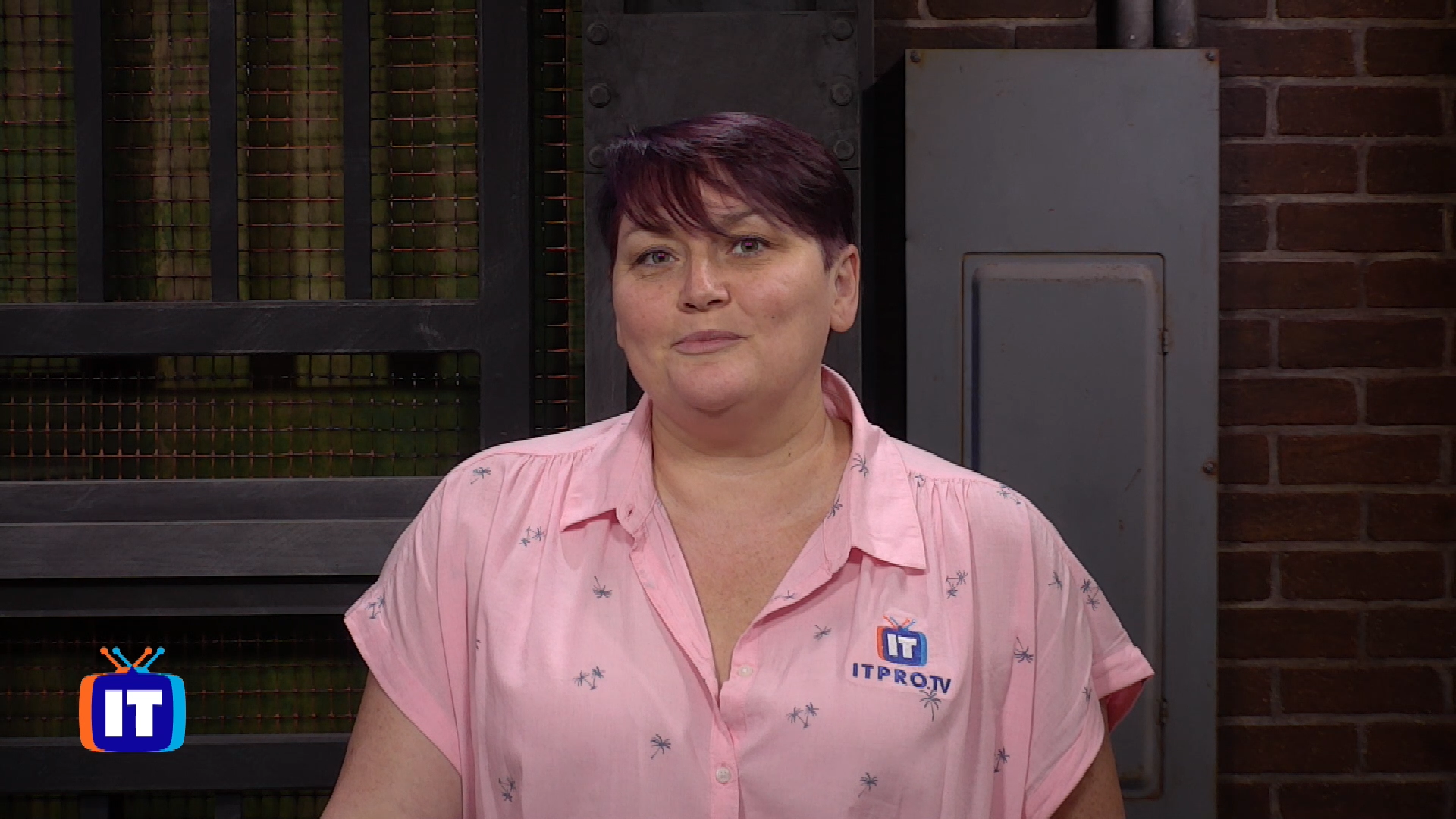 Episode Description
Transcript
This episode answers the question "what is Prince2®?", and looks at the Prince2® Practitioner examination. We also take a brief look at the history of Prince2® and the justification of project management. Make sure to download the case study, supplemental information, and exercises that accompany this series.
[MUSIC] Hi, and welcome to your PRINCE2 2017 Practitioner series. I'm Jo Peacock, and in this series what we're going to be doing is taking a look at PRINCE2 2017 Practitioner. Okay, let's add some context to that, now shall we? What we're going to do is we're going to expand on the PRINCE2 2017 Foundation series. And we're going to be adding context to everything in that series. So we're going to be just doing a recap over the project environment itself. We're going to look at the PRINCE2 processes. We're going to look at the PRINCE2 themes, and we're also going to look at the PRINCE2 principles. But what we're going to do is we're going to be conducting exercises and looking at a case study surrounding those particular themes and principles and processes to add context into those elements. And also, what I wanna try and do is I want to get you to a point where you can apply PRINCE2 project management methodology in the real world with a real project. And so the case study and the exercises are going to help you see how you can adopt the methodology and adapt it and tailor it to suit your requirements and to suit your projects. Now, we're also going to be, as well, going over the PRINCE2 Practitioner sample exam paper. Now, normally what would happen, if we were in a classroom, we would be doing PRINCE2 Foundation and PRINCE2 Practitioner all in one week. Well, obviously we have the luxury here of being able to download all of the material, and so that you can do this at your leisure. But don't expect us to go over any of the foundation material. That's not what we're going to be doing. What we're going to be doing is adding context to the foundation material. So it is imperative that you watch the PRINCE2 Foundation series. If it's been a while since you've watched it, then I would recommend that you watch it again. Because obviously we're going to be exploring all of the concepts that we've talked about in PRINCE2 Foundation. Now, what you do have accompanying this series is a set of downloadable material. And unlike in your PRINCE2 Foundation, that particular series we had a downloadable PowerPoint. So you got to see the PowerPoint as we were going through the episodes. In this particular series, then, what we're going to be doing is, there's a PowerPoint there. So you can download that and you can go through that yourself as we're going through each episode. But you also have a case study and you have a series of exercises, as well as a series of exercise answers. And we'll be addressing those at the end of a lot of our episodes, so that's very advisable for you to download those now. Do this before you even start on the episodes, because that way you've got them ready to launch into as you finish each particular episode. Now, in your downloadable material, you also have the sample exam paper. That's the PRINCE2 2017 official sample paper. It's also available on the AXELOS website. So you can download it from here, or you can download it from AXELOS. You have a case study, or scenario, that's attached to that sample paper. You have the question booklet, and you have the answer booklet. So you will have three items that are relating to the sample paper. And we will be going through that sample paper in some of our episodes, as well. So hopefully I've whetted your appetite and you're up for some PRINCE2 2017 Practitioner. And I'm gonna look forward to seeing you on our next episode. [MUSIC]
Just you? Training a whole team? There's an ITProTV plan that fits.
With more than 4,000 hours of engaging video training for IT professionals, you'll find the courses you and your team need to stay current and get the latest certifications.