Cyber Secure Coder (CSC-110)
Security-Focused Programming9 H 57 M
This course has a practice test
Security in Software

Overview
Prior Knowledge and Expectations
Gather Software Requirements
Assignment: Identity Requirements
Activity: Identify Requirements
Factors that Undermine Software Security
Software Vulnerabilities and Attack Phases
Attack Patterns
Assignment: Find Vulnerabilities
Activity: Find Vulnerabilities
Assignment: New Password Requirements
Activity: New Password Requirements
Assignment: Hashing Passwords
Activity: Hashing Passwords
Vulnerability Intelligence
Assignment: Vulnerability Search
Activity: Vulnerability Search

Handling Vulnerabilities

Bugs in Software
External Libraries and Services
Handling Errors Securely
Human-Related Security
Security Requirements and Design
Security Through the Software Lifecycle
Assignment: Exploring Leftover Artifacts
Activity: Exploring Leftover Artifacts

Designing for Security

Principles of Secure Design
Avoid Common Mistakes
Assignment: Common Security Design Flaws
Activity: Common Security Design Flaws
Understand Risk and Threats
Risk Response Strategies
Exploit Countermeasures

Developing Secure Code

Guidelines for Secure Coding
Buffer Overflows and Prevention
Race Conditions
Assignment Using Locks Remediate Race Condition
Activity Using Locks to Remediate Race Condition
OWASP Top Ten Platform Vulnerabilities
Web Application Vulnerabilities Deep Dive
Mobile Application Vulnerabilities Deep Dive
IoT Vulnerabilities Deep Dive
Desktop Vulnerabilities Deep Dive
Privacy Vulnerability Defects

Implementing Common Protections

Secure Session Management
Users, Protections and Passwords
Encryption and Data Protections
Error Handling and Protections

Testing and Maintaining Software Security

Testing Software for Security
Monitoring and Logging of Production Applications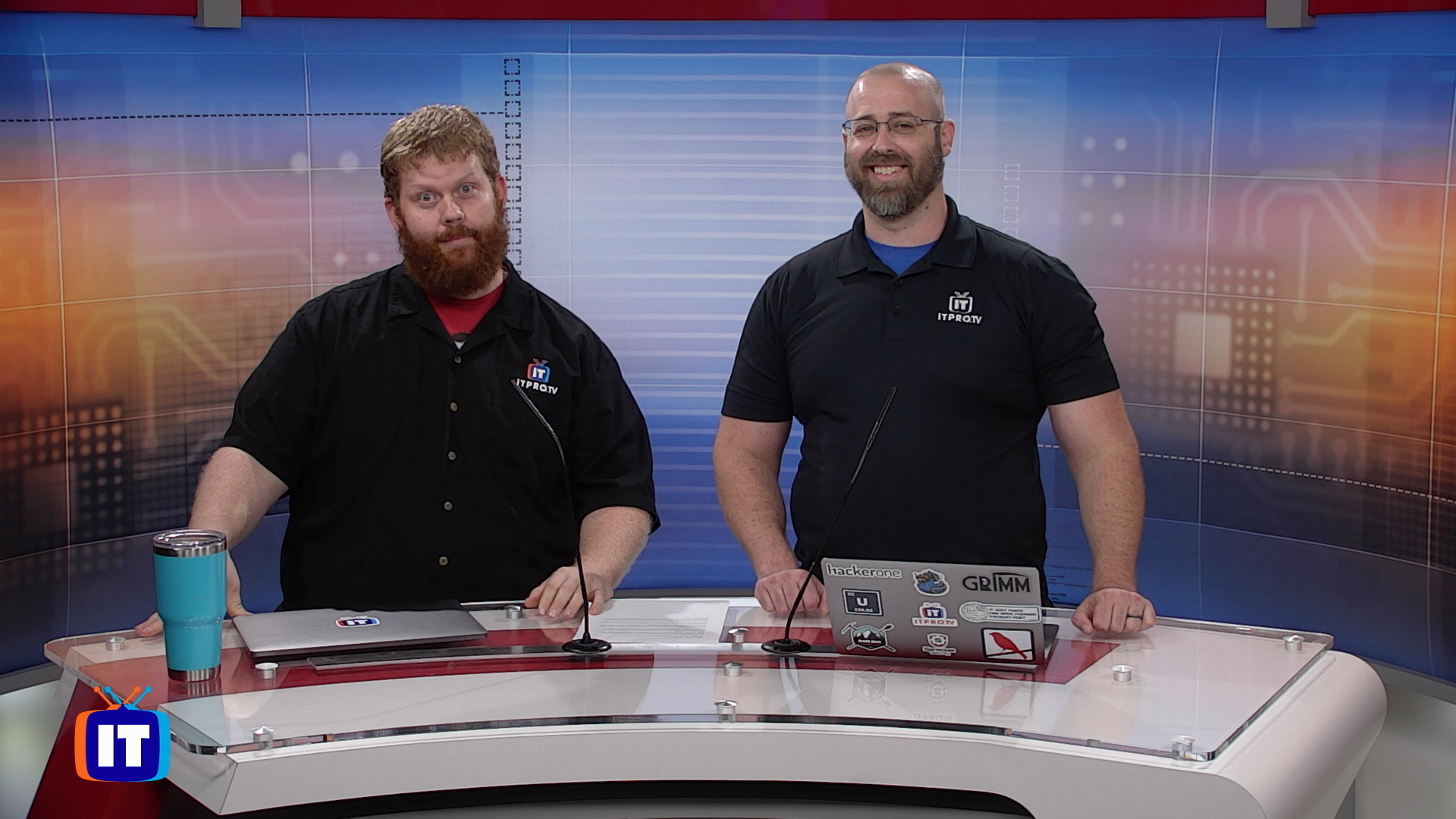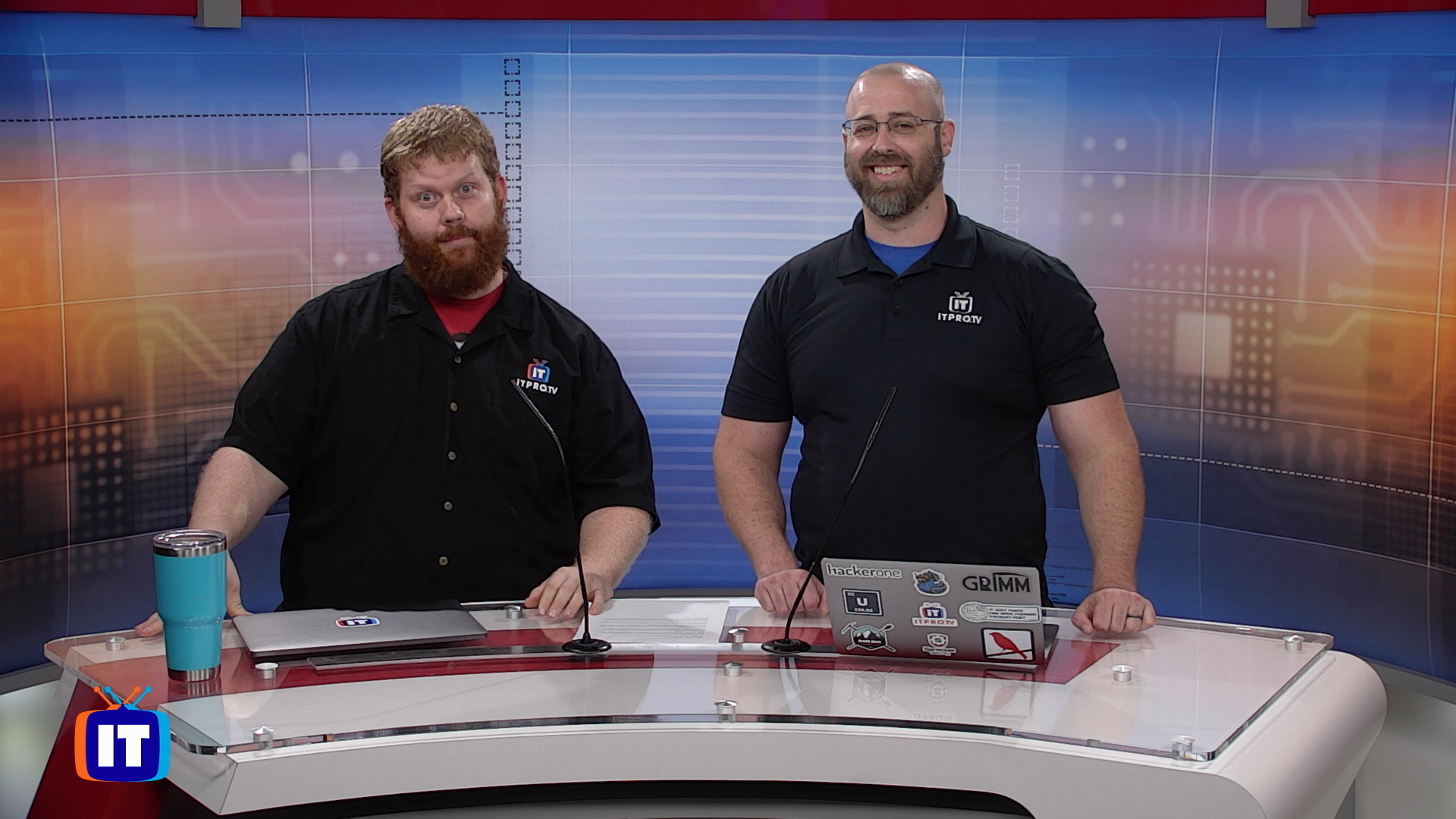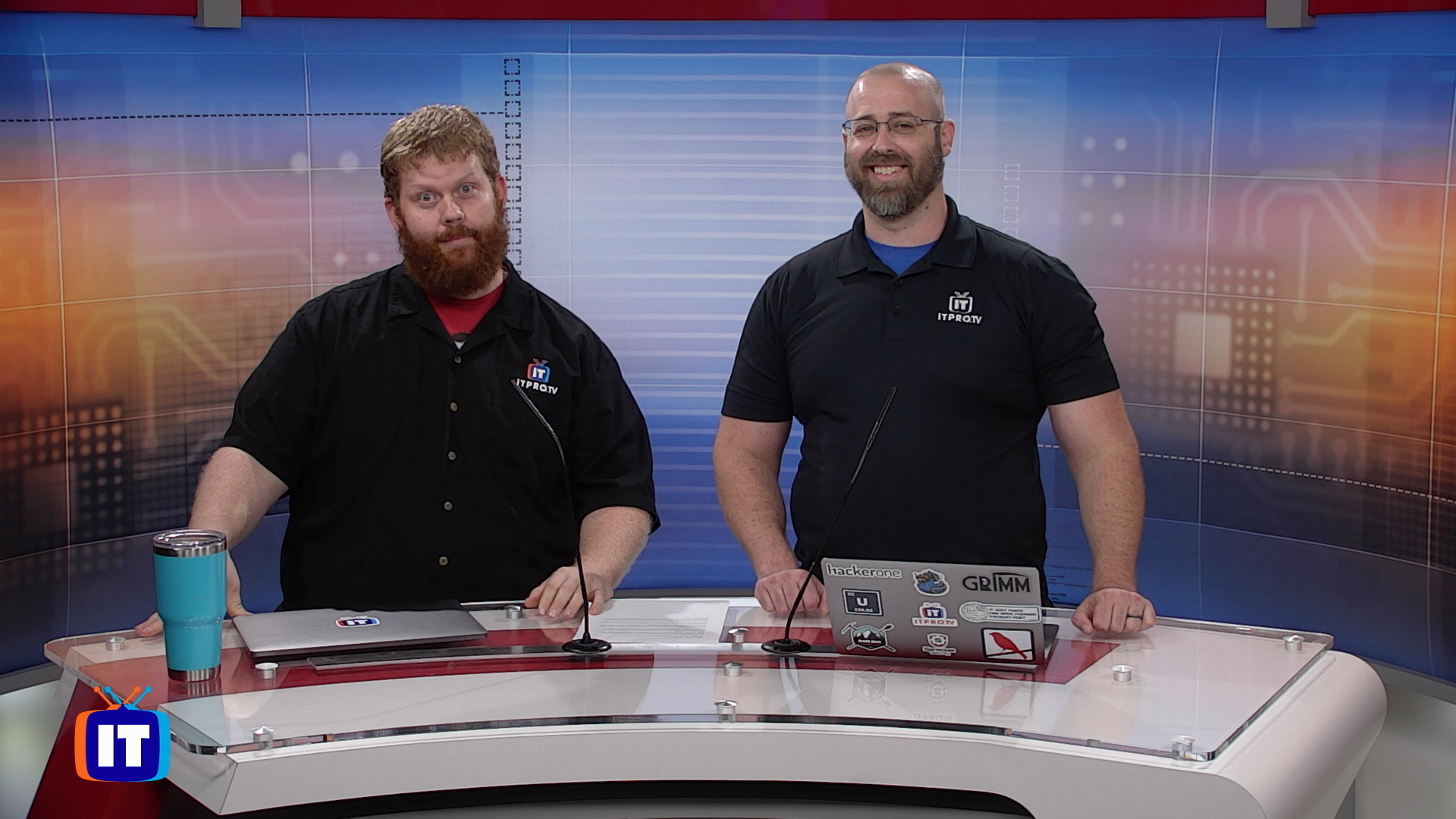 Cyber Secure Coder will aid in developing an appropriate understanding of secure development practices and how those practices protect against various types of vulnerabilities. You will learn the types of vulnerabilities, the exploits that can occur from those vulnerabilities, and the programming practices that will help prevent exploitation in an application.
Just you? Training a whole team? There's an ITProTV plan that fits.
With more than 5,800 hours of engaging video training for IT professionals, you'll find the courses you and your team need to stay current and get the latest certifications.