CyberSec First Responder (CFR-310)
Network Defense and Incident Response13 H 18 M
The CyberSec First Responder certification shows that a cyber security professional knows how to prevent and investigate security incidents.
This course has a practice test
Threats and Attacks

Overview
Threat Targets
Threat Actors
Threat Motives
Threat Intentions
Attack Phases
Attack Vectors
Technique Criteria
Impact of Attacks
Footprinting
Network and Port Scanning
Vulnerability Scanning
Penetration Testing
Web App Scanning
Enumeration

Gaining Access

Exploitation Frameworks
Client-Side Attacks
Server-Side Attacks
Mobile Threats
Web Attacks
Password Attack
Wireless Attacks
Social Engineering
Man-In-The-Middle
Malware
Out-of-Band Attacks
Denial of Service

Post-Exploitation

Command and Control
Data Exfiltration
Pivoting
Lateral Movement
Persistence
Keylogging
Anti-Forensics
Covering Your Tracks

Threat Research and Incident Prep

Threat Research and Incident Prep

Data Collection and Analysis

Network Data Collection and Analysis
Host Data Collection and Analysis
Anomaly Detection
Indicators of Compromise
Log Analysis Tools

Incident Response Techniques

Containment
Asset Discovery
Windows Incident Response Tools
Linux Incident Response Tools
Incident Response Process
Incident Response Preparation
Compliance and Standards
Frameworks and Best-Practices
Forensic Concepts

Vulnerability Assessments

Common Vulnerable Areas
Vulnerability Assessments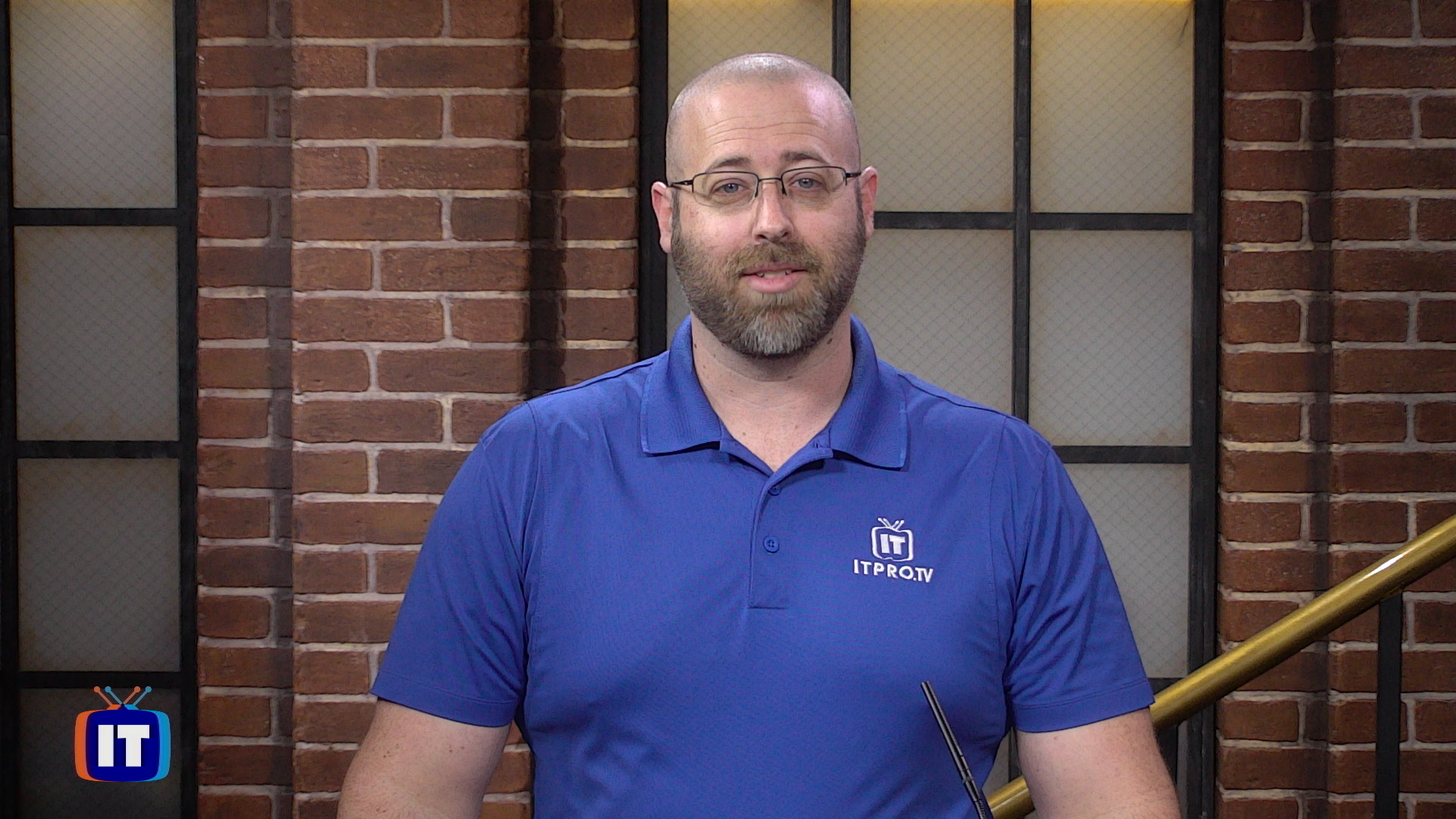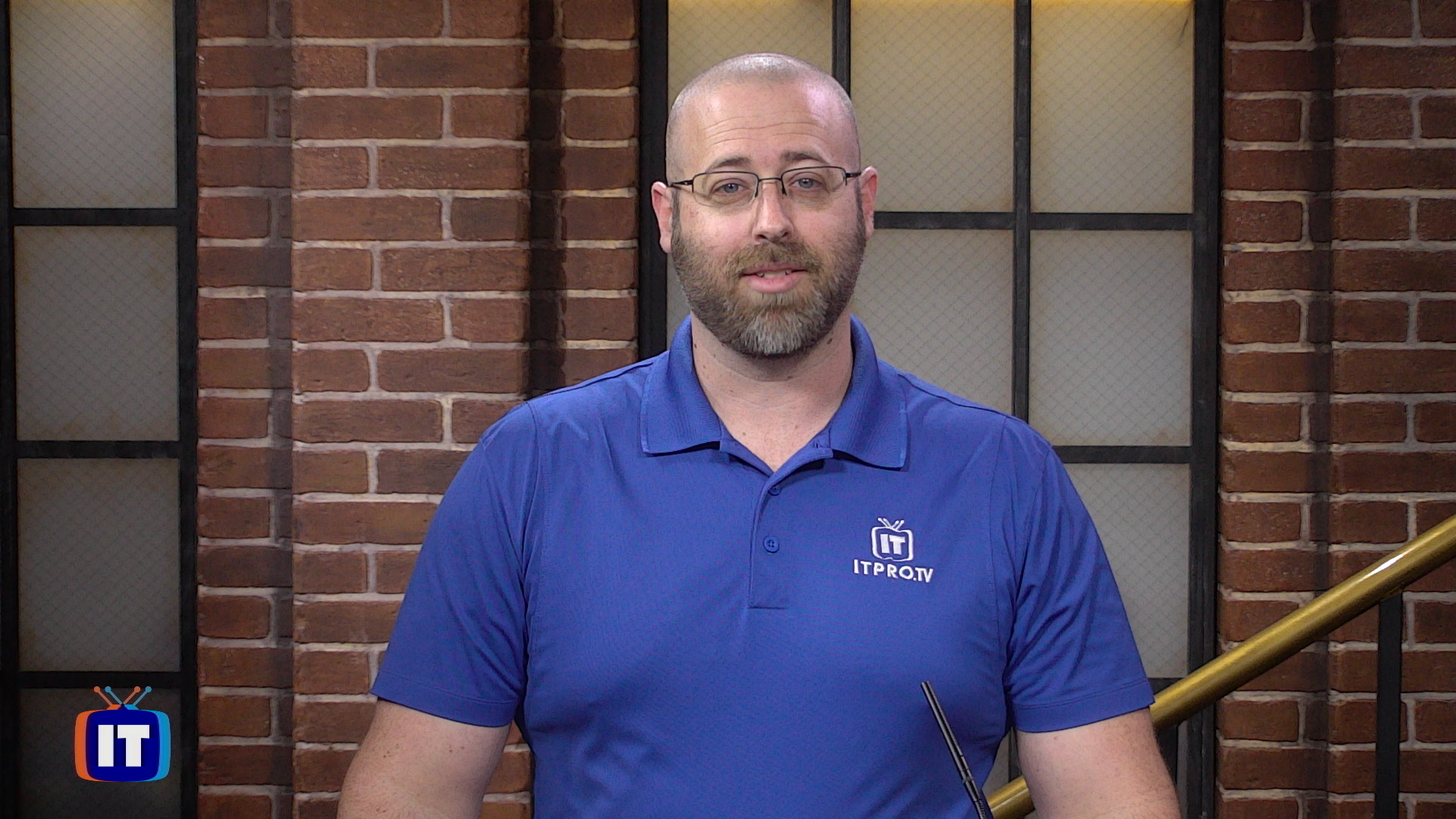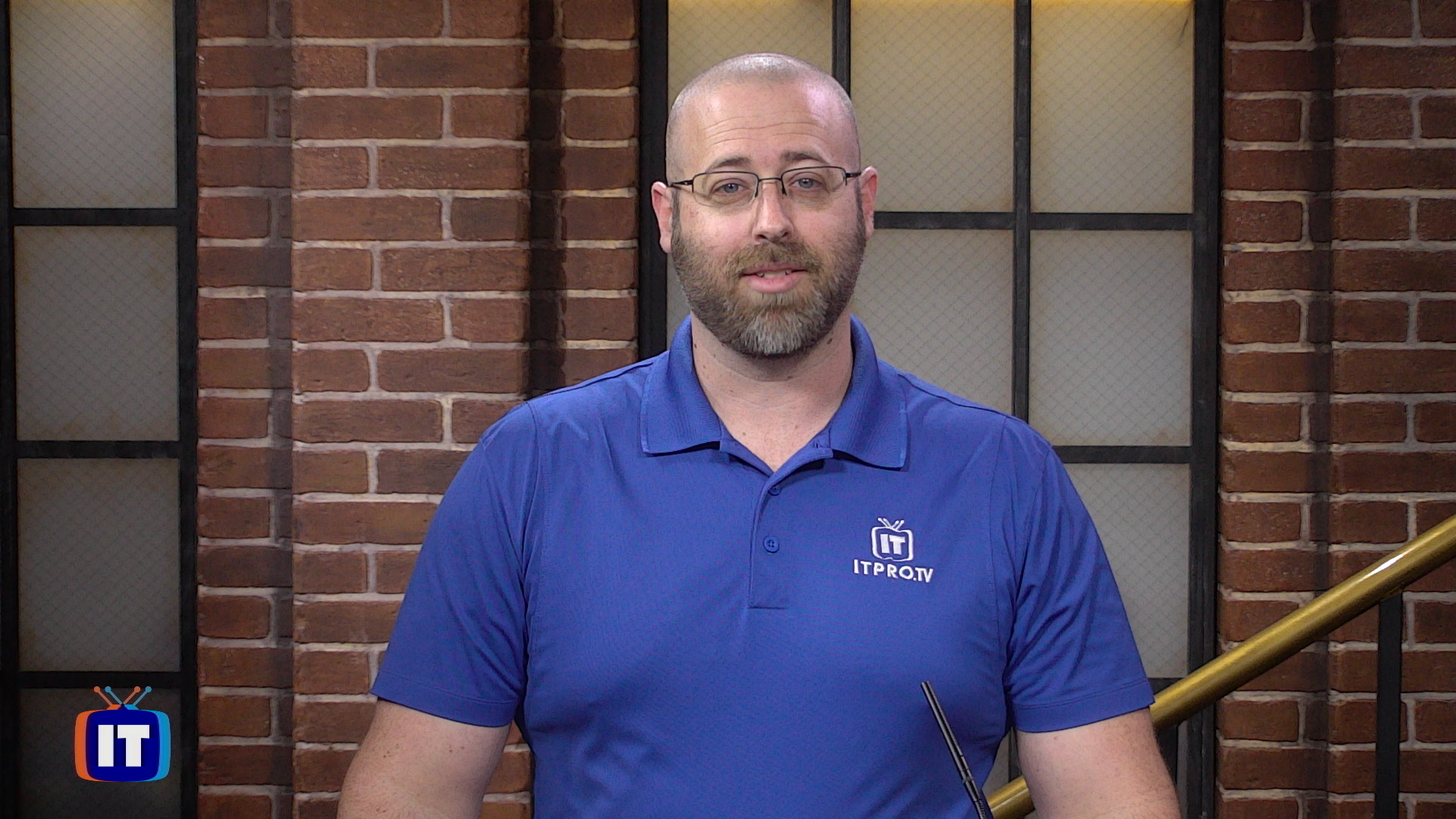 This course covers network defense and incident response methods, tactics, and procedures that are in alignment with industry frameworks such as NIST 800-61r2 (Computer Security Incident Handling Guide), US-CERT's National Cyber Incident Response Plan (NCIRP), and Presidential Policy Directive (PPD)-41 on Cyber Incident Coordination. It is ideal for candidates who have been tasked with the responsibility of monitoring and detecting security incidents in information systems and networks, and for executing standardized responses to such incidents.
Just you? Training a whole team? There's an ITProTV plan that fits.
With more than 5,800 hours of engaging video training for IT professionals, you'll find the courses you and your team need to stay current and get the latest certifications.