CyberSec First Responder (CFR-310)
Network Defense and Incident Response7 H 8 M
Threats and Attacks

Threat Targets
Threat Actors
Threat Motives
Threat Intentions
Attack Phases
Attack Vectors
Technique Criteria
Impact of Attacks
Network and Port Scanning
Vulnerability Scanning
Penetration Testing
Web App Scanning
Enumeration

Gaining Access

Exploitation Frameworks
Client-Side Attacks
Server-Side Attacks
Mobile Threats
Web Attacks
Password Attack
Wireless Attacks
Social Engineering
Malware
Out-of-Band Attacks
Denial of Service

Post-Exploitation

Command and Control
Data Exfiltration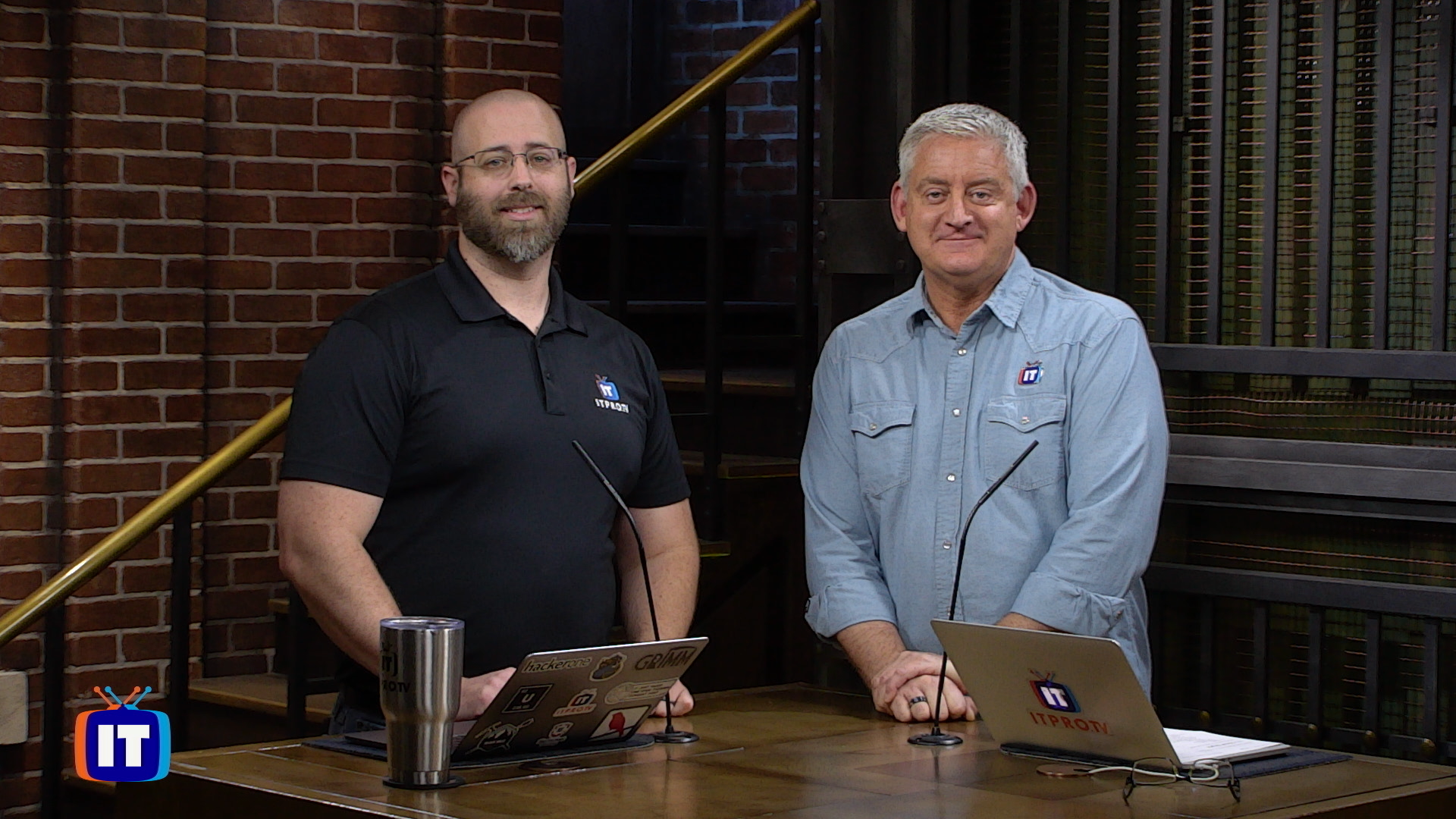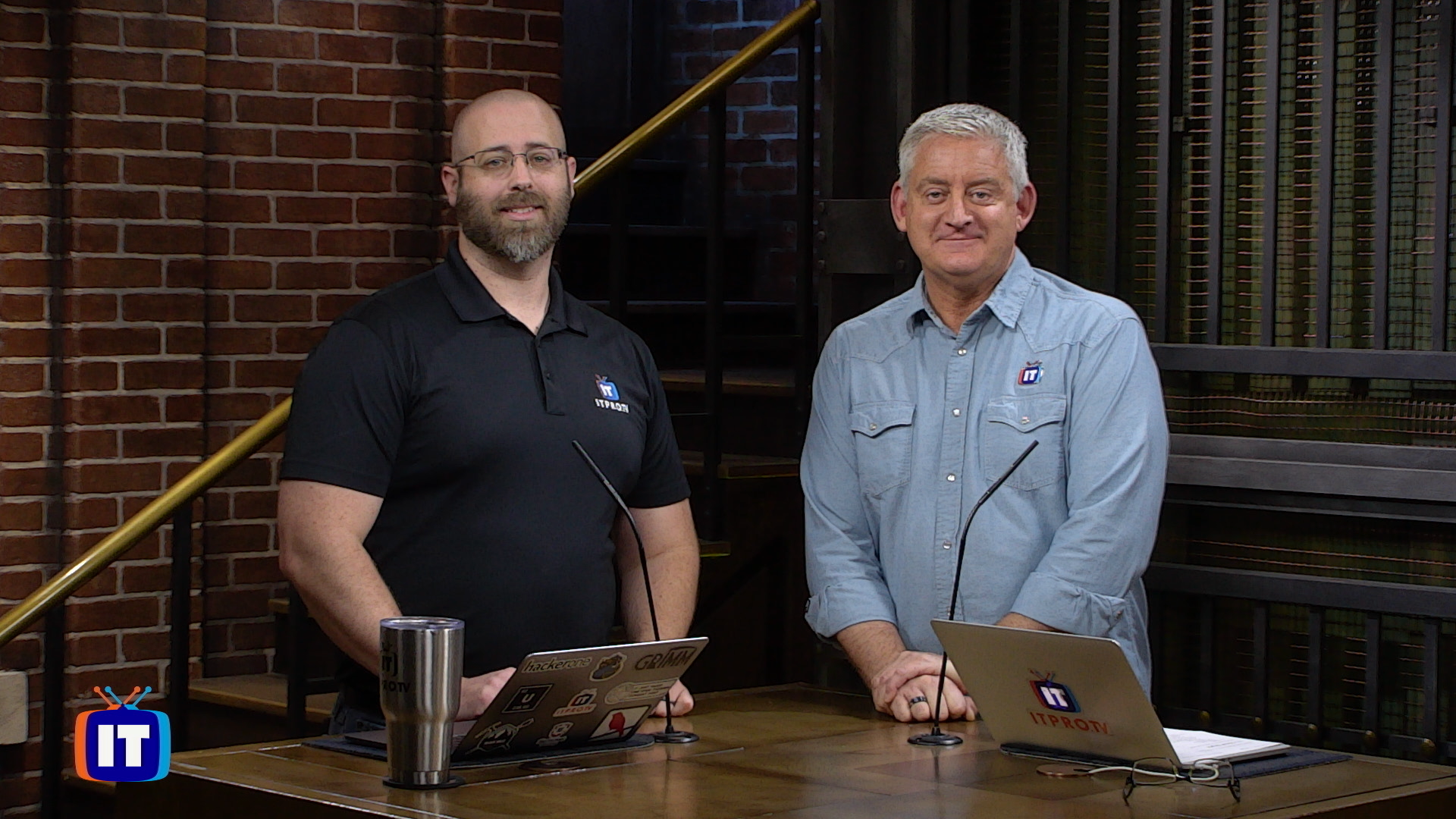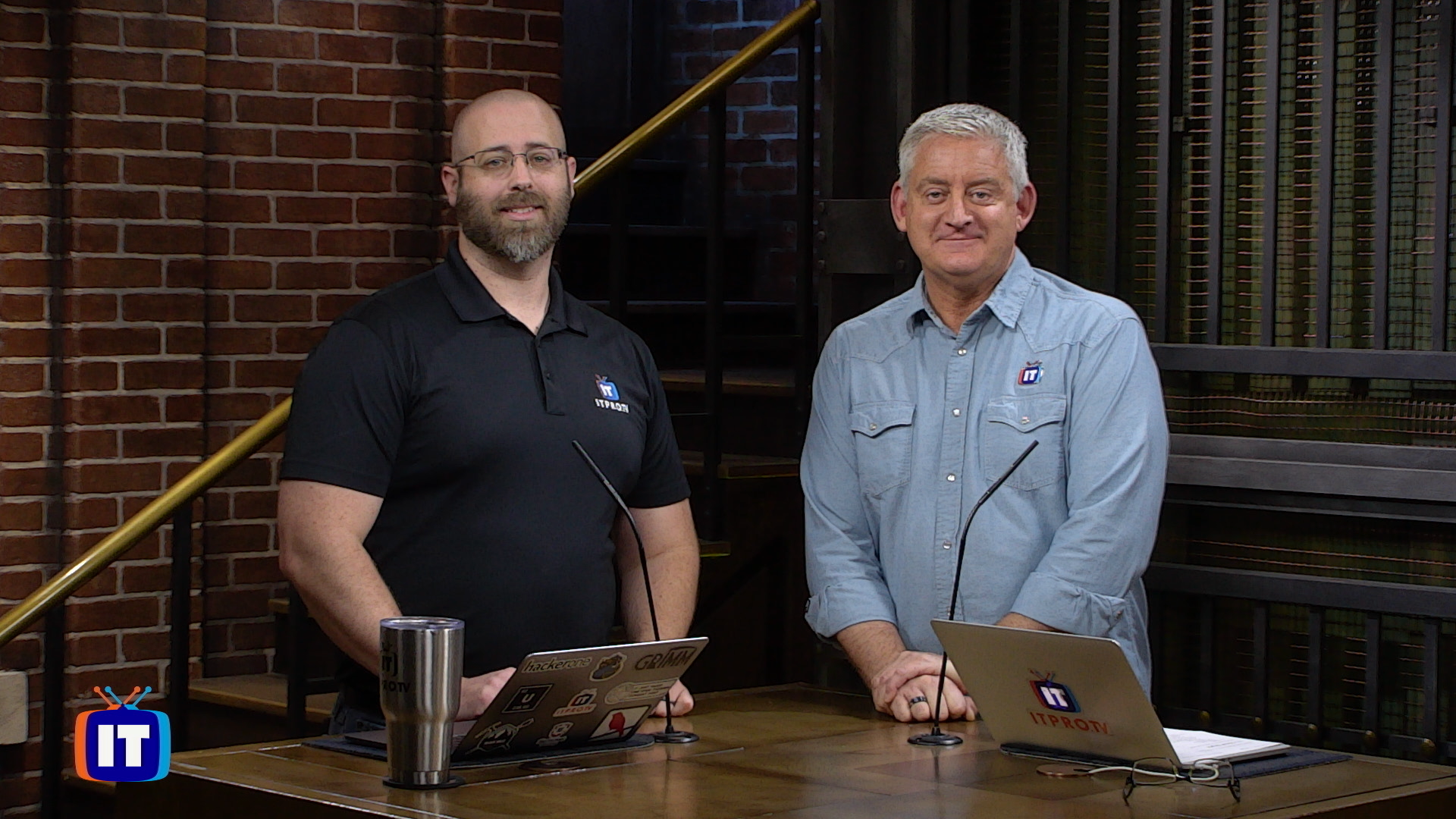 Analyzing the threat landscape can be a daunting task. In this episode, Daniel and Zach will assist you in that effort by classifying the threat targets commonly attacked by threat actors.
Just you? Training a whole team? There's an ITProTV plan that fits.
With more than 4,000 hours of engaging video training for IT professionals, you'll find the courses you and your team need to stay current and get the latest certifications.