Learn IT, pass your certs, & get a great job
Whether you're new to the IT field or a seasoned pro, ACI Learning's online IT training courses can change your life. Access IT training videos plus interactive IT virtual labs and IT certification practice tests.
7,250 Hours of IT Training
Every vendor and skill you need to advance your IT career. The only Official Video Training for CompTIA. Microsoft IT training, Cisco training, Linux training, Apple training, Security, Cloud, and more.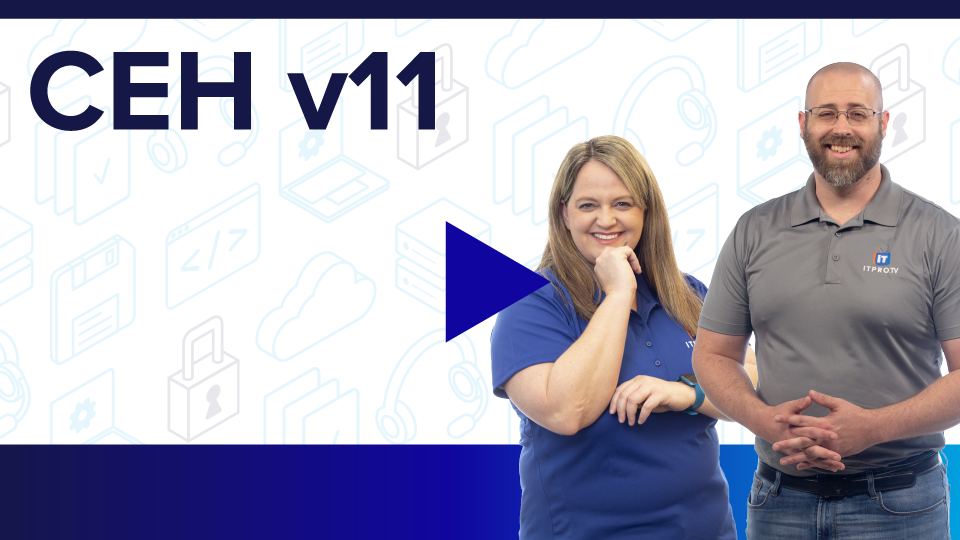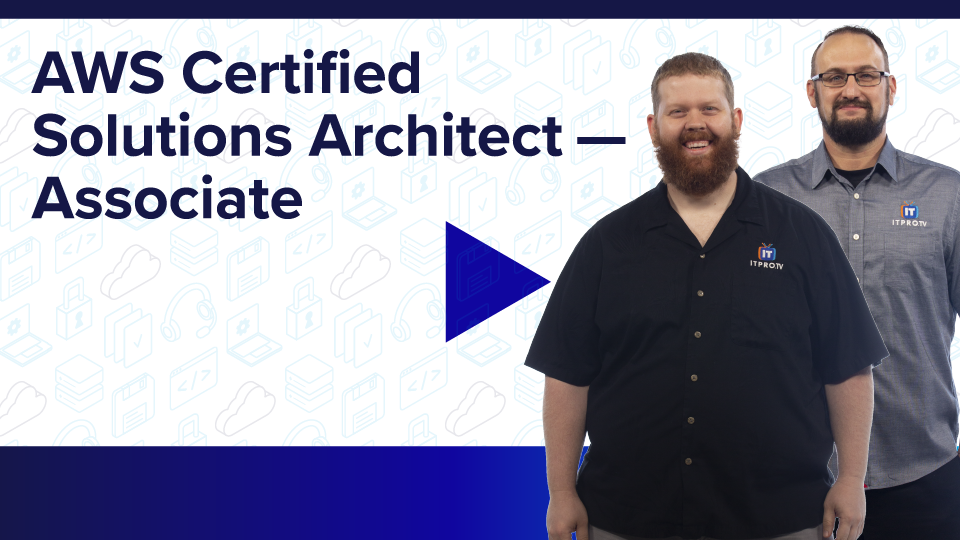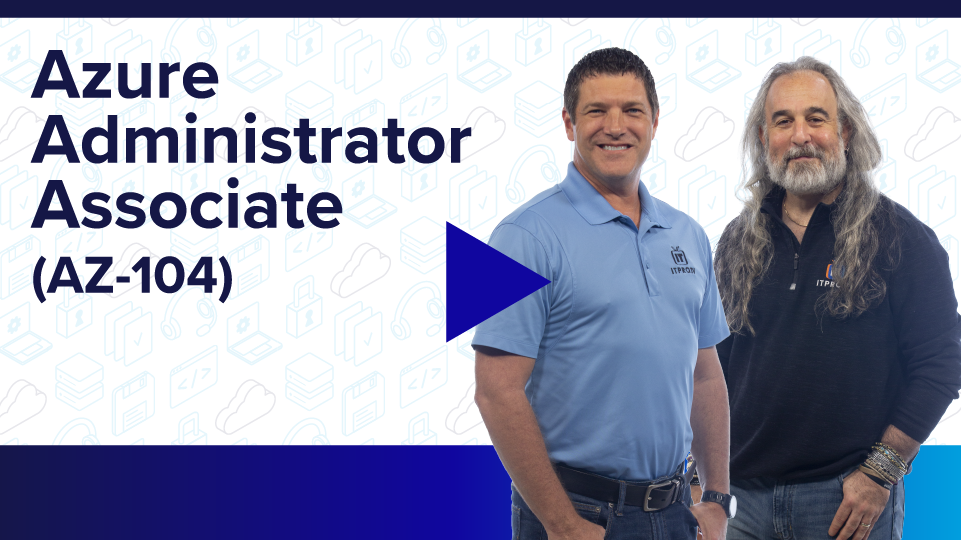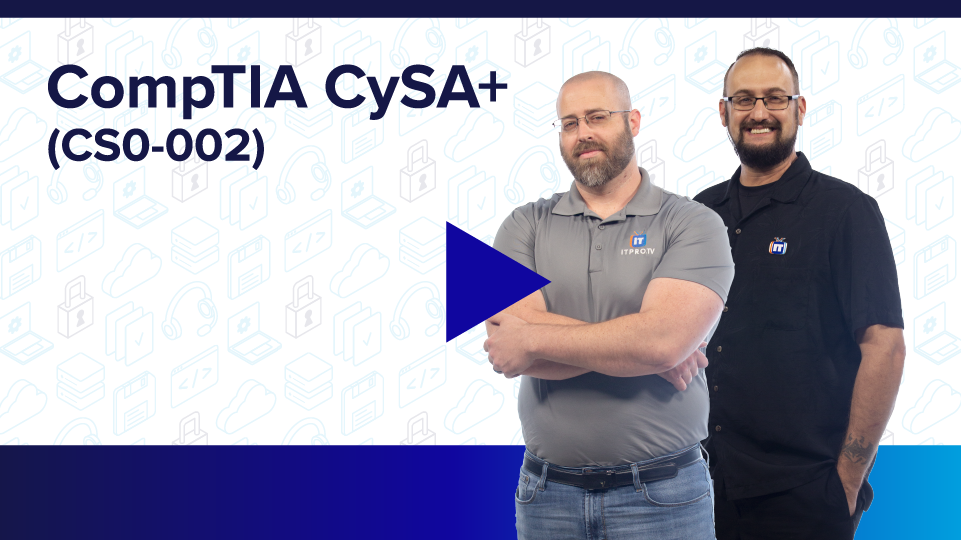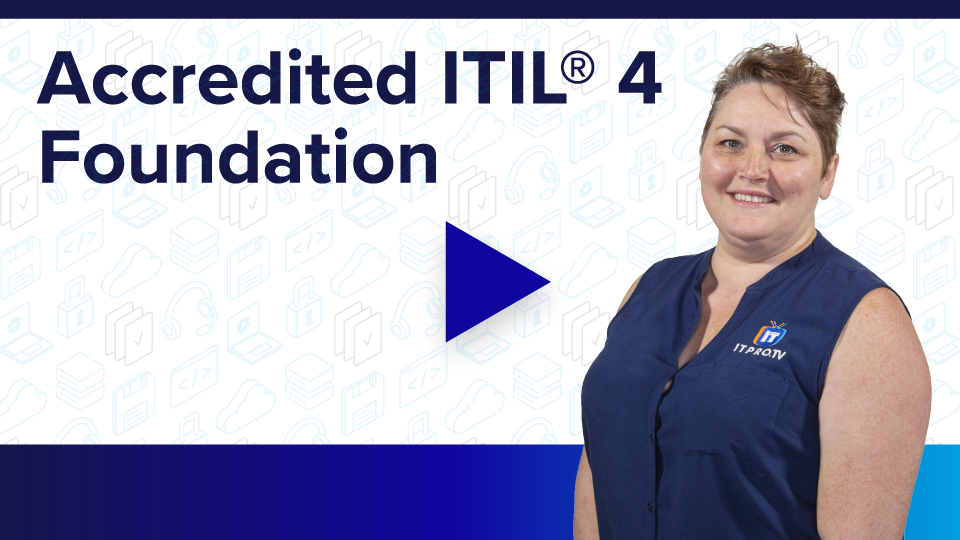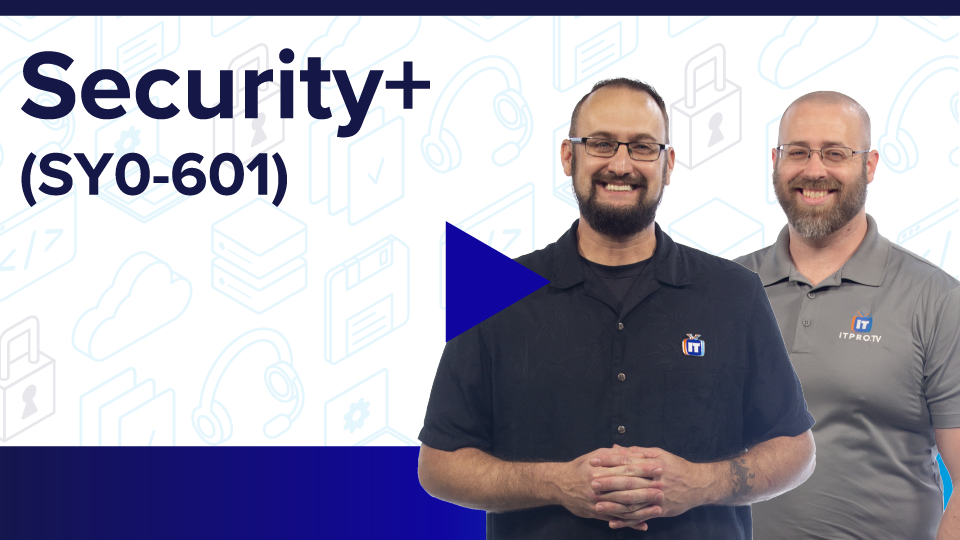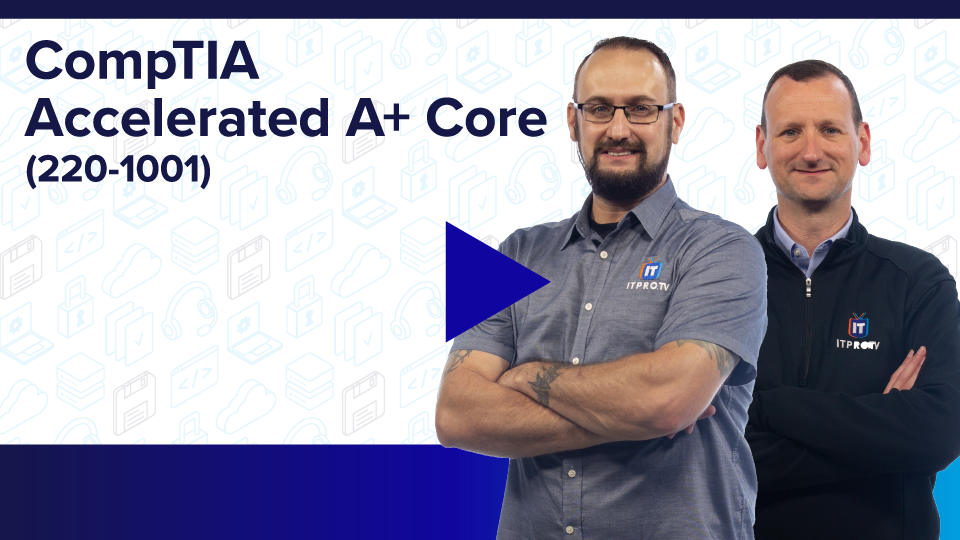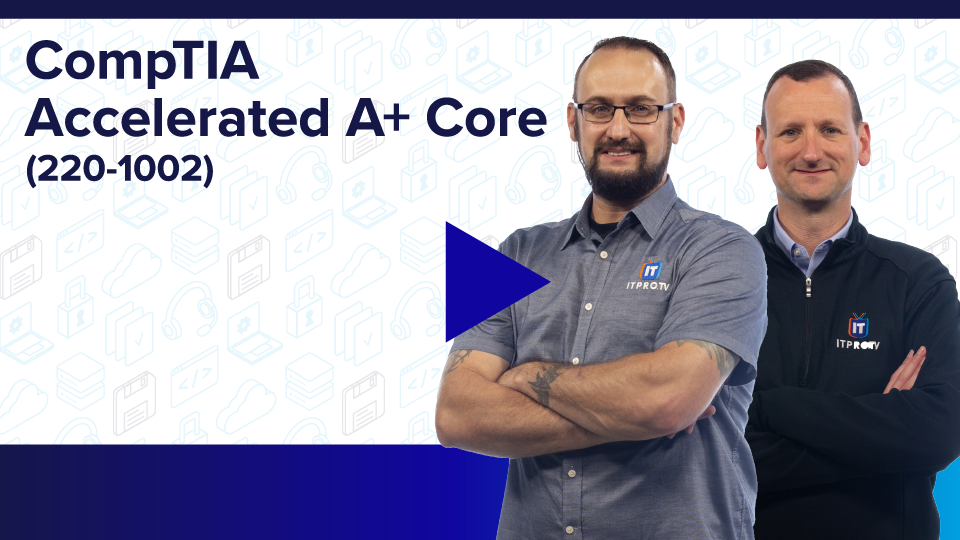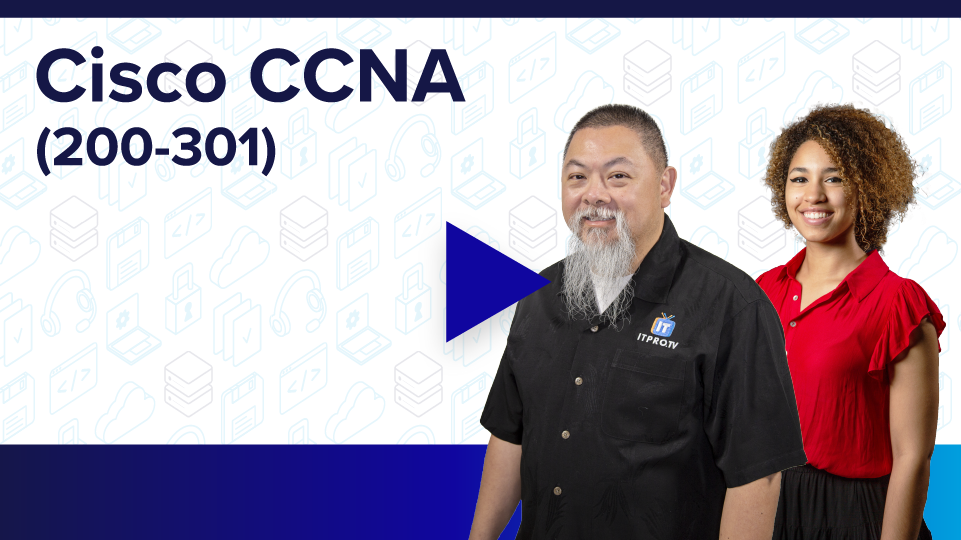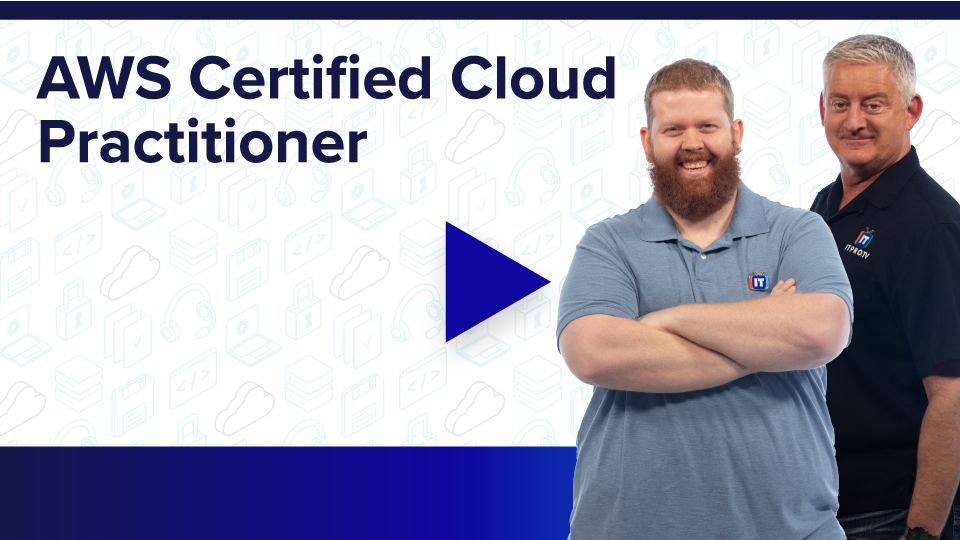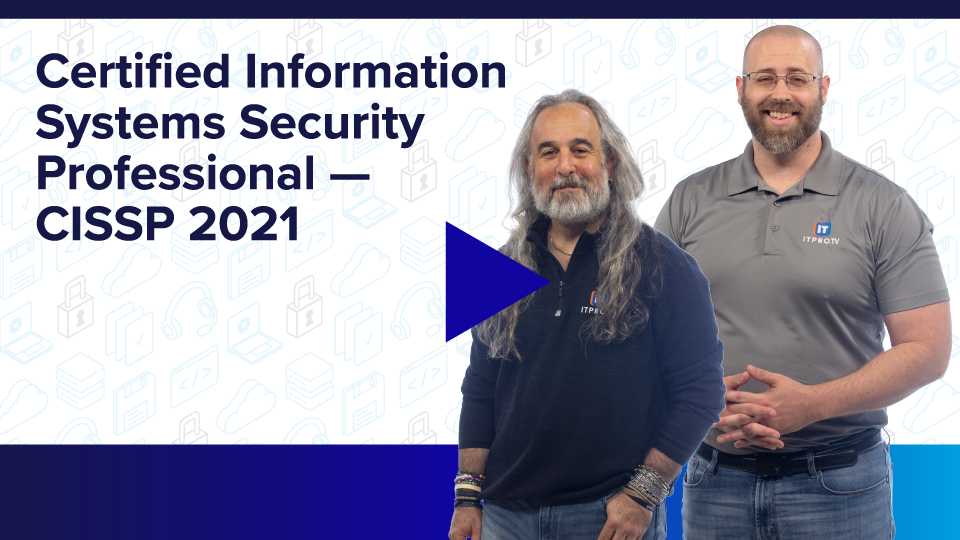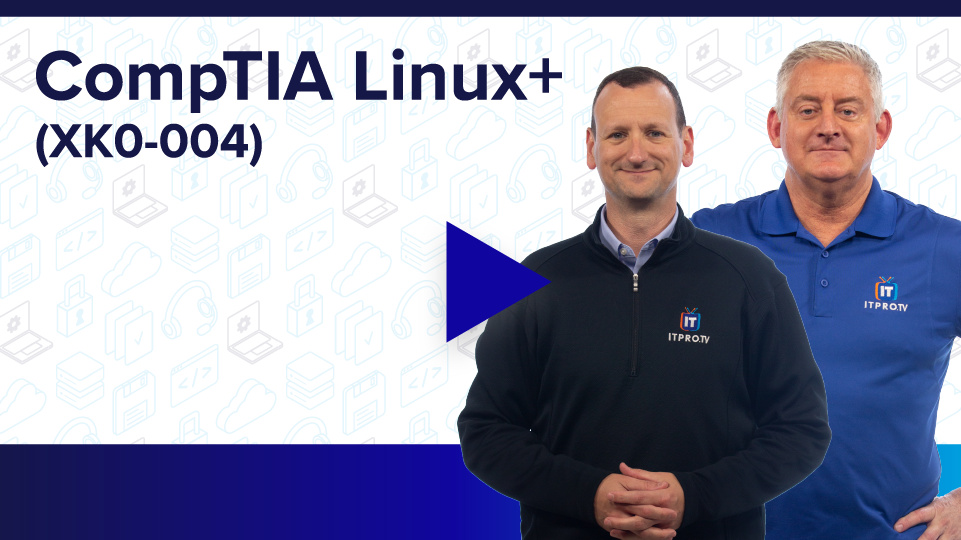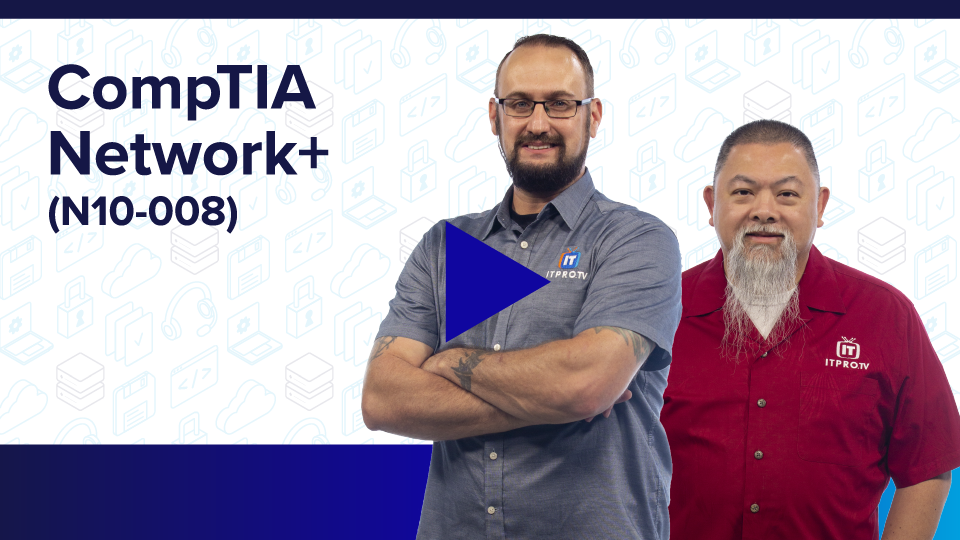 Watch & Learn with Engaging Courses
A talk-show style format keeps you interested and excited to learn. New content is added every day.
IT Training Created Just for IT Pros
We created ITProTV because it is the IT training we wanted to have ourselves – engaging, conversational, affordable, and convenient.
Learn More & Enjoy Watching
Advance or launch your IT career in a fun and creative way. With attractive studios and an interactive, talk-show style format, you'll watch more and learn more.
Join an IT Community
Join an online community of IT learners. Share in forums and engage with instructors. Watch IT training shows on-demand and interact with IT pros on our growing social platforms.
learn more
Fraction of the Cost
Don't pay for a university degree just to work in IT. Stay focused on tech with affordable certification-based learning that'll get you a job.
Flexible Learning
You're busy. Learn IT when you watch on-demand, without school schedules and office hours to stall your progress.
How Gareth Keeps His IT Skills Sharp
I'll watch a video on my lunch break. It's a go-to place when I need to learn something. Well worth the money.
Enhance Your Learning with Labs & Practice Tests
Hands-On Learning with Hosted Virtual Labs
Try out your skills on virtual machine labs with multiple instances of Windows Server and Desktop Clients on your OSX, Linux, iOS device, and Windows platform.
view virtual labs
Pass Certifications with Practice Tests
Prepare for tough certification examinations with practice questions. Take and re-take tests to ensure you're ready before you sit for the exam.
see practice tests
IT Pros Love ACI Learning
ITProTV sets the standard
I've used Lynda and Pluralsight, along with several others and none have come close to the standard that ITProTV has set when it comes to IT learning.
Nathan Davis, Technology Helpdesk Analyst
ITProTV is totally worth it
For each course, there are a lot of labs where we can practice with real devices, and also an exam questions simulator. If you like it, go on, the money is totally worth it.
Jordi Perez, Networking Professional
You won't be disappointed
This site has helped me with two certifications and also as the supplemental material for my grad school classes. Give it a try, you won't be disappointed.
Jeff Patterson, IT Professional
ACI Learning added ITPro and Practice Labs to their family of IT training solutions
Our IT training solutions provide professionals and enterprise organizations the education needed to help kickstart IT careers, upskill through engaging training and virtual labs, and to advance careers. ACI Learning is with you every step of the way!
Learn More
Premium
Add Labs and Tests
Everything in Standard, plus:
Practice Tests
Virtual Labs
Standard
Full Video Library
7,250+ hours of IT training
CompTIA, AWS, Cisco, Apple, Microsoft, Linux & more
Security, cloud, virtualization & more
Free
75+ hours of IT training
8 full entry-level courses
First 3 episodes of the 10 most popular courses
Bonus content (e.g. webinars, game shows)
Plus more courses